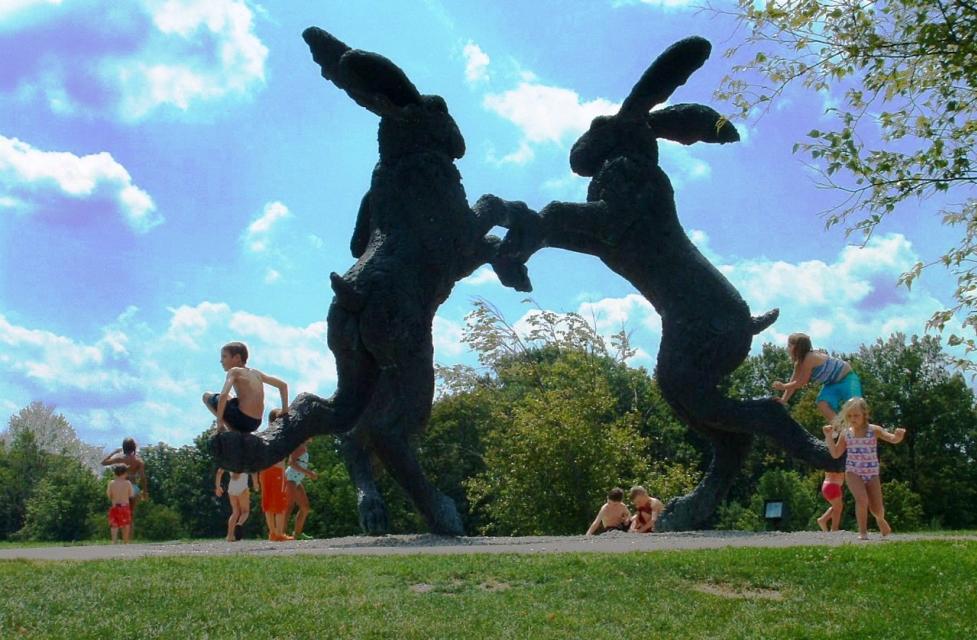 It's that time of the year again. The kids are out of school, the days are longer and the weather is (usually) nicer. While the kids are excited to have more free time, some parents may be wondering how to keep the whole family entertained this summer while staying on budget. Here in Dublin, we have plenty of activities that are free of charge and fun for the whole family (so many, in fact, that we have an entire Pinterest board dedicated to them!).
     Ballantrae Community Park—Dublin resident or not, you may have seen the dancing hares statue either in pictures, or in person at Ballantrae Park. Did you know, though, that just behind those hares lies spray fountains where water shoots up out of the ground? This splash pad and the surrounding open area is a perfect place to pack a picnic lunch, catch some rays and camp out for the day with the family. The children can enjoy the cool, refreshing water while still staying within earshot of their parents. The adults, on the other hand, can enjoy a nice day outside without having to spend a fortune. This summer, the fountains will run from 10 a.m.-8 p.m. through September 1.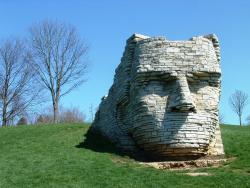 Art in Public Places—Have you ever noticed the various sculptures scattered around Dublin? What about the famous Field of Corn that stands in Frantz Park? These works are part of the Art in Public Places program, which began in 1988 and now includes more than 70 sculptural elements. Looking for something to do with the family this summer? Embark on a self-guided tour through Dublin and learn about the rich history and meaning behind these works. The Dublin Arts Council has even created a free cell phone tour where you can follow along and gain insight from the artists themselves!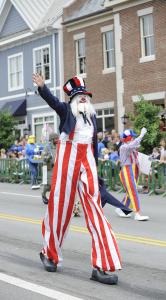 Independence Day Celebration—from fishing to food to fireworks and more, this year's Fourth of July is sure to be a blast in Dublin. Activities begin at 8 a.m. with the Sherm Sheldon Fishing Derby and continue on through 8 p.m. when Earth, Wind and Fire will take the stage. You won't want to miss out on the renowned fireworks show after the concert. With something for everyone to enjoy and free admission to all events, the Independence Day Celebration is the perfect opportunity for family fun.
     So, the next time you're tempted to pull your hair out at the thought of one more "I'm bored" comment from one of the kids, keep these places and events in mind. To stay updated on what else is happening in Dublin, visit our events calendar and be sure to check out our "Free Fun in Dublin" Pinterest board.