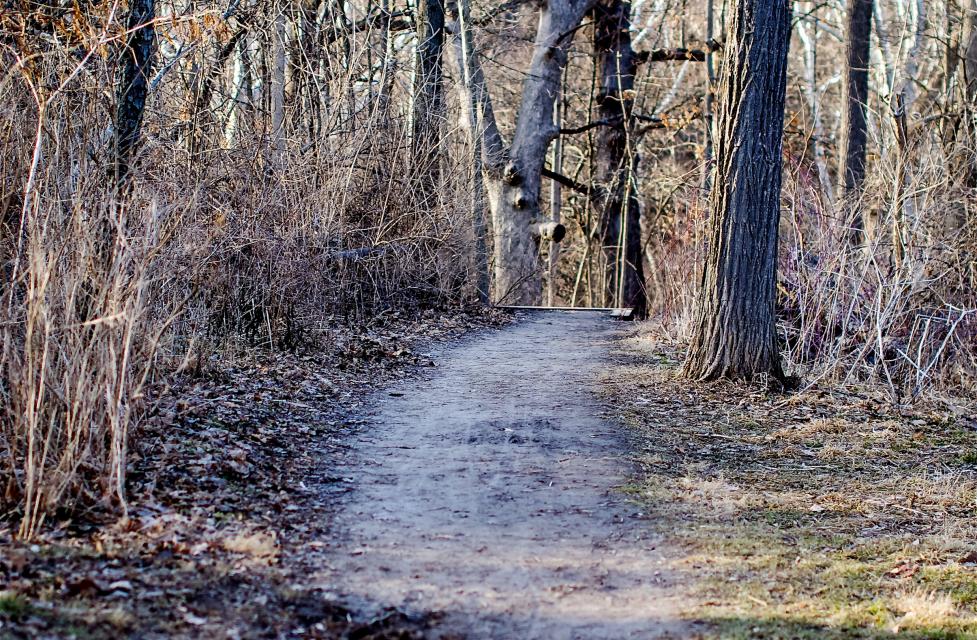 Spring may bring flowers, but this year it will also deliver a special JOY to runners, walkers, bikers and hikers. Outdoor fitness lovers have either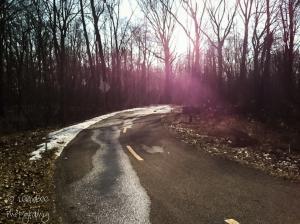 been cooped up all winter or carefully dodging snow piles in the sub zero temperatures. With its 100+ miles of bike and running trails and 56 fabulous parks, Dublin is one of the best locations around Columbus to be FIT. 
Our Living Fit running group meets every Saturday morning to tackle one of our favorite routes, the Dublin Road trail. The path from Bri-Hi intersection to the Glick Rd. intersection (or as we say, from Starbucks to Wendy's) is a four mile trail, so a nice route to do an out and back eight mile run. Wendy's has always been supportive, allowing us to stretch, use the restroom or grab a glass of water. For an added workout and an extra two miles, we've also run up Emerald Parkway to Coffman Rd. and back. Be forewarned, there are some hills along the trail, but a little hill work is good for your heart. (and soul!) 
Our run concludes in Historic Dublin so after burning some calories you could treat yourself to a coffee, drink or even a treat at some of the local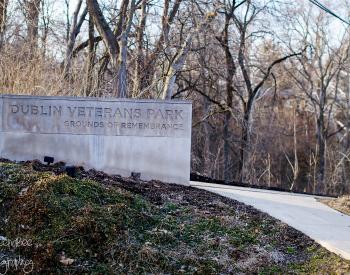 businesses including Starbucks, Winans Chocolate & Coffee, Sisters Sweet Shoppe, and some yummy ice cream shops. You could also continue burning calories by checking out two nearby attractions, Indian Run Falls and the Dublin Veterans Park, perfect for a stroll or even a photo opportunity. 
Two other favorite trails of ours are Glacier Ridge Metro Park and the ML Red Trabue Nature Reserve. Enjoying beautiful, peaceful scenery makes a run all the more enjoyable.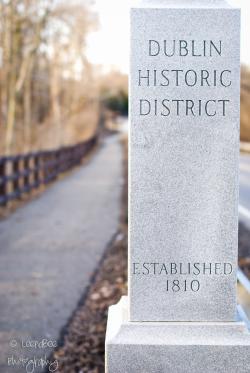 Living Fit will be training for Dublin's 'ultimate end of summer event,' the Emerald City Quarter and Half Marathon. Taking place on August 24, the race is a true Dublin event. It is organized by M3S Sports, which was founded by Dublin resident, David Babner and is sponsored by several Dublin-based organizations. 
We are looking forward to a fun-filled, calorie-burning running season. Come join us on a run some time, you can tackle any distance you'd like! 
Details: 
When: (Most) Saturday mornings @ 9 a.m.
Where: Meet at Starbucks in Historic Dublin and run the Dublin Rd. trail: the last Saturday of the month we take a 'Running Field Trip'
Mileage: Various distances 4+ miles
Contact: LivingFitColumbus.wordpress.com