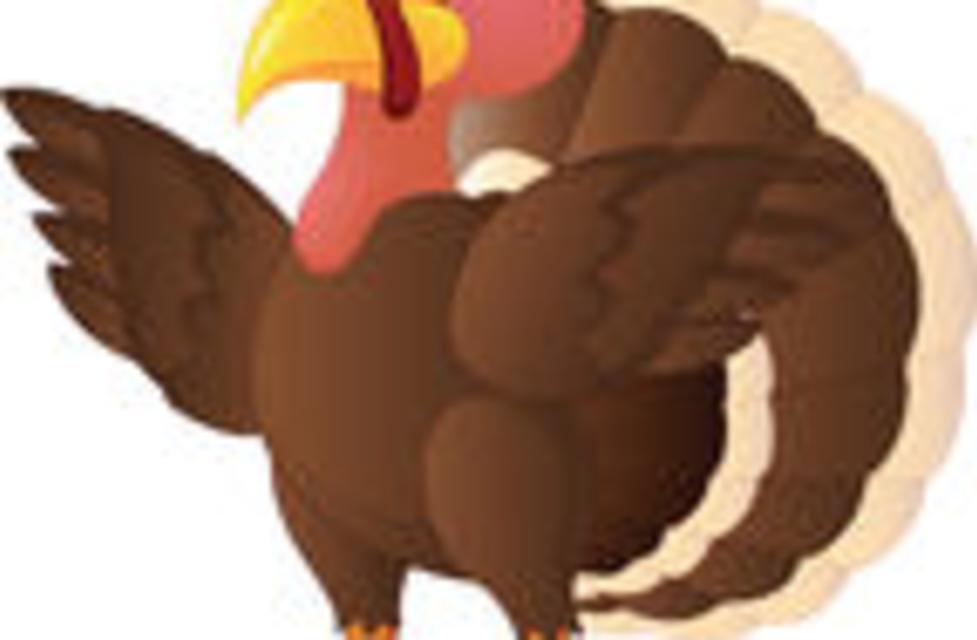 Doesn't Murphy's Law state somewhere that on any major holiday you will forget to buy at least one crucial ingredient, ruin your culinary masterpiece, or are unable to celebrate at home for whatever reason?  For 7 consecutive years my family spent Thanksgiving weekend travelling to cities around the Midwest for dance competitions.  It made celebrating a turkey dinner very difficult, and I am pretty sure we stopped through a Burger King drive-through at least 5 of those years on Thanksgiving Day because it was the only thing we were sure was open.  Luckily, you do not have to follow in my jigging footsteps.  After a bit of research, here is a list of Dublin restaurants and grocery stores that will be open on Thanksgiving to satisfy your needs, whether by choice or emergency: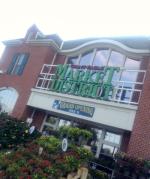 Grocery Stores:
Giant Eagle Market District will be open until 4 pm. 
Whole Foods opens at 8 am and will stay open until 4 pm as well.
Restaurants:
Marriott Northwest will be hosting a Thanksgiving Day brunch from 11-2.  Call for reservations.  614-791-1000.
Tucci's 3-course Pri Fixe menu will be served from 11-5, with reservations required.  614-792-3466.
Matt the Millers and J. Liu will also be open 11-5 for their Thanksgiving buffets.  Call for reservations. 
Matt the Millers: 614-799-9100 | J. Liu: 614-718-1818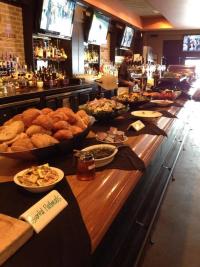 Tips:
Plan ahead!!  I cannot stress this enough.  If you are planning on eating out, call to make your reservation well in advance.  If you are cooking, start early!  Make a list of everything you need for each part of the meal, and go through your kitchen to make sure it's all there.  However, mistakes do happen and things get burnt.  It's all part of the holiday experience.  The sooner you get started, the more time you will have to solve any problems that may arise.  Before you know it, you'll be relaxing in the company of family and friends!
If you know of any other Dublin restaurants open Thanksgiving Day, feel free to share below!