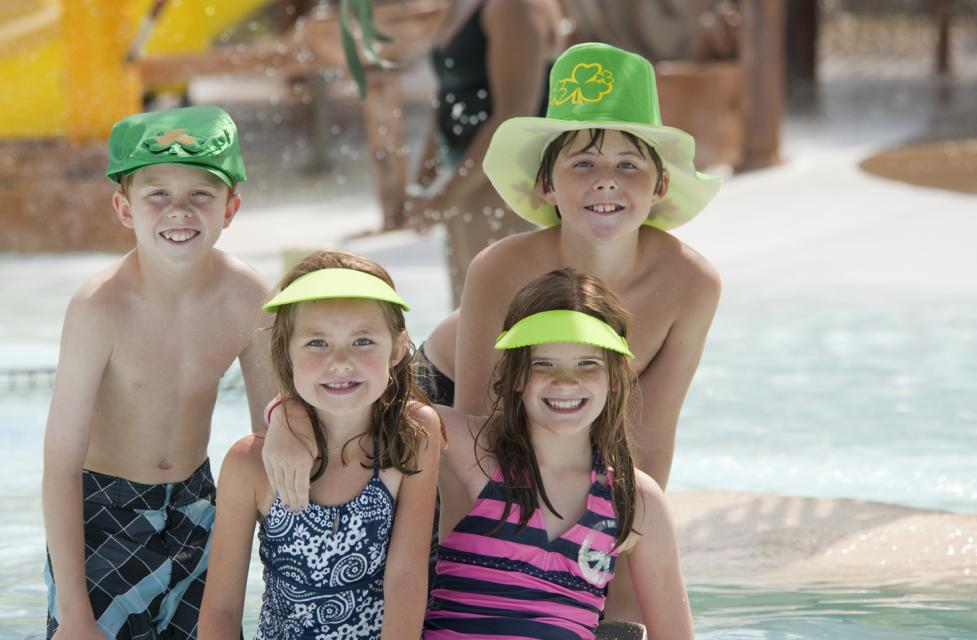 With the upcoming weather forecasts showing temperatures in the 80s and 90s, it appears that summer is kicking into full gear here in Dublin. As we know (perhaps all too well), Ohio weather tends to be a tad humid, especially during the summer months. Luckily, Dublin has a number of attractions and hidden gems that will have you and the rest of the family forgetting all about the heat.
Zoombezi Bay—spend a hot summer day exploring all of the wet and wild fun that Zoombezi Bay has to offer! With 22 acres of space and tons of water rides for people of all ages, Central Ohio's premier water park is the perfect place to entertain the family and avoid the pesky humidity. Think you've already seen all that Zoombezi Bay has to offer? Think again. This year, they've added the new Baboon Lagoon, featuring 90 interactive aquatic controls, heated water and much more. Sunbathers, don't think we've forgotten about you. Zoombezi Bay also offers plenty of areas with lounge chairs to allow you to soak up the sun for hours if you so choose. Don't forget to claim your discounted tickets when you book a Summer Family Getaway Package.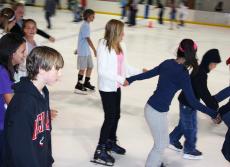 Chiller Dublin Ice Rink—what better way to escape the heat than to spend the afternoon on the ice? The Chiller Dublin features two NHL-sized rinks, the Ice Box concession stand, locker rooms, a multipurpose room and hours of fun! Stay updated on public skating times and rates and be sure to note the discounts for large groups and families. If you are in town for a sporting event, family reunion or other group gathering, consider keeping everyone cool with one of their flexible event packages. What are you waiting for? View the rink's daily schedule and plan your visit now!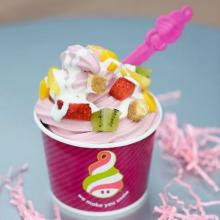 Sisters Summer Sodas—if you're out running around town or are just looking for an afternoon pick-me-up, Sisters Sweet Shoppe has the perfect treat to cheer you up and cool you down. Recently added to their menu, the new Sisters Sodas are a fizzy blend of flavoring added to your choice of soda. Throw in a flavored popsicle to stir into the drink, watch the colors change and drink up! Choose from menu options like Razz-a-Dew Lemonade and The Lime Ricky, or invent your own combination of colors and flavors for a little bit of summer-inspired fun. With Girl Scout approval, these flavorful creations will satisfy any young palate.
Menchie's Frozen Yogurt—for those looking to satisfy their sweet tooth this summer! With endless combinations of flavors and toppings, Menchie's provides the perfect treat to cool you down during a hot day. Menchie's features different yogurt and sorbet flavors every few days and is even open late on the weekends. Choose one flavor or mix and match then add toppings like fruit, candy, hot fudge and more! The best part? You pay by weight so what you get is really what you pay for.
     There's nothing like the great outdoors, but it's hard to deny that Mother Nature tests our limits from time to time. By keeping these cool ideas in mind, though, you will be prepared to take on the hottest of Dublin's summer days. Take advantage now, because before you know it, we'll be bundling up for another unpredictable Ohio winter!