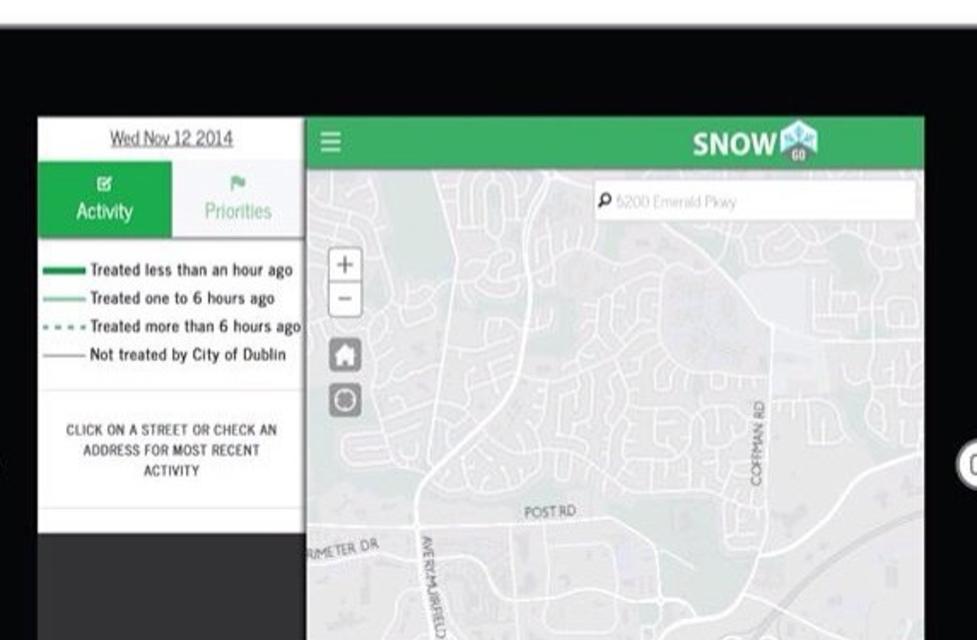 Thanks to smart phones, the world is practically at our fingertips. I feel like I learn of something new that my phone is capable of every day (what can't it do?). With GPS and countless travel apps, getting from place to place is breeze. But what about once you arrive? Here are some ways you can make the most of your Dublin experience using your mobile device: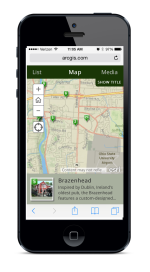 Take the Irish Approved Story Map Tour.  This mobile-friendly map of our Irish Approved businesses pinpoints (literally) where you can find unique Irish experiences in Dublin.  From an Irish Car Bomb Brownie at Dublin Village Tavern to a wake-up call from a leprechaun at Holiday Inn Express, you'll be sure to leave with some of our Irish attitude. 
Try Riverboxing. If you like geocaching, then this is for you.  Don't know what I'm talking about?  It's basically an outdoor scavenger hunt for artist-created vessels near the Scioto River.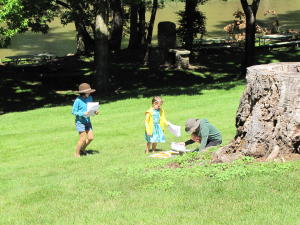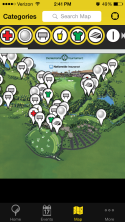 Download the Memorial app.  Stay up to date on all tournament happenings with the event calendar, navigate the course like a pro with the interactive map, brush up on your trivia, keep track of the scoreboard, and more. 
Immerse yourself into public art.  The Dublin Arts Council created an audio Cell Phone Tour that guides users to and explains the 70 outdoor sculptural pieces scattered throughout Dublin. 
Socialize with us! Share your Dublin experience – and selfies - with us through your favorite social media by hashtagging #irishisanattitude and #dublinishome.  We are on Facebook, twitter, instagram and Pinterest too!