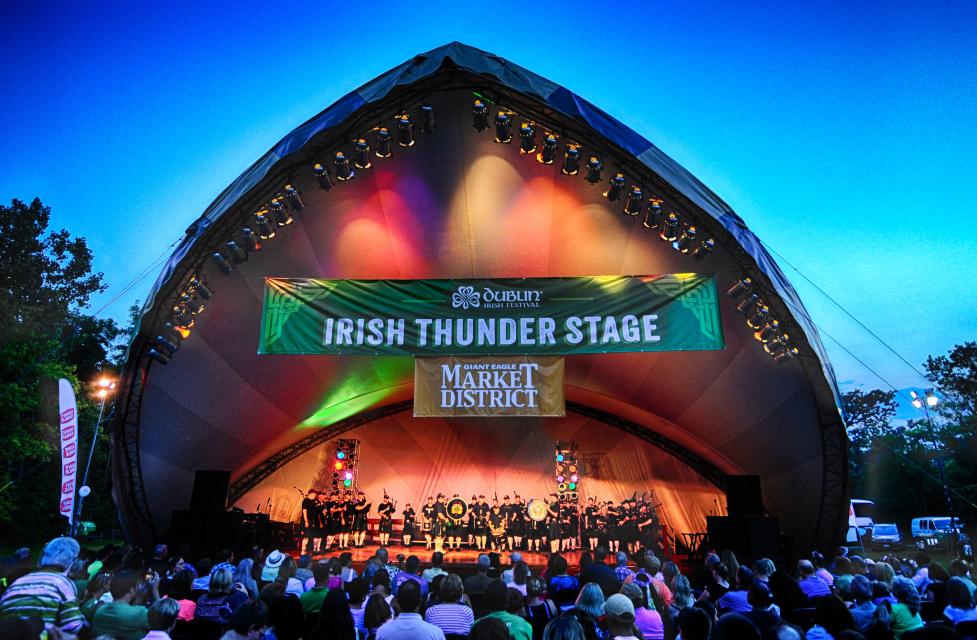 Next time you get the urge to pack up the car and escape for the weekend, look just down the road to find some golden entertainment waiting for you right now in Dublin, Ohio. We've built a community eager to welcome friends and families craving a getaway. Give into the spontaneity and brace yourself for a weekend of memories with the friends you love and even the friends you haven't met yet. Here are just a few of the many Irish flavored escapes in Dublin, packed with charm, camaraderie and that famous Irish Attitude.
A Gathering Place
Right here in Dublin, we're an easy gathering place for friends flung far and wide and welcome all looking to slow down and enjoy the things that matter most. Leave with a smile as big as the ones we wear all the time.
Grab a few bikes or take a stroll through the charming streets, stopping along the way for a coffee. Pop into shops and cafes or explore the local waterfalls (like Hayden Run). In the evening, grab dinner downtown and catch up like the old times. In Dublin, it's easy to put together a meaningful reunion weekend that friends, family and loved ones will never forget.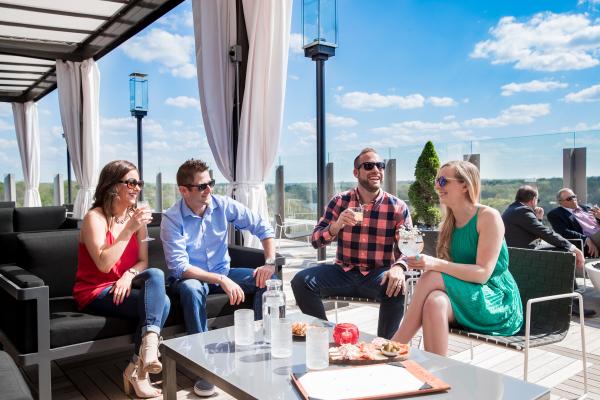 Pub Crawling Along the Celtic Cocktail Trail
What better way to celebrate a weekend getaway than sharing a drink in one of the many bars and restaurants around town? Dublin's Celtic Cocktail Trail lets you taste-test creative craft cocktails, all while being charmed by the friendliest bartenders in the land. And yes, some of the drinks will probably be green!
With 14 stops, it could be a test of stamina but also a great way to soak in the local culture and spend the day amongst great company. Collect your guidebook from the Visitor's Center, grab a stamp from each bartender and earn yourself a prize.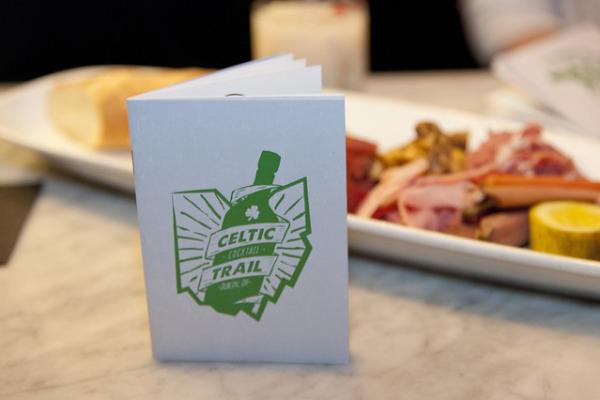 Emerald City Half Marathon
Best not completed on the same day as the Celtic Cocktail Trail, the Emerald City Half and Quarter Marathon is a great way to soak in and sweat out all the Irish Attitude you can handle or at least catch the action from the sidelines. On August 25th, 2019, this "Irish Approved" marathon will test your mind and your body, but will rejuvenate your capacity for human spirit. You might find yourself running alongside Celtic-clad mothers pushing strollers, or maybe be playfully jeered by sassy leprechauns. Witness the camaraderie fueled by community as you join thousands of like-minded adventurers bent on achieving a personal goal.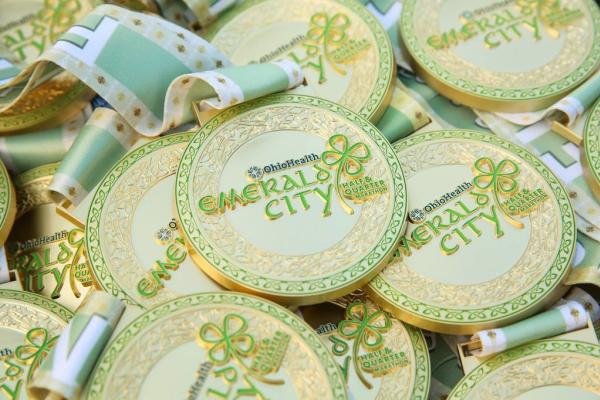 Dublin Irish Festival
When Irish is an attitude, you know St. Patrick's Day lasts all year. Attracting more than 100,000 visitors every year, the Dublin Irish Festival is the largest three day Irish Festival in the world. Grab the family or a few friends and join us at the Dublin Irish Festival on August 2 - 4 to celebrate everything Irish. Learn to play the flute, challenge a friend to a Celtic dance-off, or even prove to all the naysayers just how Irish you are by visiting the genealogy tent.
Plus, it's a hot spot for world music! Rock along to some of the hottest Celtic bands such as Gaelic Storm, Altan and the Red Hot Chilli Pipers and follow up by cheering for professionals playing Celtic sports or demonstrating the perfect way to herd sheep.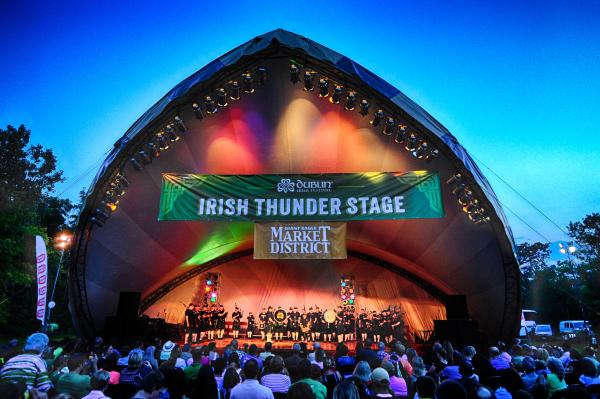 Succumb to your sweet tooth; Kilwins
Your kids are going to love this one. If you're following the Irish Fairy Door Trail around town, you're probably going to need to appease a sweet craving - that's where Kilwins at Bridge Park comes in: one of our favorite stops for Irish-inspired candy and sweets. Don't be ashamed to join the crowd staring through the window, watching and salivating as goodies like Irish Creme Truffles, hand-crafted fudge, caramel apples and more are concocted as if from thin air. Kilwins offers the full experience, from crafting and creating, to sampling and succumbing; you're a part of the entire journey.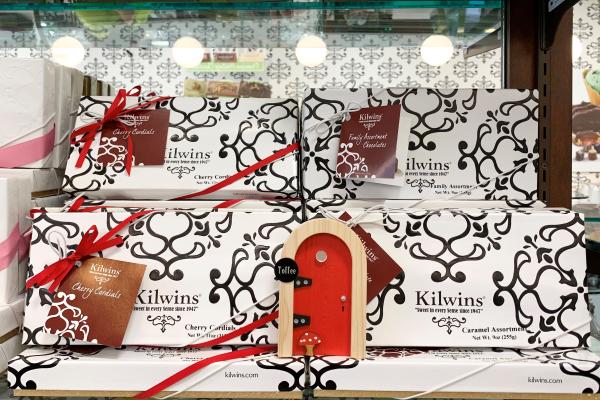 What have you loved most about your getaways to Dublin? Find more inspiration and share your Irish inspired adventures on social media with #sodublin.