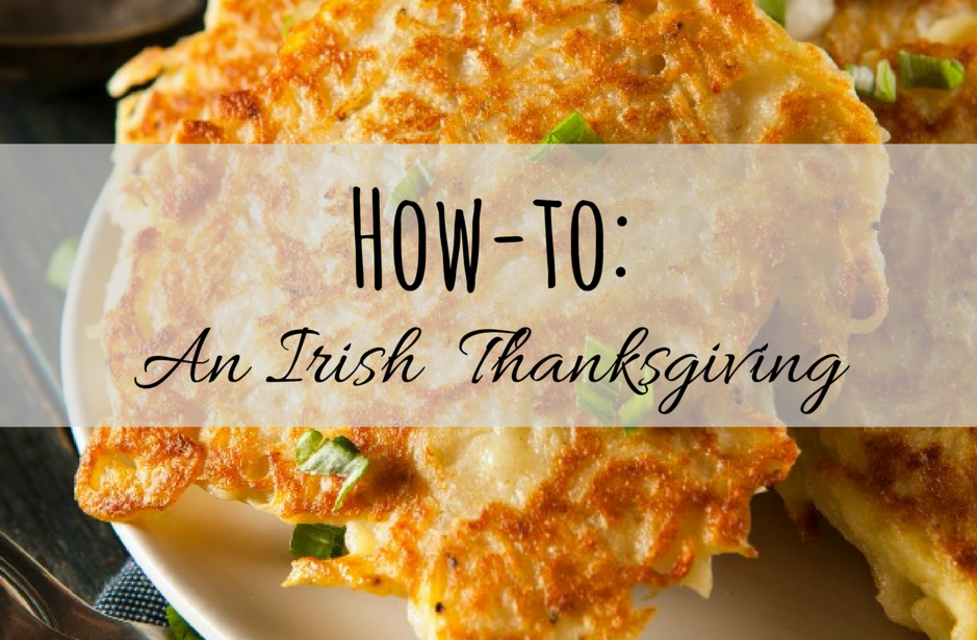 Thanksgiving is the kick off to the holiday season, a time of year where you friends and family gather around the table to celebrate and give thanks. This year, infuse your meal with a little bit of Irish attitude and give them something they won't soon forget. Check out our tips for the perfect Irish Thanksgiving meal.
The Appetizer 
Instead of typical dinner rolls, try Irish Soda Bread as a appetizer. Serve it warm out of the oven to start your Thanksgiving meal off right. For the perfect recipe for your turkey day meal, click here.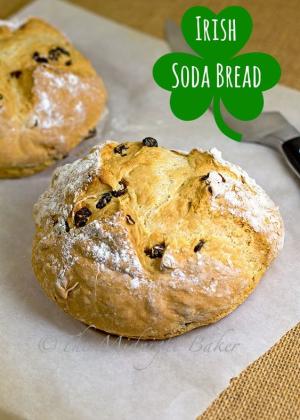 The Main Dish 
Put an Irish twist on your traditional turkey with lots of sage and onion stuffing to make the perfect centerpiece to your meal. Learn how to prep it here.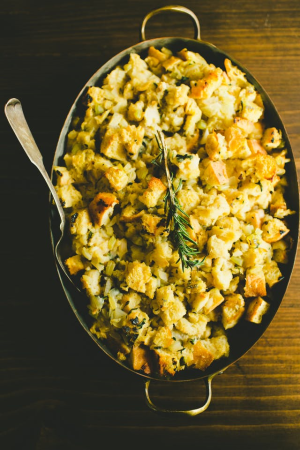 The Sides
Colcannon- This Irish favorite is the perfect way to put an Irish twist into the traditional Thanksgiving mashed potatoes. For a colcannon recipe, click here.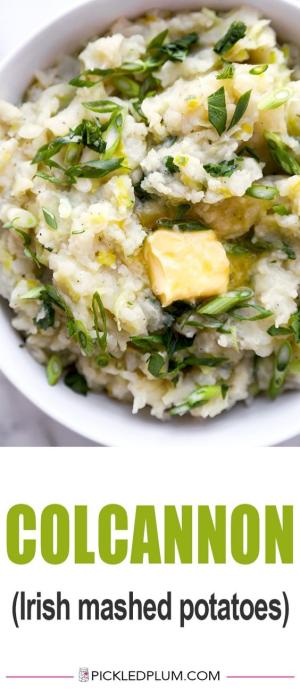 Irish Mac & Cheese- Cook up the perfect savory side that will be sure to have your friends and family asking for seconds. Making the perfect Irish mac and cheese is easy, just add Kerrygold. For the perfect recipe for Kerrygold Irish Mac and Cheese, click here.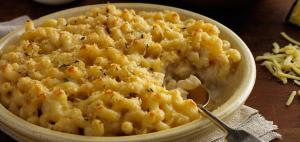 Irish Heritage Cabbage- Enjoy this simple, but authentic Irish side dish during your turkey day meal. Click here for a recipe.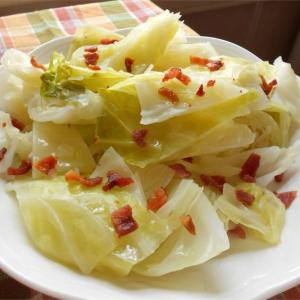 Irish Boxty- These fried potato cakes will be a hit with your family and friends. Click here for a recipe for these crispy potato treats.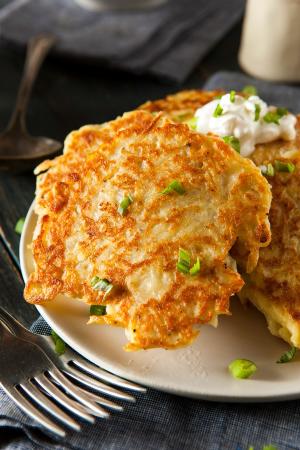 The Dessert 
Substitute the traditional apple pie for a Celtic apple crisp with Irish honey whiskey. Click here for a recipe for this fan favorite.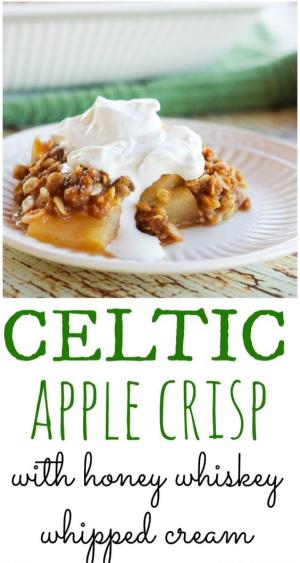 For more Irish meal inspiration and recipes, visit out Irish Recipes Pinterest board.