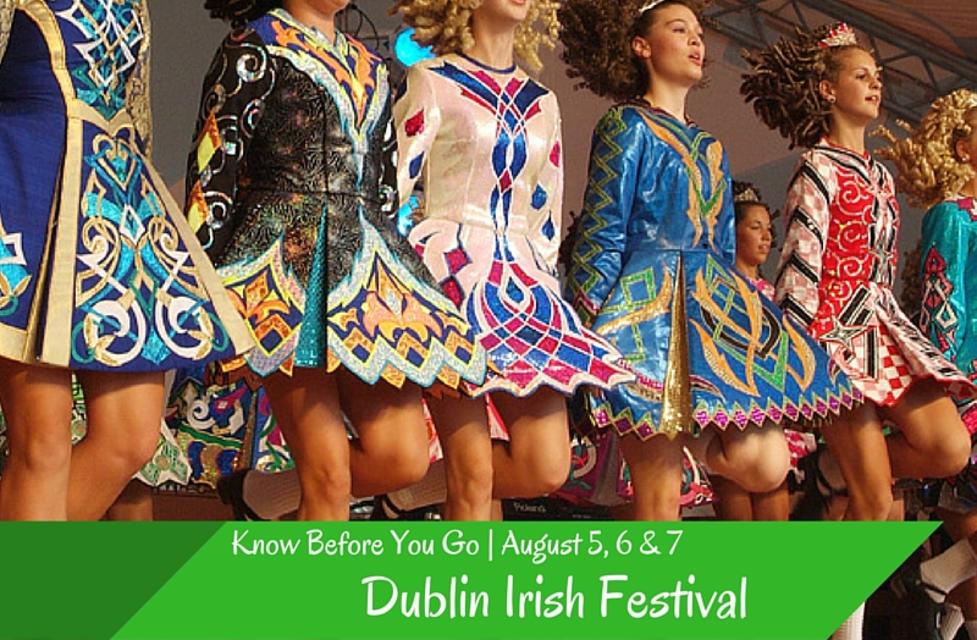 It's almost that time again… The world's largest three-day Irish Festival is celebrating 29 years, and it's one month away! We're looking forward to the Irish atmosphere, festival food and the awesome lineup of bands and performers while spending the weekend with 100,000 of our closest friends. Know before you go with this schedule to plan your days and make traveling a breeze.
What to expect: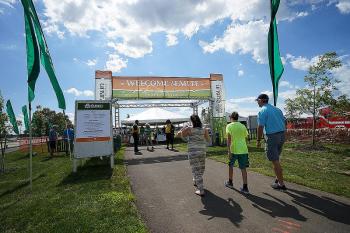 Location/Duration: 6780 Coffman Rd | August 5, 6 & 7 
Thursday, August 4- Kickoff the weekend with the IGS Energy Dublin Irish Festival 5K and Kids Dash during the Dub Crawl. Merchants and restaurants throughout Historic Dublin extend their business hours, offer special promotions and provide live entertainment to fill you with Irish spirit. Click HERE for the schedule and 5K ticketing.
Friday, August 5- The festival gates open at 4pm and don't close until midnight to give you a full evening of Irish fun. Head to the beverage tent for an Irish Whiskey or beer tasting before stopping by one of the seven stages to see Richens-Timm Academy of Irish Dance, storytelling, The Hooligans and more!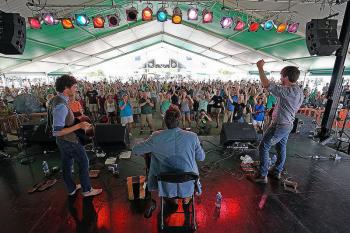 Saturday, August 6- Start the day off at 11am with the Dublin Harpers then stop by the Celtic Canine area to mingle with the Irish mutts. Wonder through the Marketplace and Emerald Isle with more than 90 vendors to find the perfect gift or see a live demonstration at 1:20pm to learn the art of sheep herding. Don't forget to make a wish to pin onto the Wishing Tree located near the front gate!
Sunday, August 7- End the weekend with a Sunday breakfast and traditional Irish Mass. Then immerse yourself in all things Irish while wondering through authentic workshops, cultural exhibits and a variety of demonstrations while enjoying the sounds of live entertainment. Bring the kids to the Wendy's Wee Folk Stage for an Irish Contest or check out the completed sand sculpture on your way to the Celtic Rock tent. Bring a canned food item before 11am for FREE admission.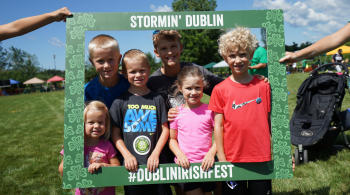 It's like the Emerald Isle but smaller! Join the city with Irish Attitude to indulge in Irish culture during the 2016 Dublin Irish Festival. Use #SoDublin and #DublinIrishFest to tag your photos and be featured on our website.
Learn more about volunteering, ticketing, parking/shuttles and the festival map.