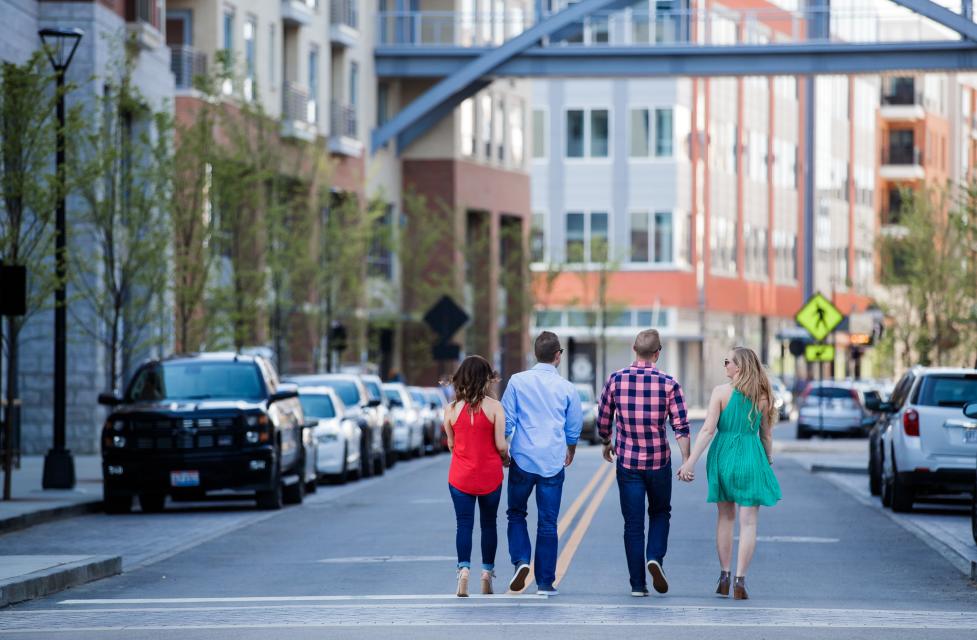 It's hard to tell when spring ended and summer began this year. Keeping up with family, friends and your significant other has been more challenging than ever. Do you feel like you're running out of time this summer for both a romantic getaway with your partner AND that epic friend's trip you've been waiting for? Why not combine the two into a balanced weekend of time with the lads or the ladies, and time spent with each other. Here is a stellar list of hints to ensure everybody stays happy-together and apart.
1. Caffeinate Together. 
Start as a group, end as a group. There's no better way to plan the day's itinerary than sipping some motivating morning beverages and having a quick catch up. The locals suggest Winans Chocolates and Coffees as the perfect caffeinated watering hole. Mingle, laugh, and then head out on your adventures for the day. You'll see each other later! Time for the guys and girls to have some quality time, apart.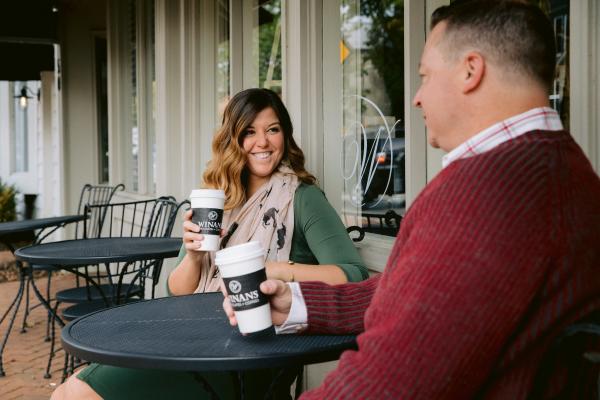 2. For the Lads
Get your handicaps in order, it's time to hit the green. Head out to the Golf Club of Dublin for a round of golf, and let the healthy competition spur on some much-needed banter with the boys. Make sure to save a few bucks by booking online for their best available rates.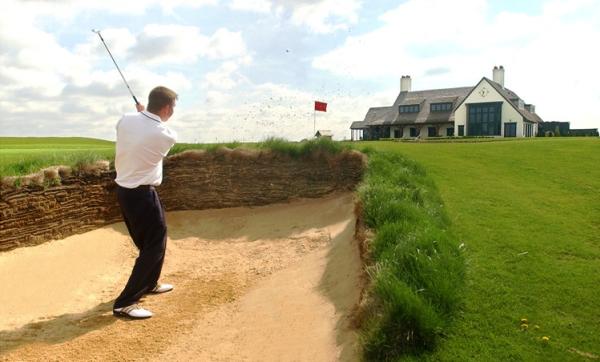 If golf isn't adventurous or spontaneous enough for you and your buddies, maybe it's best you do something that will get the heart beating a little quicker. Head to ZipZone Outdoor Adventures to get your healthy dose of adrenaline and undoubtedly make some fun memories while you're at it.
If you and your friends are into cars (or pretend to be), be sure to stop into the Honda Heritage Center to gawk, drool and pine over some of the classic models. Your partner may be grateful for you to get all the car talk out of your system, so get your fix, and thank us later!
3. For the Ladies
Now is not the time to feel guilty, so ditch the guys and treat yourselves to some pampering. Start off with a memorable trip to The Woodhouse Day Spa, currently and conveniently offering a generous 20% summer discount for selected treatments. Relax, escape, and indulge with the girls.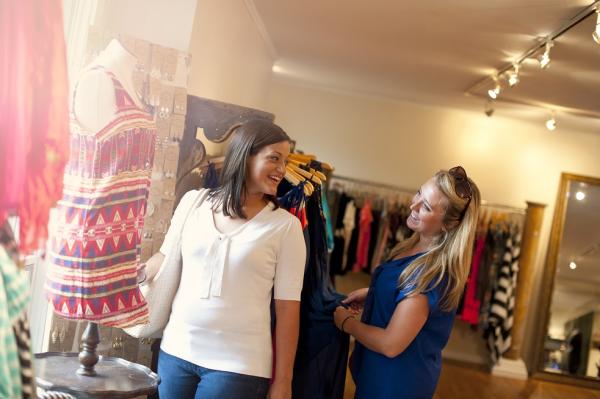 Feeling relaxed? Time to go shopping. Check out this awesome list of shopping deals to guide you through the day. It's not only about what you're buying, but it's also about social activity- so take your time and enjoy it.
Finally, cupcakes. Head over to the local's choice, Our CupCakery, to just flat out indulge- no judgment, no sarcasm, just amazing cupcakes. Let the sweets open up the conversation and lose track of time while sampling the best of the best.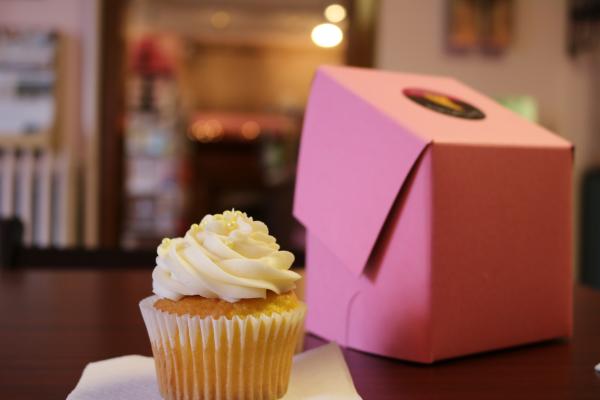 4. Reconvene, with a purpose
Now that you're all back together, here's our evening suggestion. Embark on a memorable and hilarious night along the Celtic Cocktail Trail, sampling the creative cocktails and the charismatic nightlife of Dublin. Delicious food and tasty beverages will give way to a night full of stories, some sure to be shared at future gatherings.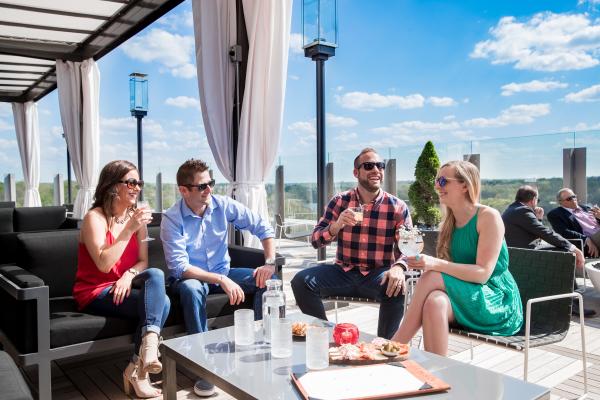 5. Stay the night 
Don't end a great day with the pressure of getting back home - make it a more relaxing weekend by booking a room at one of Dublin's many friendly and affordable hotels to put the punctuation on a rejuvenating trip. 
The next day, head out on a few more adventures you didn't get to the day before and then head home relaxed, rejuvenated and reconnected to everyone you love.