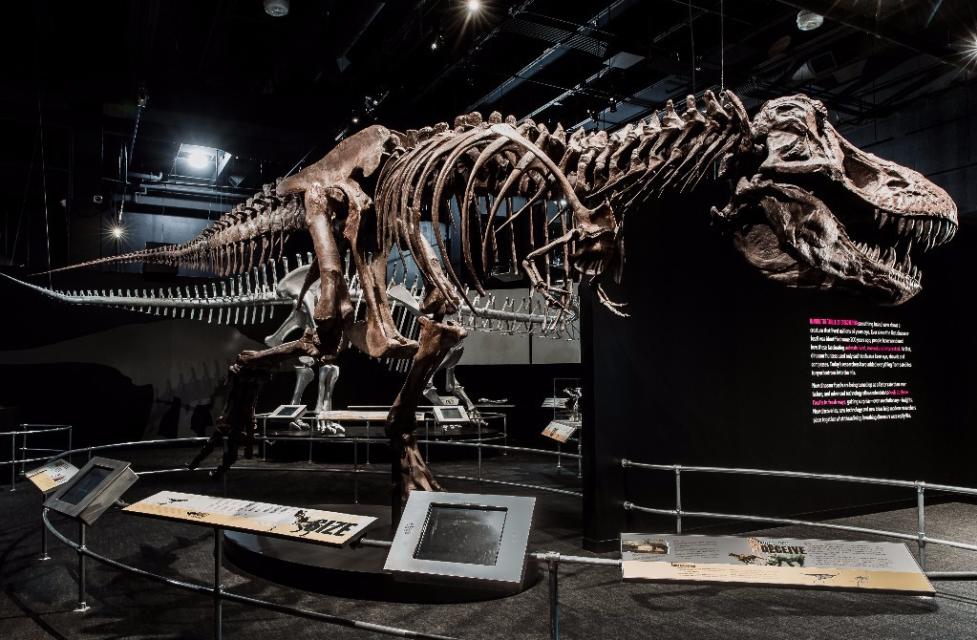 These three Central Ohio attractions are offering activities, tours and educational tools to keep our kids learning while we all do our part to stay home and help flatten the curve. 
Don't forget, if you are able, to consider donating to these attractions to ensure they can continue to be accessible for everyone in our community.
The #1 Science Museum in the nation strives to inspire and transform lives and communities by being the best partner in science and industry learning. While their doors are temporarily shut, COSI is offering a digital doorway with COSI Connect. COSI Connect offers daily science activities from hands-on experiments to 360 virtual tours of exhibits and recorded lessons of subjects from space to dinosaurs. Check out their hands-on activity of the day, at-home activities and animation alley here.  Sign up for their daily and weekly digest to have a schedule of activities sent directly to your inbox. Sign up here. 
The Ohio History Center brings the fascinating history of Ohio to life for Ohio residents and visitors. While they are temporarily closed, they welcome students to visit them virtually during this time to learn at home. Visit their resources here and find educational videos, activity outlines, virtual tours and more. All their activities and educational content is organized by grade level from K-3, 4-8, 9-12 and even Adult Education for those looking to brush up on their Ohio history.  
Click here to donate to the Ohio History Connection
The wildest attraction in Columbus is home to 10,000 animals from across the globe representing six regions of the world. While you can't visit the animals at this time, you can get some behind the scenes looks with zookeepers as they work to keep all the animals healthy and enriched. Follow the Zoo's Facebook page to get connected to wildlife through daily #ColumbusZoo2U videos and educational #ColumbusZooSchool videos featuring different species and subjects that address Ohio Learning Standards of Science. 
Click here to donate to the Columbus Zoo & Aquarium