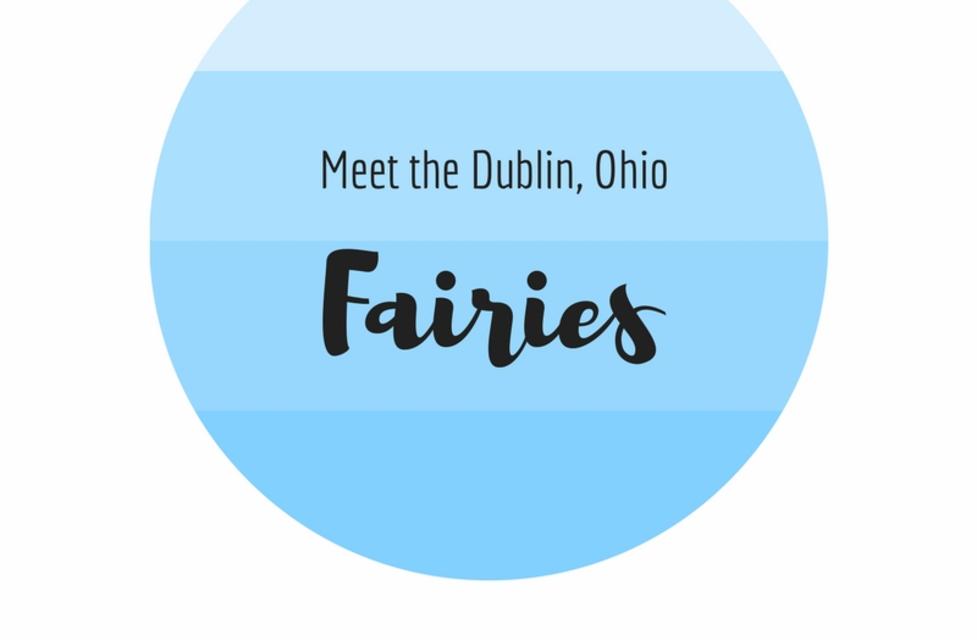 Where in the world can you become a Fairy Finder? Dublin, Ohio has the nation's first Irish Fairy Doors Trail where you and your friends can find all seven resident fairies living in Historic Dublin. Fairies love having visitors even when they're tucked away behind their sparkly green doors, but they're sprinkling some fairy dust as they introduce themselves! Flora made her debut during last month's Fairy Interview, and now, we'd like to introduce Fairy #5...
Meet Cocoa.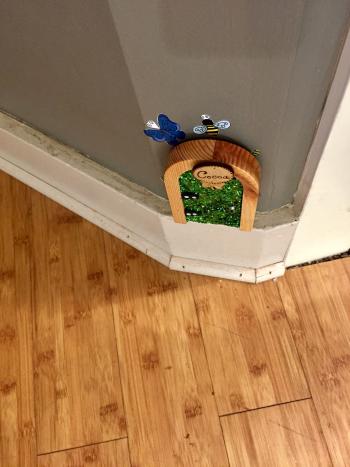 Cocoa swims through coffee beans for morning exercise, and she loves her breakfast of freshly dipped truffles. She was born in Kerry, Ireland where cocoa beans and artisan chocolates are made. After a lot of hot chocolate courage, Cocoa flew all the way to Dublin, Ohio where she settled into her new home.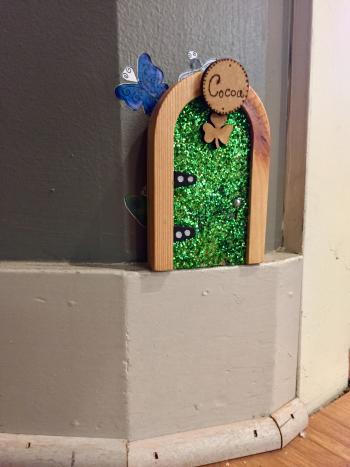 Fairy Cocoa is always energetic with all the caffeine she's around, and she loves to read the newspaper over her guests' shoulders (without them knowing of course). There are so many hiding places in her shop that you never know where she is, but she's always waiting to see her Fairy Finders coming to hunt for her door. Say hi to Cocoa and all her Fairy Friends and receive a FREE t-shirt by picking up Irish Fairy Doors of Dublin Trail Guide in the Dublin Visitors & Information Center today! Learn More.