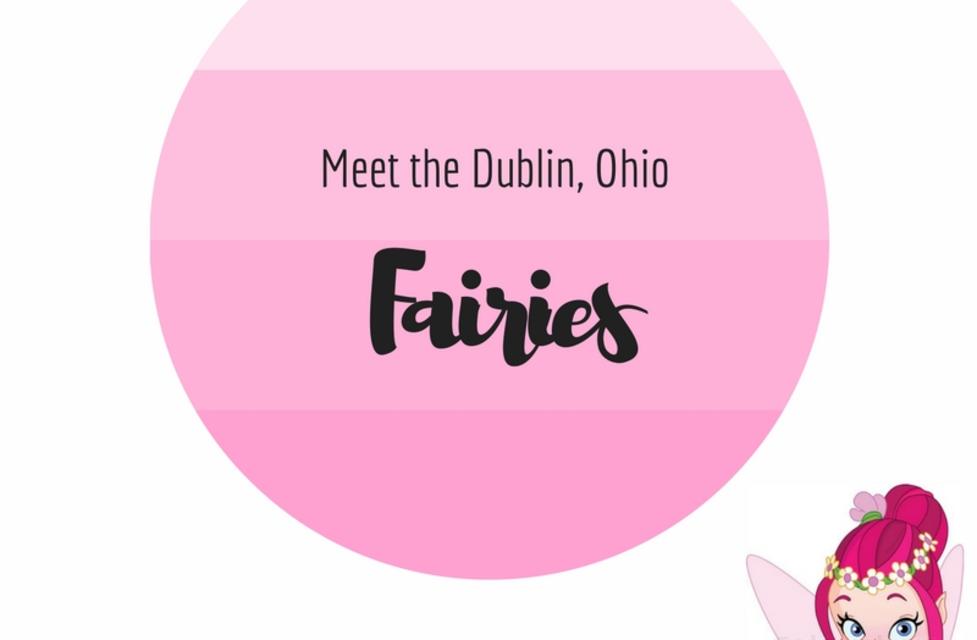 St. Patrick's Day is the greenest day of the year in the City with Irish Attitude, and this year is the first anniversary for the Irish Fairy Doors Trail of Dublin. This majestic scavenger hunt is the nation's first trail where you can find Irish fairy friends. Clover fluttered her wings and became the first fairy to tell her story, and now we'd like to introduce fairy #2...
Meet Sugar Plum.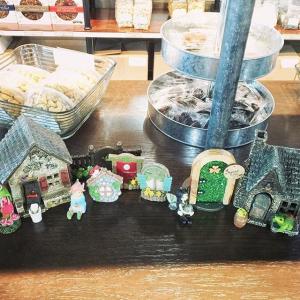 Sugar Plum has the sweetest, sweet tooth, and she loves the smells of homemade desserts. She lives in a fairy village located on the Bridge (Street) of Dublin, Ohio. This sweet fairy grew up in Carlow Town, Ireland where she frequently visited plum tree farms for a plump snack. After sprouting her wings, she traveled to her current home where she adds sugary fairy dust into ice creams and other sweet treats for all her visitors. She loves to pick flowers from her garden to decorate her hair, and her favorite food is chocolate chips from freshly baked cookies.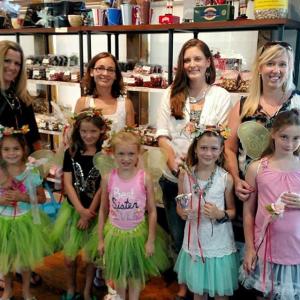 Fairy Sugar Plum inspires her human friends to be creative and bring their own fairy dust with them as they search for all SEVEN resident fairies living here in Dublin, Ohio. She'd love to see you and your friends dressed in your best fairy costumes to find her and all her fairy friends! Stop by the Dublin Visitors & Information Center to pick-up your Trail Guide to complete the Irish Fairy Doors of Dublin Trail and receive a FREE t-shirt.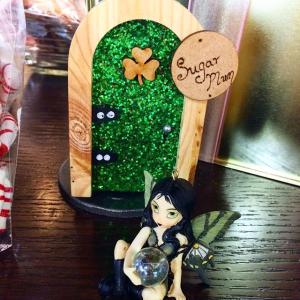 Fairies are very small, and they usually like to hide during the day, but Fairy Sugar Plum loves to sit outside her door to greet her Fairy Finders. Stay tuned for next month's Fairy Interview with Penny, the giving fairy. We love seeing your fairy costumes and your adventure along the Fairy Trail! Tag your photos with #SoDublin to be featured on our website!