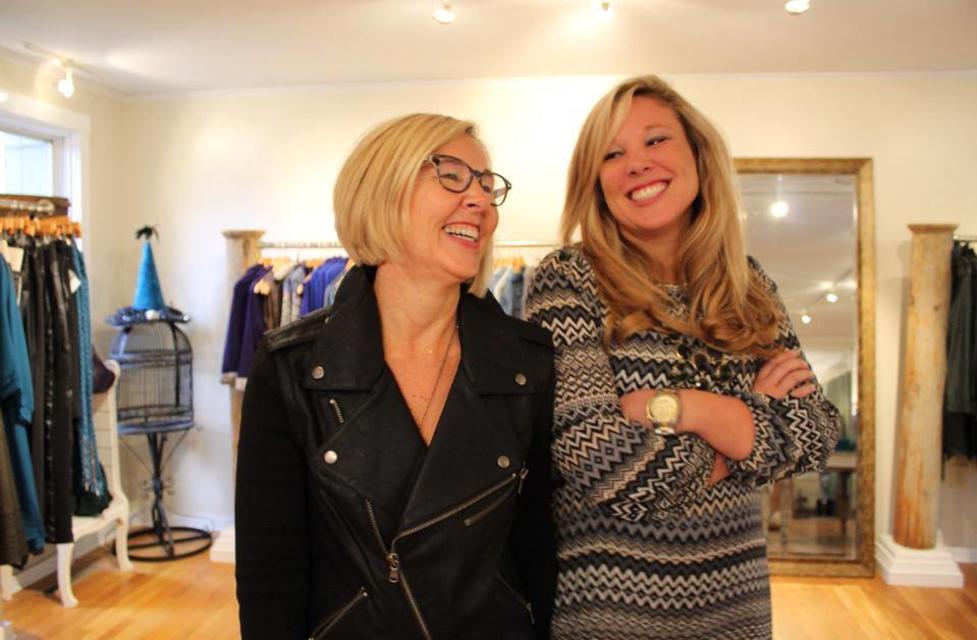 When it comes to running a family business, these two mother-daughter duos make it look easy. We love these two female-run shops, and here's why:
Boho 72 Boutique. Jamie Mollwitz opened the doors of Boho 72 Boutique in October of 2011 to share her eye for style and talent for picking out the perfect item for any occasion. Her daughter, Clair Salter, helps her run the unique and trendy store in Historic Dublin. Not only will you find one-of-a-kind apparel, accessories and home décor, but they have also begun to carry more local and hand-made items. The best part? Everything is affordable! Your wardrobe and your wallet will thank you later. I love that they only sell a handful of each item, so the odds of someone having the same outfit as you are extremely small.  As you browse through the shelves and clothing racks, you'll notice some subtle objects in the store that add to its uniqueness and charm. The jewelry (much of which is fair trade) hangs from a worn, vintage door. Peruse through the home accents and you may even stumble upon a framed photo of Jamie and Clair.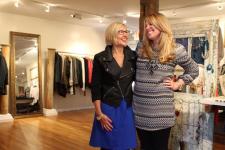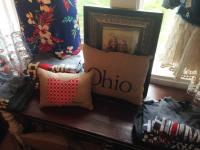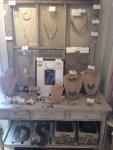 Chelsea Borough Home. You've probably heard the phrase, "don't bring your work home with you." Well, Christena and Tena Wentz bring home to work! The mother-daughter co-owners opened up the doors to their quaint home décor shop in Historic Dublin last August, and we cannot get enough. From vintage furniture pieces to local artwork, the shop is perfect if you are shopping for gifts or looking to add a unique touch to your home. In addition to the fact that they are together every day, the pair's strong sense of family can be seen in their products as well. The two love owning their own store and especially being able to do it together. For Tena, it is great to see her daughter's talent in action on a daily basis, bringing her marketing and retail knowledge to the table. Christena comments on working with her mom, "There is nobody that I trust more than my mom, so knowing this is my future I'm working to build, I wouldn't want to do it with anyone else."