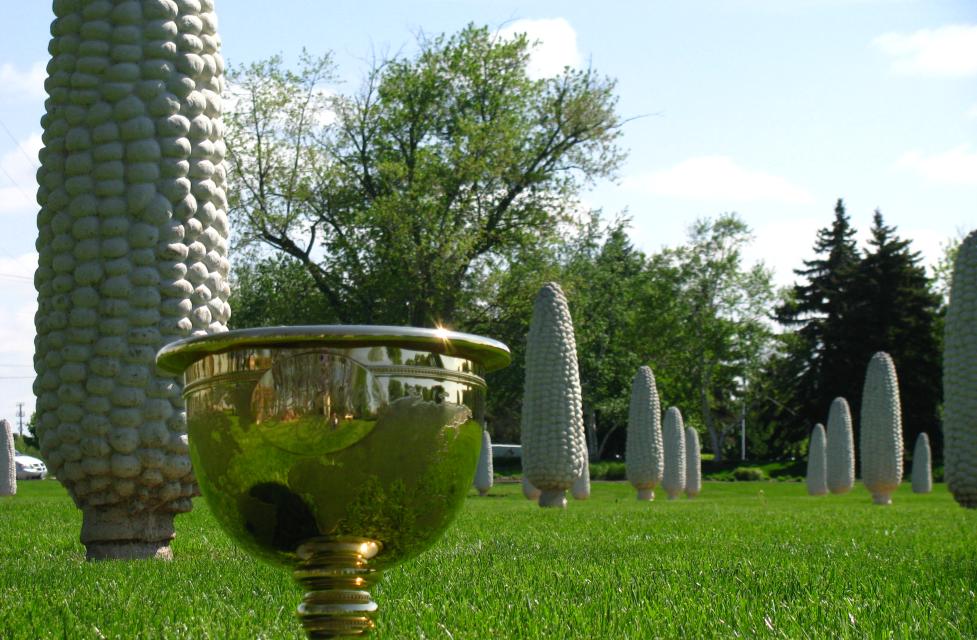 September 16, 2013
I'm in Hawaii for the Champions Tour's Pacific Links Hawaii Championship and it feels like the hardest part of The Presidents Cup International Team captaincy is over! Making my two picks was a difficult task. I looked at a lot of statistics leading up to the announcement on September 4, and I ended up choosing Marc Leishman from Australia and my fellow Zimbabwean Brendon de Jonge.
Marc is a guy on the rise who has played really well this year. He's performed well in the majors this year with a top-10 finish at Augusta as well as a T8 at THE PLAYERS Championship. I think he's going to feel very much a part of the team with fellow Australians Adam Scott and Jason Day there to support him. I've watched Brendon closely over the past four or five years. He's 33 and just getting ready to break through. Being a part of the International Team may be a terrific moment for him during his career. He's a wonderful guy and will be great in the team room. Both Marc and Brendon fade the ball and they both hit it pretty far, and those are two key factors to playing well at Muirfield Village. Brendon's form, particularly over the last five or six months, has been really consistent.
I spoke to a lot of the International Team members leading up to my announcement of Marc and Brendon as my picks and just about every single one of them felt that Brendon deserved a pick. After that, we had to figure out who the other pick was going to be.
Leaving Tim Clark off the team was extremely difficult for me. I had confided a lot in Tim over the last year or so and I honestly felt he was going to make the team, however he hadn't played at Muirfield Village much over the last seven or eight years and his lack of length off the tee was a negative against him. It was probably the hardest phone call I've ever had to make in my life to tell Tim he wasn't on the team. Experience-wise, he was the one guy who I knew would bring a lot to the team, but to be honest, both Marc and Brendon have played better golf over the last two months.  
Muirfield Village is a great fit for The Presidents Cup and Jack (Nicklaus) I know will do a phenomenal job setting up the course. The Ohio and Columbus golf fans have always welcomed the PGA TOUR with open arms, and they will be treated to some wonderful golf at The Presidents Cup. I'm sure the Americans will have a lot of support from the fans but seeing that most of the International Team members play in the United States full-time, we will have plenty of supporters too. For most of us international players, 95 percent of our golf is played outside our homelands and we are used to fans rooting for the home players.
Everything is falling into place, and the International Team is ready to get to Columbus. As many of us know, 18-hole matchplay is very unpredictable and anything can happen. It's all about momentum and team spirit. It's about the competition and winning the Cup.
Thanks so much for reading my blogs, and I hope you've enjoyed the updates. Your support is really appreciated, and like you, we can't wait to get the competition underway.