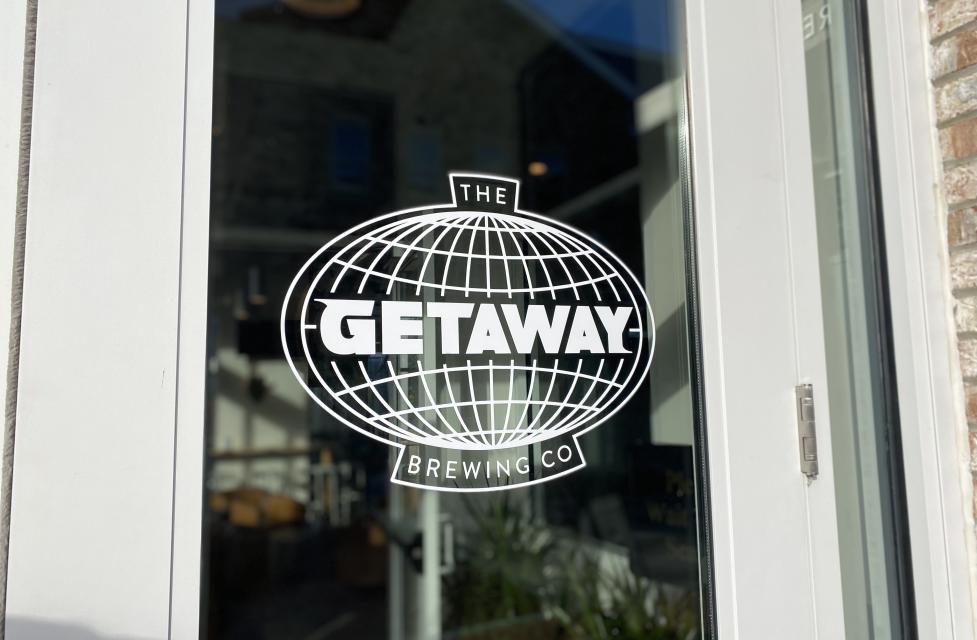 No need to pack your bags, your next getaway is in Downtown Dublin! The owners of the popular Seventh Son and Antiques on High have created an oasis where you can reminisce with your favorite vacation drinks at Getaway Brewing Co. 
Skip the security lines and embark on the adventure of a lifetime as you sip on shareable tiki cocktails that require an open flame or a plethora of old-world styles of beer brewed in-house. This Dublin taproom will take you on a flavorful getaway that you can find Only in Dublin.  
Below are just a few reasons you need to book your trip to Getaway.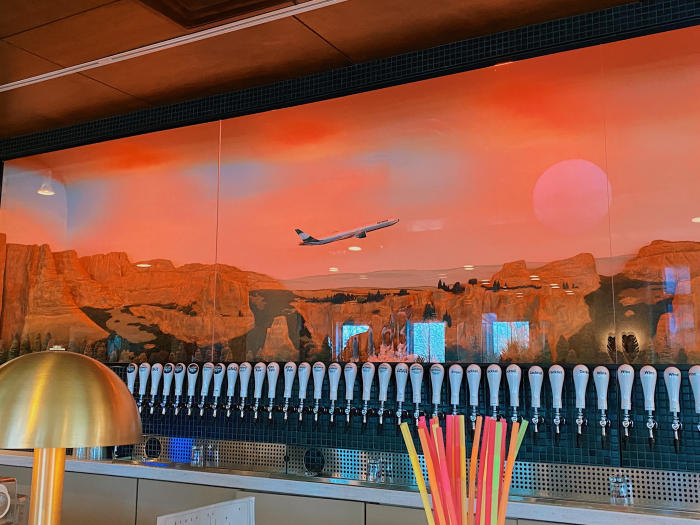 Vacation Vibes Only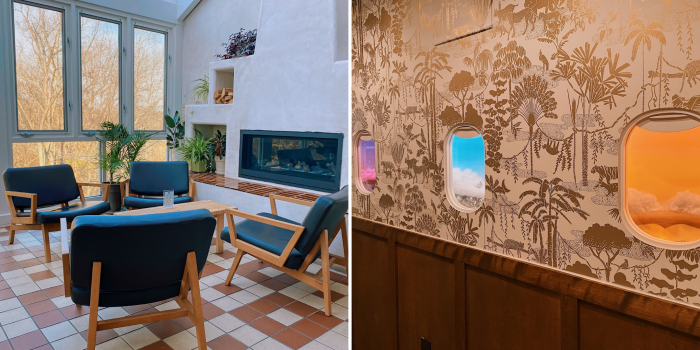 Leave your worries behind because once you step inside Getaway Brewing Co., you're on island time. Overlooking running water from Indian Run, their greenhouse provides the perfect backdrop for happy hour with friends featuring an impressive plant collection and cozy fireplace that can be rented out for private events. The dining room also passes the vibe check with travel-themed décor and airplane windows to transport you to any destination. Every seat is the best seat in the house!  
Creative Cocktails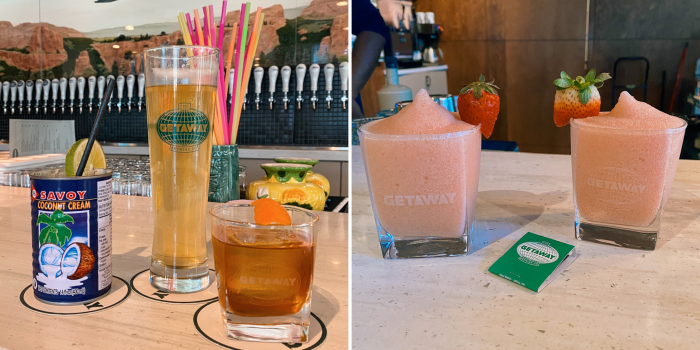 Getaway Brewing Co. is taking all your favorite vacation drinks and giving them an upgrade. Take your grandpa's Old Fashioned to the next level with the "In The Cut" made with bourbon, rum and amaro. Or try "The Weekend Jaunt," their take on a pina colada made with Watershed gin, rum, pineapple and coconut. For an extra dose of paradise, Getaway Brewing Co. turns into a tiki oasis on the first Tuesday of the month for Tiki Tuesday! Enjoy a one-night-only tiki menu, vintage surf videos, and live DJs spinning surf & garage rock records. 
Endless Brews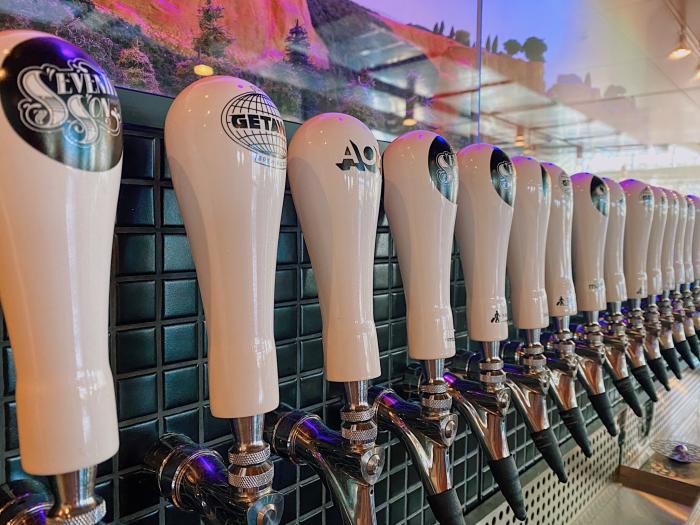 Become a globetrotter without leaving your seat! Getaway Brewing Co. offers an extensive list of old-world beers brewed in-house along with favorites from their sister properties, Seventh Son and Antiques on High. Try the "Tuk Tuk," a dry and sweet rice lager or something a bit more citrusy with the "Bungalow." See the full beer menu here. No getaway is complete without sampling some local food! Grab a snack from the charcuterie vending machine filled with locally made meats and cheese, or order take-out from a nearby Dublin restaurant. Outside food is not only allowed but highly encouraged.  
Experience all the fun of a vacation without the jet lag. From tropical tiki drinks to beachy brews, Getaway Brewing Co. is a stress-free escape that you can find Only in Dublin.  
Where should we go next? Share your Dublin hidden gems with the Only in Dublin crew using #OnlyinDublin, or fill out the form here.