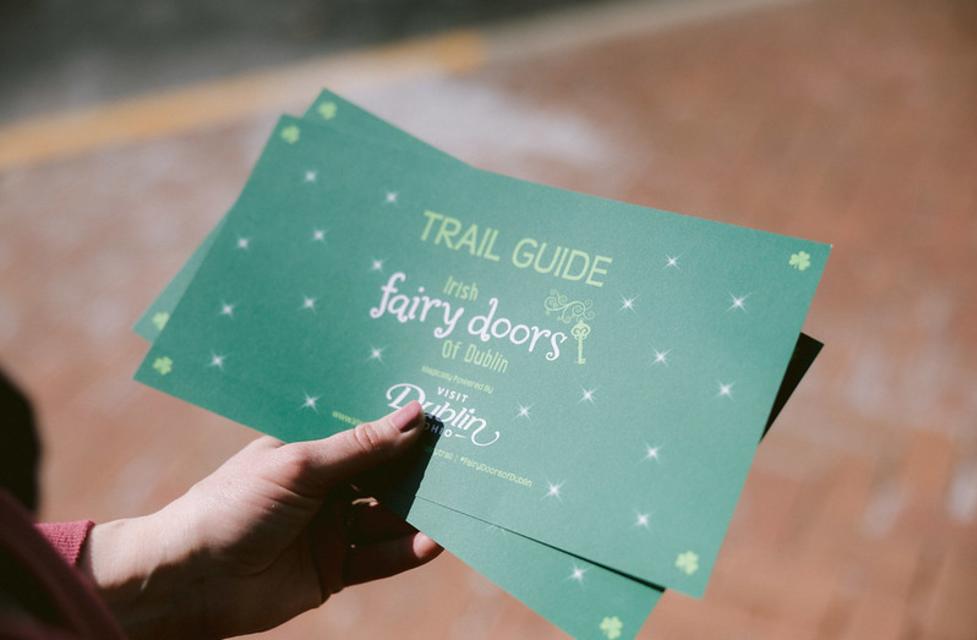 In need of a little magic? Look no further than Dublin's very own Fairy Door Trail! Let Downtown Dublin's resident fairies guide you through 11 unique retailers while searching high and low for their magical dwellings. Created in 2016, the Fairy Door Trail has welcomed over 8,000 fairy finders of all ages to search for tiny pixie portals.  
From toy stores to sweet shops, the Fairy Door Trail is a one-of-a-kind experience that you can find Only in Dublin. 
Irish Roots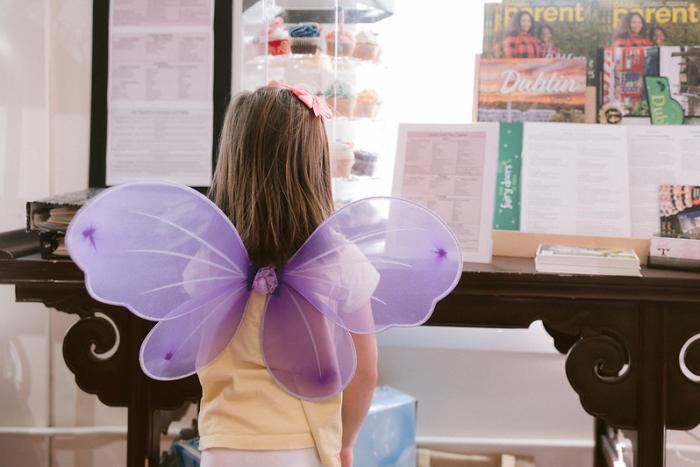 Before Dublin, Ohio became home to these tiny fairy friends and their magical doors, Fairy Doors got their start long ago in Ireland. The Irish Fairy Door Company creates these enchanting entryways for anyone looking to add a little magic to their homes. In 2013, four friends came up with the idea of The Irish Fairy Company with the mission to create memorable family moments and a little magic all year round. Selected by the Internation Fairy Council, The Irish Fairy Door Company provides doors for any location, from gardens to schools. Each fairy door is given a special portion of magic so that new fairies can live comfortably in their new home.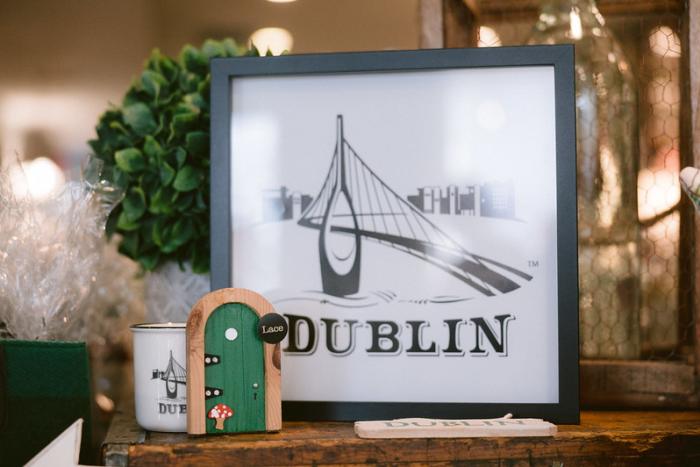 While the Irish Fairy Door Company was very popular in the UK, they were looking to expand to the States and thought Dublin, Ohio would be the perfect place to launch their product. Visit Dublin Ohio worked with the Irish Fairy Door Company to debut their doors on St. Patrick's Day by creating the Fairy Door Trail. What started as a one-time activity for families to explore seven retail stops in Historic Dublin quickly became a year-round attraction that provides a unique adventure the whole family can enjoy.  
Discover Downtown Dublin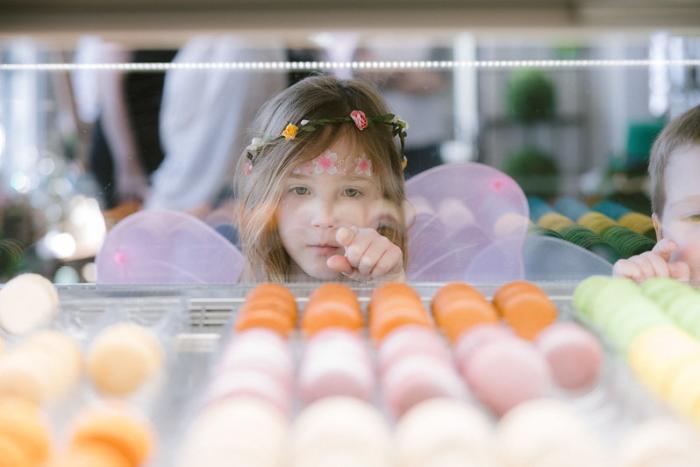 Let the Fairy Door Trail be your guide to Downtown Dublin shopping. During your search for Dublin's resident fairies, you'll visit 11 different retail stores on both sides of the river. From French Macarons at Paris 75 to oversized stuffed animals at The Dublin Toy Emporium and everything in between, there is much more than just fairies to discover on the trail. You'll work up an appetite hunting for fairies. Don't forget to take a break from your hunt to try one of Dublin's many restaurants. 
Free Fun for All Ages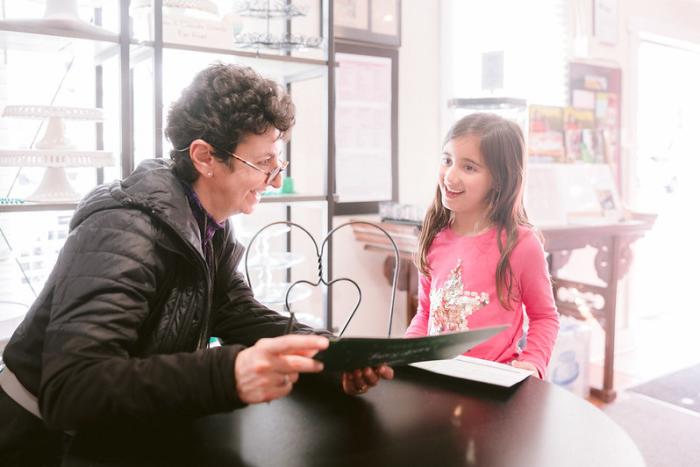 Whether you're a family with an abundance of kiddos or a couple looking for a new date night activity, the Fairy Door Trail is a unique way to explore Downtown Dublin. The best part? It's completely free to participate! Just pick up your trail at the Dublin Visitor & Information Center (9 S. High St.) and start your fairy-finding adventure. Challenge yourself to complete the trail in one magical day, or take your time and complete a stop or two each time you're in Downtown Dublin. Once you've completed the trail bring your completed guide to the Visit Dubin office or place it in the collection slot in the Visitors Center to receive your free, one-of-a-kind Fairy Door Trail t-shirt.  
No need for hiking boots on this trail, the Fairy Door Trail is the most magical way to explore Dublin's retailers and you'll find it Only in Dublin. 
The Fairy Door Trail is a year-round activity, updated annually.  
Because of participating business hours, we recommend Wednesday - Saturday, 11 a.m. - 6 p.m., to avoid store closures. 
Where should we go next? Share your Dublin hidden gems with the Only in Dublin crew using #OnlyinDublin or fill out the form here.