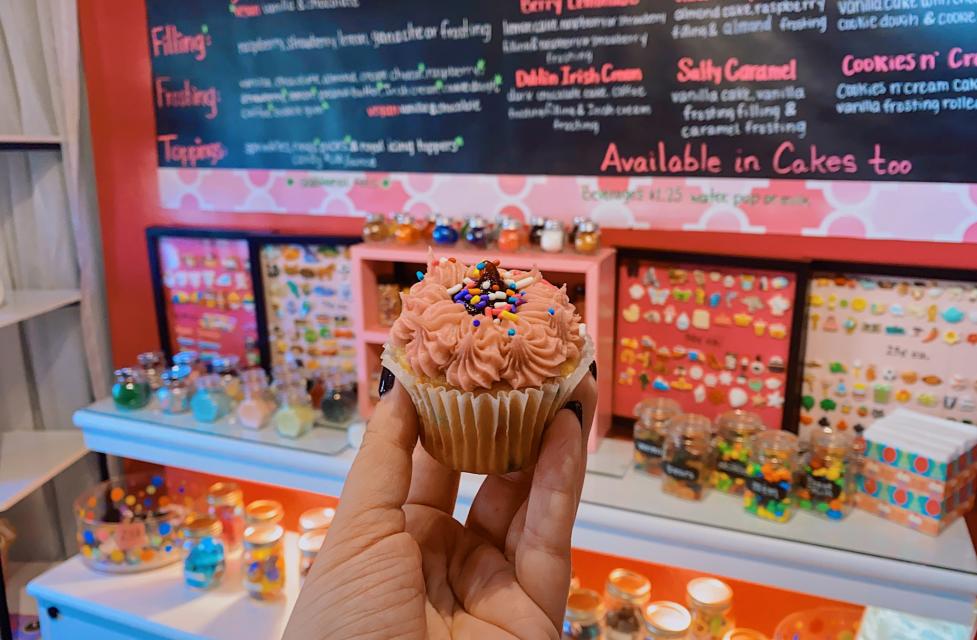 No afternoon spent in Dublin is complete without a sweet stop. Make your way down South High Street and you'll end up at Our CupCakery's front door. One step inside, and you'll be met with sweet smells, friendly faces and a world of possibilities to create the dessert of your dreams. Whether you're looking for a wedding cake, birthday treats or a customized cupcake for an afternoon snack, Our CupCakery offers delectable desserts that you can find Only in Dublin.  
Keep reading to find out what makes this locally owned cupcake shop a must-visit. 
Family Affair 

What started as a little girl with an easy bake oven has turned into a full-fledged family business in the heart of Historic Dublin. Owner and founder Linda Kick has always loved baking and knew that starting a business was the goal. After spending 20 years pursuing teaching and administration, Linda knew that it was time to take her love of baking to the next level.  
Fast forward 10 years and Linda's husband joined the Our CupCakery team; slowly but surely, other family members followed suit. Linda's daughter can help with all your wedding needs, and her son, while not located in Dublin, helps out with IT. It's easy to feel a part of the Our CupCakery family when you're surrounded by it.  
Completely Customizable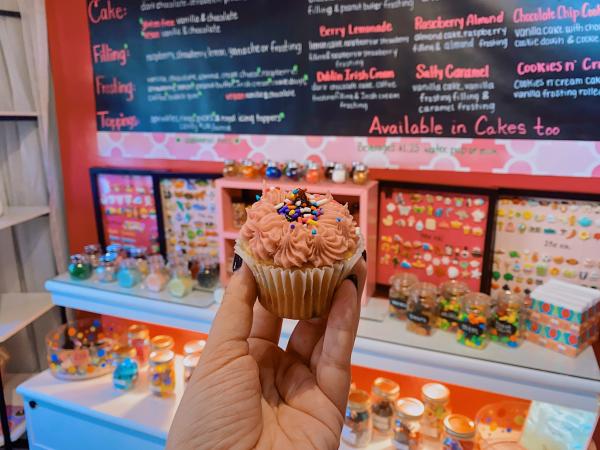 Make your (cup)cake and eat it too! The possibilities are endless with Our CupCakery's cupcake bar. Start by choosing your cupcake flavor, then add filling and frosting and don't forget about all the fun decorations and sprinkles to make a cupcake uniquely yours. If you're feeling overwhelmed by the endless combinations of cupcakes, try a signature cupcake made up of some of their favorite flavor combinations or sample the rotating flavor of the month.
Get the full Dublin experience and try Dublin's Irish Cream cupcake, complete with a dark chocolate cake filled with coffee buttercream and iced with an Irish Cream buttercream. 
Unleash Your Inner Baker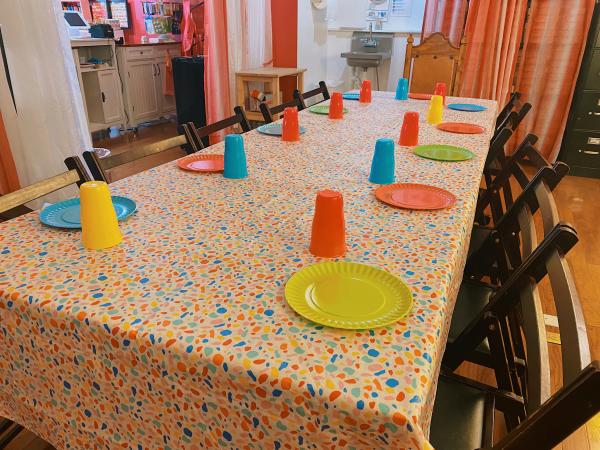 Our CupCakery follows one simple rule, "find your gift and give it away," and they do just that by offering a plethora of baking classes and events. Kids can discover a new love of baking at a Future Pastry Chef Mini Camp, or the whole family can get together for a workshop. But these classes aren't just for kids. Adults can take part in the fun too! Impress your partner with a date night class or challenge yourself with a macaron baking class. For a child or child at heart, Our CupCakery's classes are sure to make you feel like the next star baker.  
Our CupCakery offers classes for corporate outings and can accommodate virtual events.  
From classes to celebrations, Our CupCakery has tasty treats you can find Only in Dublin.  
Visit Our CupCakery at 54 S. High St., Dublin, OH 43017, or sign up for a class here.  
Where should we go next? Share your Dublin hidden gems with the Only in Dublin crew using #OnlyinDublin, or fill out the form here.