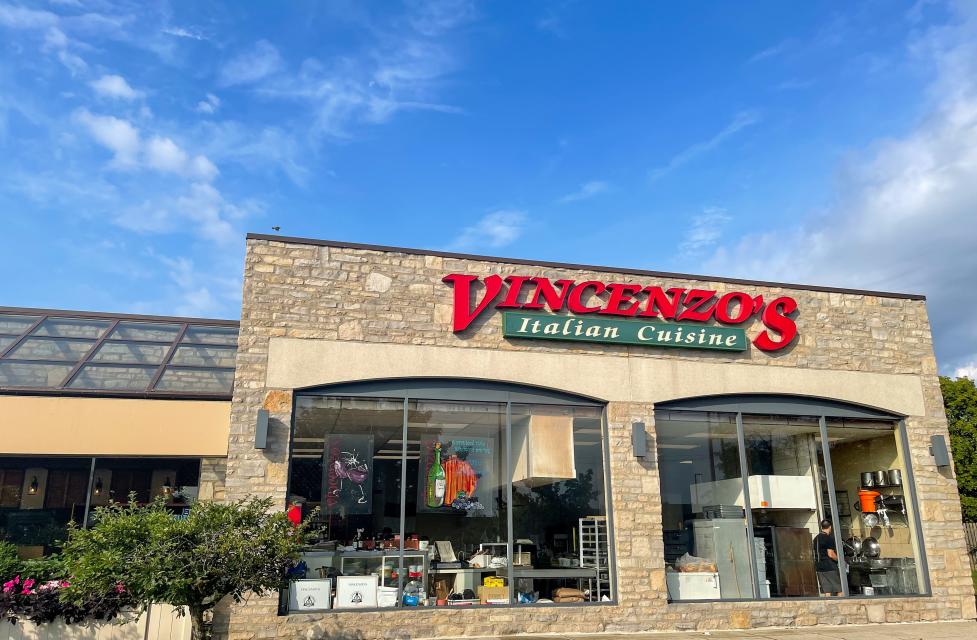 Tucked away in a strip mall on the corner Sawmill and Dublin-Granville Road is Vincenzo's Convenient Elegance. For the past 35 years, owner, Louis Bonfonte, has been dishing out the flavors of the Abruzzi region of Italy to the City of Dublin. With a desire to maintain Old World traditions, Vincenzo's has everything you need to bring home the perfect Italian meal.  
Take one step in this Italian market, and your senses will be filled with the tantalizing aromas of fresh-baked bread, simmering sauce and fresh homemade dishes, and you'll find them Only in Dublin. 
Handmade Pasta  
No Italian dish is complete without the perfect pasta. Luckily, Vincenzo's creates fresh handmade spaghetti and fettuccine every day. This Italian staple made with eggs, semolina and just a touch of salt provides the base to any authentic feast. If you're lucky, you might even catch a glimpse of the pasta-making process during our visit.      
Tip: We recommend calling ahead to ensure you get the freshest pasta.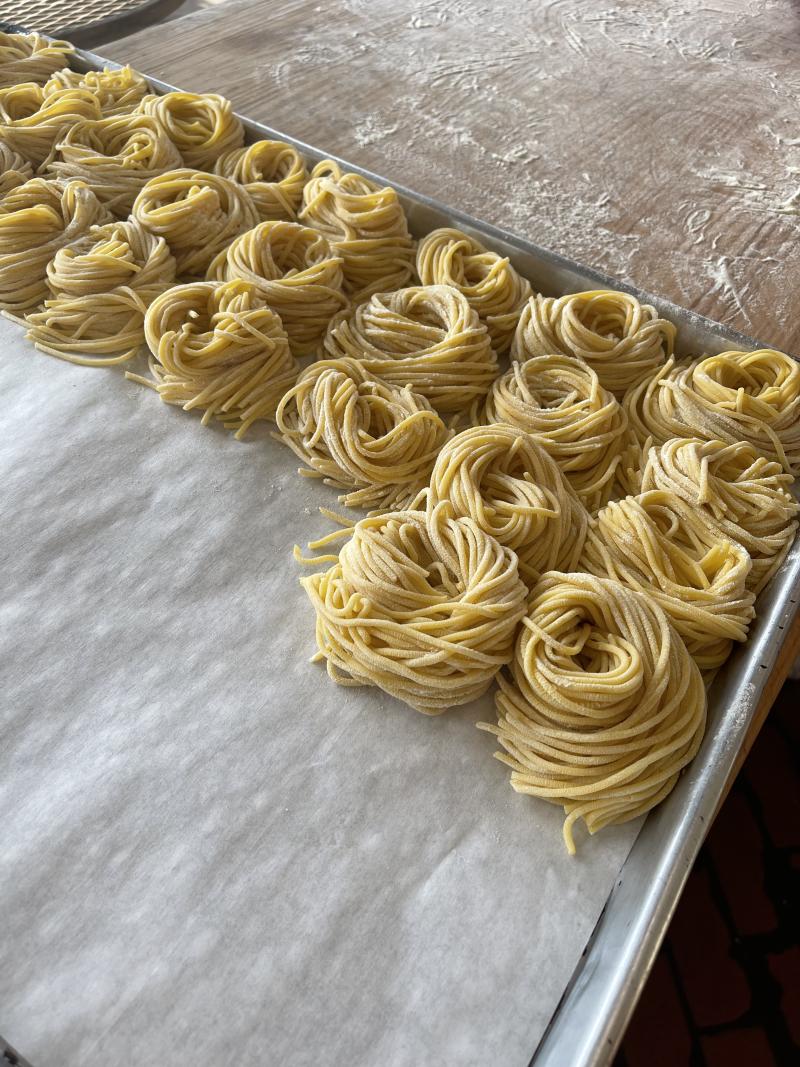 Grab & Go  
There's no need to go through the drive-thru after a long day of work. Vincenzo's offers an expansive selection of authentic Italian dishes that are ready to be put in the oven. From lasagna to homemade meatballs, you'll find a dish that will leave you saying "deliziosa!"  
Vincenzo's also offers catering options for those looking to feed a crowd.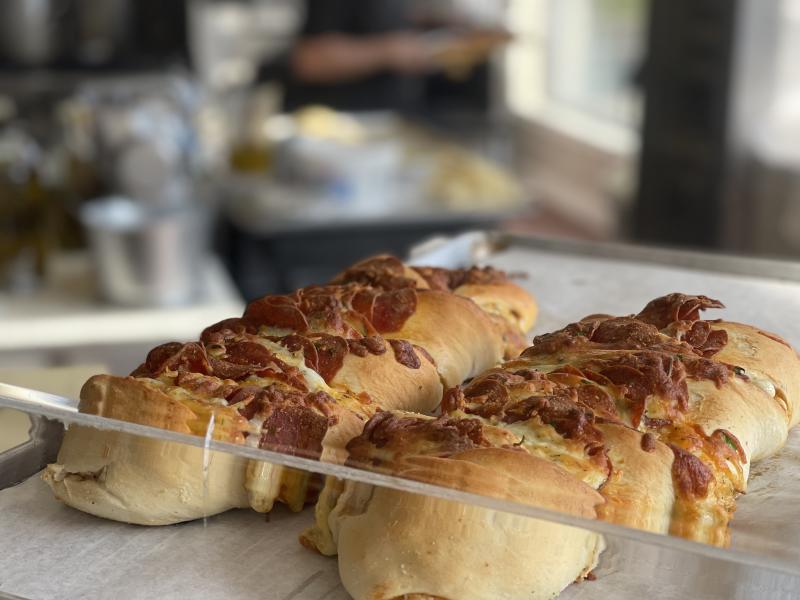 Premiere Wine Selection   
Find the perfect pairing for your feast with a bottle from Vincenzo's wine selection. Each bottle of wine has been hand-selected from extensive research and internal tastings. Choose from California Cabernets to Italian Reds; Vincenzo's is sure to have the bottle you need.   
Not sure what to pair? The staff is happy to work with you to understand your preferences to find the best wine to compliment your meal and taste.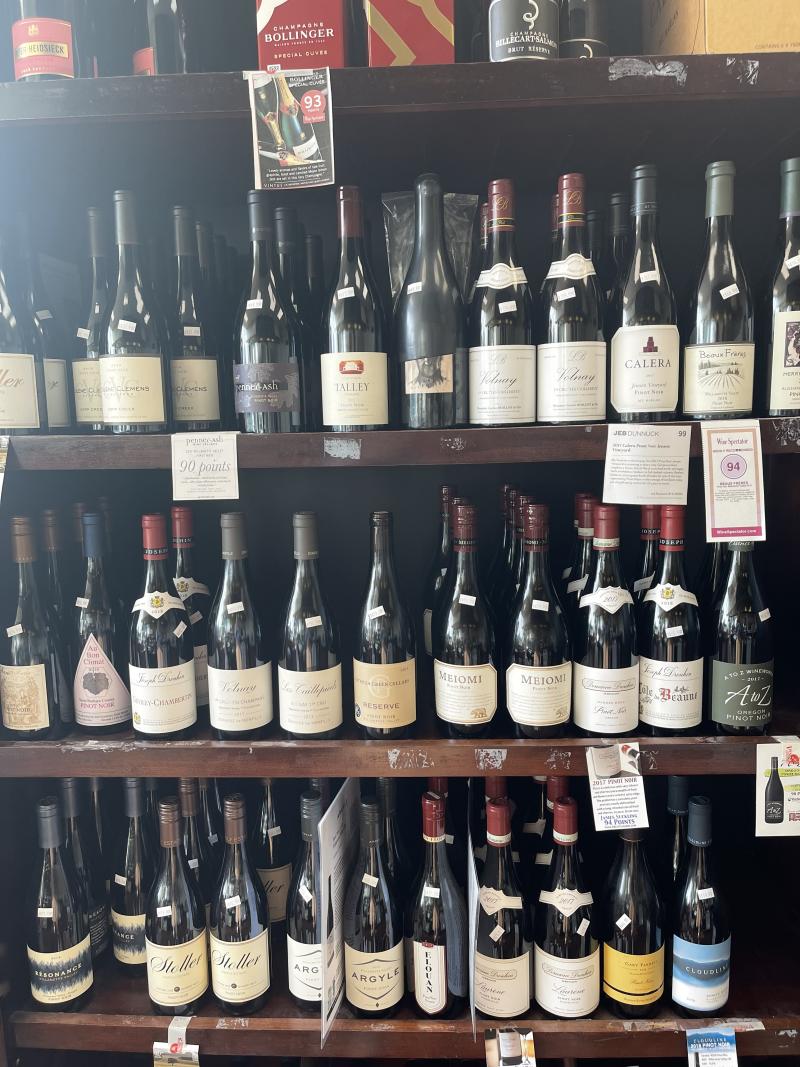 Family Atmosphere   
Vincenzo's strives to be the finest Italian grocery store around, and that includes making every individual who walks through their door feel as if they're a part of the Vincenzo's family. The hustle and bustle of the staff churning out fresh pasta and homemade dishes combined with the smell of freshly baked bread will make you want to roll up your sleeves and join the chefs.    
Whether you're looking for an easy dinner after a long day or fresh ingredients for your next dish, Vincenzo's Convenient Elegance is your one-stop-shop for all things Italian.   
Stop by 6393 Sawmill Rd, Dublin, OH 43017 for Italian cuisine that you'll find Only in Dublin.   
Where should we go next? Share your Dublin hidden gems with the Only in Dublin crew using #OnlyinDublin or fill out the form here.