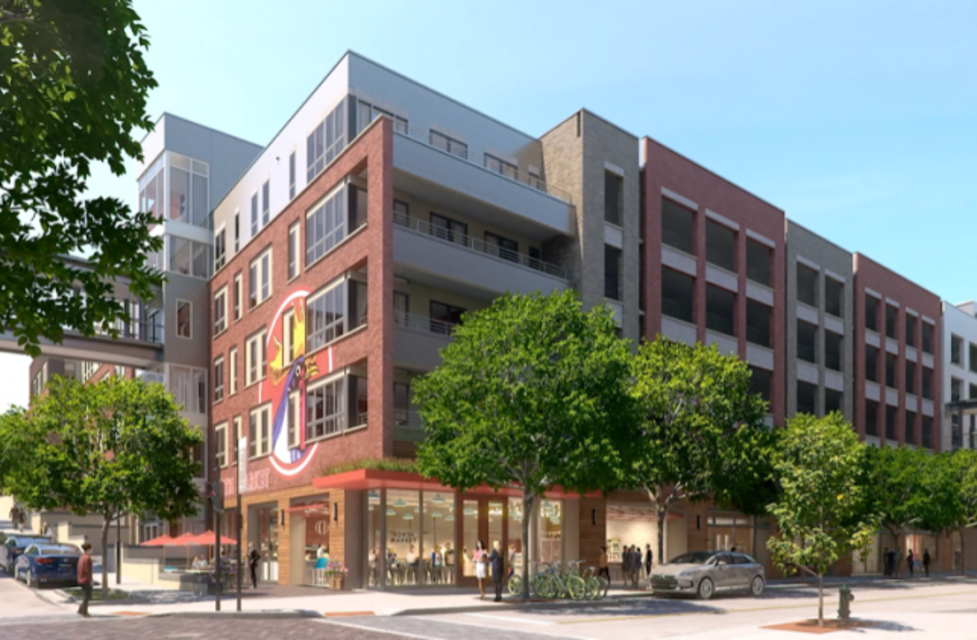 It's time to make your travel plans for the year and there's no better time to visit Dublin, Ohio. From dining options to zoo exhibits, there's plenty of new things opening in our backyard this year for visitors to enjoy.

Frank & Carls
Customers are encouraged to enjoy a variety of specialty sandwich options with the ability to customize. The menu will have a range of 10 to 15 ready-to-go options, from deli classics to vegetarian alternatives. Sandwiches or bagels may be served cold, steamed or toasted with your choice of chips, cookies and/or pickles on the side. Frank & Carl's will also have several beverage selections available, including craft and canned beer options. Free delivery services will be available to customers residing within Bridge Park.
Frank and Carl's will be located at 558 Longshore Street with an anticipated opening of February 2020.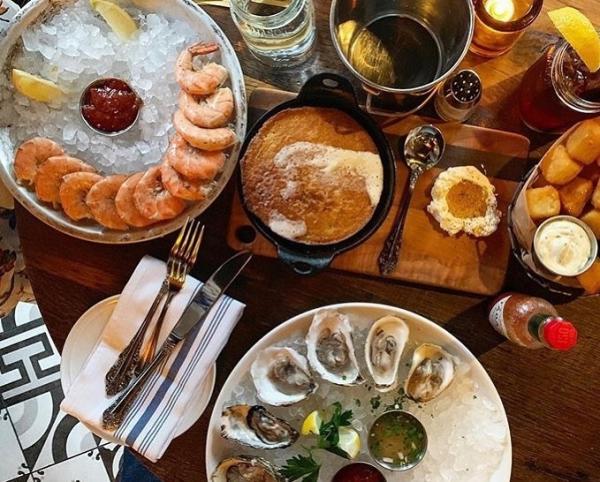 The Pearl 
Did someone say oysters? The Pearl at Bridge Park will be two stories and offer stunning views of the Scioto River from its patio. Similar to the Short North location, their menu will revolve around seafood with a bar menu consisting of hand-craft cocktails and a curated wine and beer list. 
The Pearl will be located at 88 N. High Street and open in February of 2020.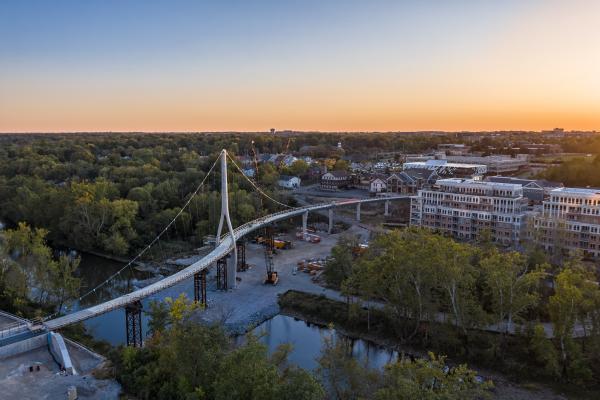 The Pedestrian Bridge
The Downtown Dublin pedestrian bridge will be completed after years of hard work and investment. The pedestrian bridge will connect Historic Dublin to Bridge Park, making Downtown Dublin a more vibrant, walkable hub for visitors and residents.
Opening March 2020.
North Market Bridge Park
This historic Downtown staple is adding a second 30,000 square foot location at 6736 Longshore St., curating a lineup of vendors unique to the Dublin location. The first five vendors include The Dublin Farmer's Daughter, Coastal Local Seafood, MoMo Ghar, Dough Mama and Market Bar.
Opening summer 2020.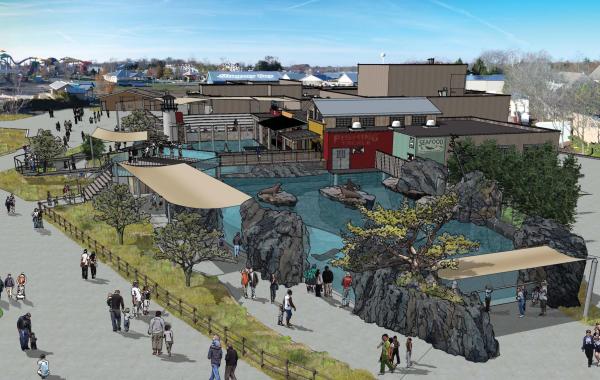 Adventure Cove at the Columbus Zoo
The zoo will welcome sea lions for the very first time in 2020 at the new Adventure Cove exhibit. Unlike any other exhibit, Adventure Cove will be located near the Zoo's entrance, bringing animals to the forefront so visitors can see and hear them right away upon entrance. Guests will enjoy 360-degree views of the sea beauties this year.   
The Columbus Zoo is located at 4850 W Powell Rd, Powell, OH 43065. Adventure Cove will open spring/summer of 2020.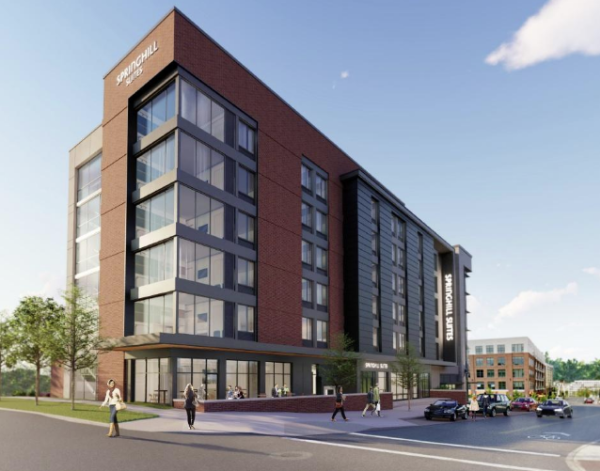 Springhill Suites
There's a new hotel coming to Downtown Dublin. The Springhill Suites will be 6-stories tall anchored by a restaurant on the main floor. Conveniently located near retail, dining options and Pins Mechanical, this hotel will be a great place for visitors to stay who want to be a part of the action.
Springhill Suites will be located at 4475 Bridge Park Ave with an anticipated opening of fall 2020.
TownePlace Suites
The new TownePlace Suites will join Dublin's Metro Place hotels this year with a 5-story, 64,000 square foot concept. Just minutes from Downtown Dublin, guests can enjoy the convenience of being removed from the hustle and bustle, but close enough not to miss out!
TownePlace Suites will be located at 5155 Upper Metro Place with an anticipated opening date in late summer 2020.
With everything new coming to Dublin this year, you won't want to wait to visit. Click here to order your free copy of our Destination Guide for more inspiration.