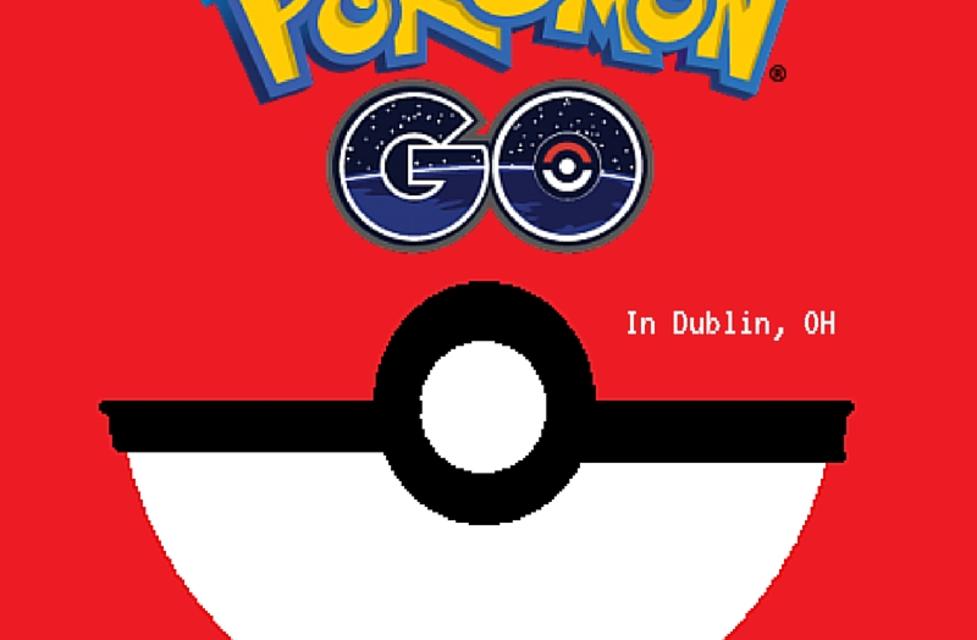 We've jumped on the Pokémon Go bandwagon, and we're sure you have too. Dublin Trainers here to help you find all of the mega pokéstops throughout Dublin to get your Combat Levels up and get you filling up your Pokédex. Get ready to move because we're ready to help make you a Pokémon master.
For those you who don't know the craze, Pokémon Go is the latest version of Pokémon. It's an interactive digital game that allows kids (or adults in our case) to play videos while exercising. The overall point is to walk around with the app open on your phone, then it will buzz when Pokémon are nearby. You tap the Pokémon on the map, then you take the pokéball to capture. The more Pokémon you catch the higher your character level will rise.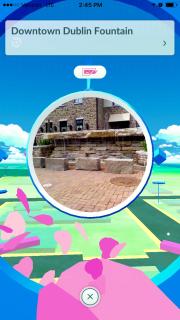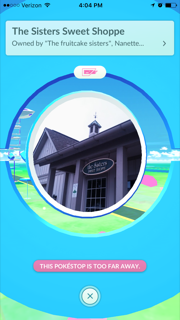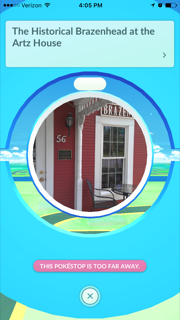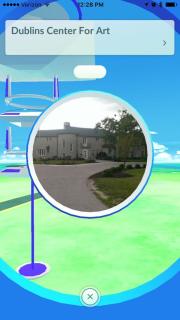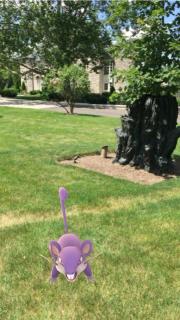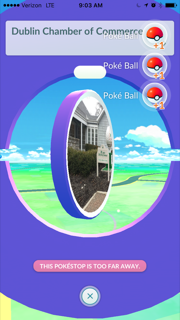 The Morgan House + Wagon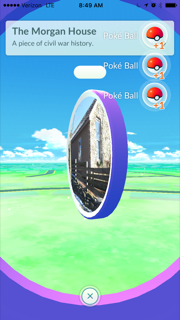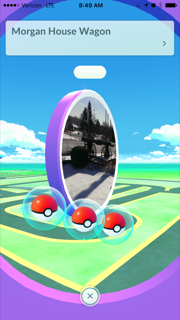 Dublin Bridge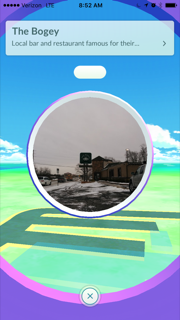 Shawnee Hills Monument
O'Shaughnessy Rain Garden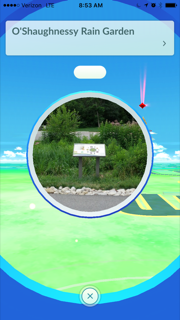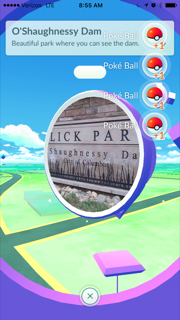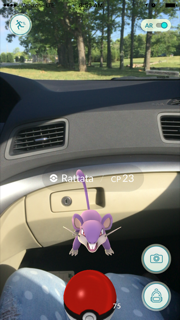 Tibbets O'Neill Memorial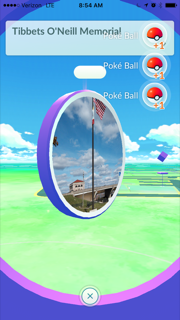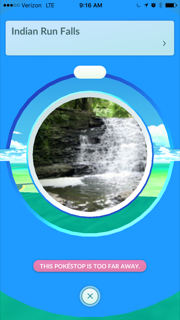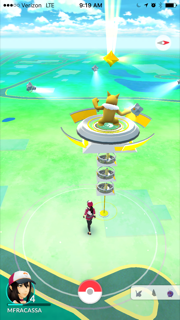 Happy Pokémon hunting! Post all of your catches with #SoDublin to be featured on our website and give tips to all of the other Pokémon Masters around town.