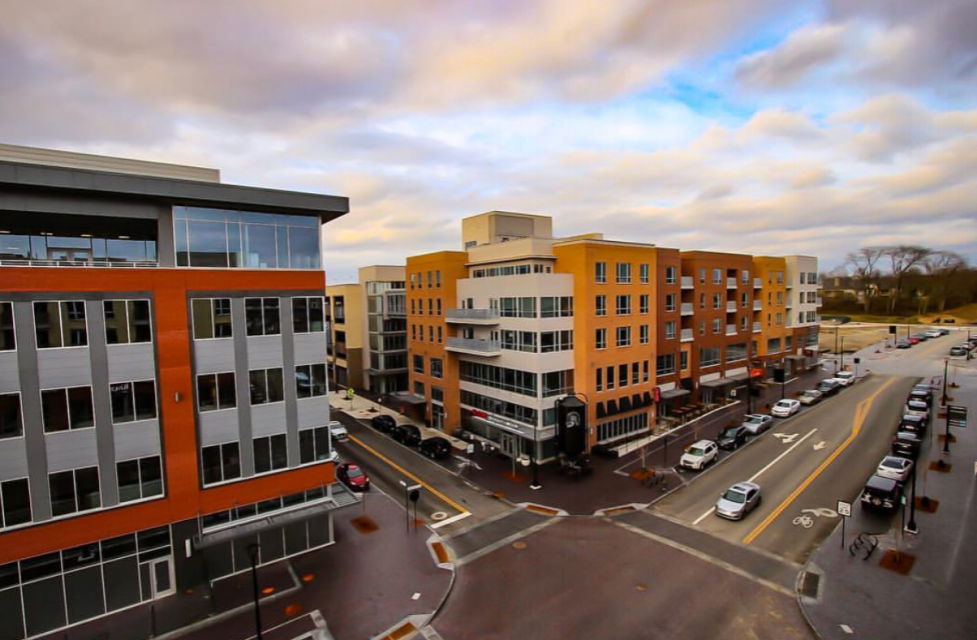 Visiting Columbus, Ohio? Venture just outside the city for something a bit different that we know you will love. Home to many unique attractions, hidden gems, trendy dining and a vibrant downtown, Dublin, Ohio is a must-visit stop during your trip to Columbus. Check out these 6 reasons why. 
1. Experience a unique blend of historic and modern. Downtown Dublin merges the quaint and the cool for an experience that is both relaxing and fun. Head to Historic Dublin where you'll find streets lined with buildings on the National Register of Historic Places. Take a walking tour to learn more about these Historic spots! Or, head over to Bridge Park, home to many modern dining and shopping options.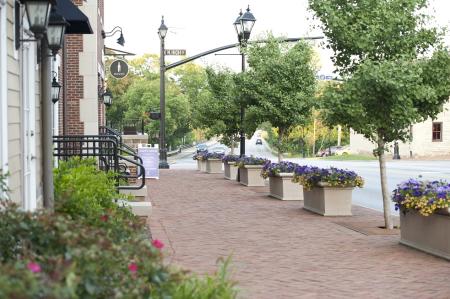 2. Dublin dining. Dublin is known for being home to some of Central Ohio's favorite dining options. Experience a bit of casual Irish fare at Dublin Village Tavern, go a bit more upscale with an extensive wine list at Tucci's or go ultra-trendy with craft cocktails and tapas at VASO Rooftop Lounge. Venture just a bit outside of downtown to enjoy some of Ohio's favorite local brews paired with elevated brew pub fare at 101 Beer Kitchen or the Pint Room.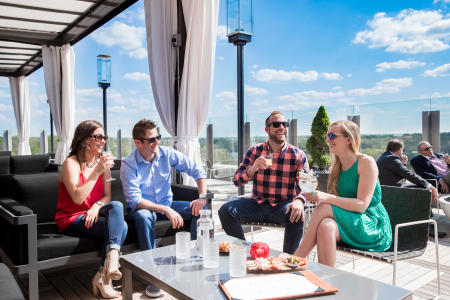 3. A wee bit of Irish fun. From Irish imports and fare to shamrock covered everything, you will find that Dublin is full of Irish attitude. Check out Dublin's Irish approved businesses and see how Dublin keeps it Celtic 365 days a year.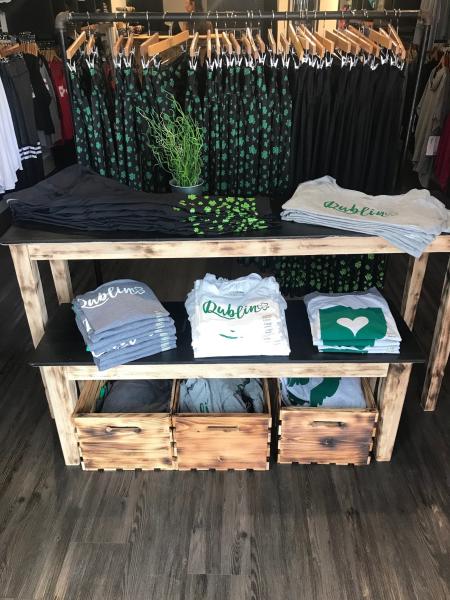 4. Free parking & ease of access. Just 20 minutes outside of Columbus in Dublin you'll find a vibrant downtown, full of everything you need for a fun night out, PLUS free street and garage parking throughout the downtown area.
For more information about parking in Downtown Dublin, including locations, click here.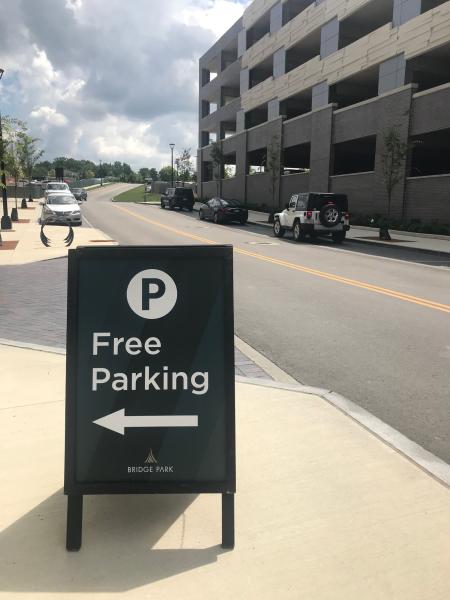 5. Sports, parks & outdoors. It's just a a short drive from Columbus to Dublin, where you will find more than 100 miles of bike paths and 60+ parks that offer everything including soccer fields, playgrounds, basketball courts, disc golf courses, skate parks and dog parks. For more on Dublin's parks and outdoors, click here.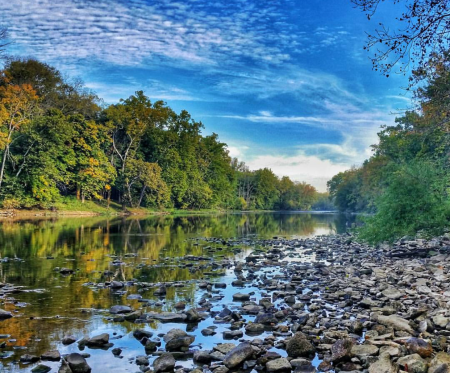 6. Unique attractions & hidden gems. Dublin is home to the closest hotels to the world renowned Columbus Zoo and Zoombezi Bay, as well as other unique, local favorites like the Chiller Ice Rink and PINS Mechanical.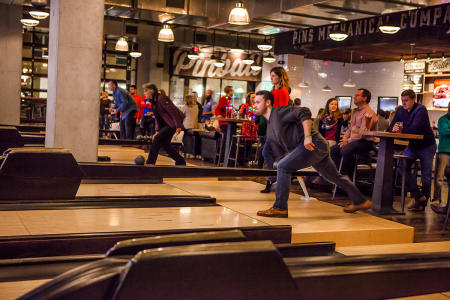 Dublin's hidden gems are well worth the short drive just outside of Columbus. Escape the hustle and bustle of the city to discover beautiful waterfalls and an extensive collection of public art, curated by the #1 suburban arts council in Central Ohio.