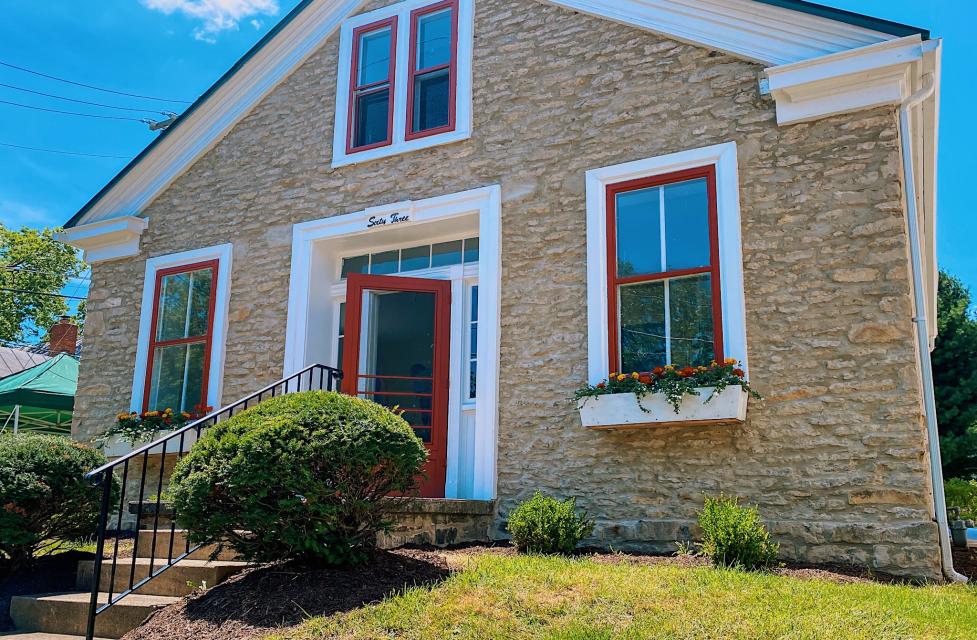 Your Dublin shopping experience just got even better! Pop-Up Dublin is Downtown Dublin's newest rotating retail and art experience. Located in a historic home at 63 S. High St, residents and visitors can stroll through Historic Dublin while supporting local artisans, and you might even catch some live entertainment.  
Here's what you can expect when you stop by Pop-Up Dublin:  
Sip & Shop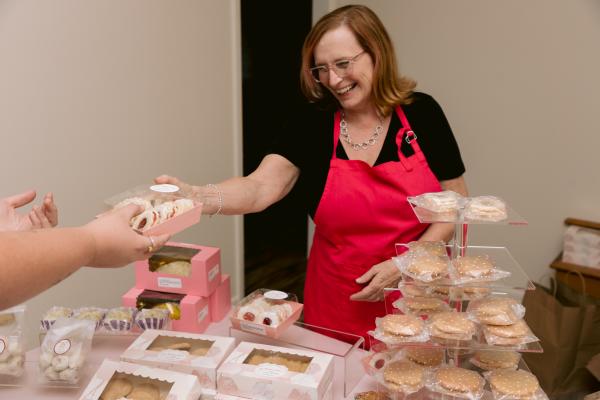 Pop Up Dublin is open every Wednesday from 4–8 pm and Saturday from 1-8 pm, right after The Dublin Market, which is conveniently within Dublin's DORA hours. Take your shopping to the next level by grabbing a drink (maybe even a Celtic Cocktail?) from your favorite bar or restaurant and make your way down High Street for some afternoon shopping.  
Ever Changing Vendors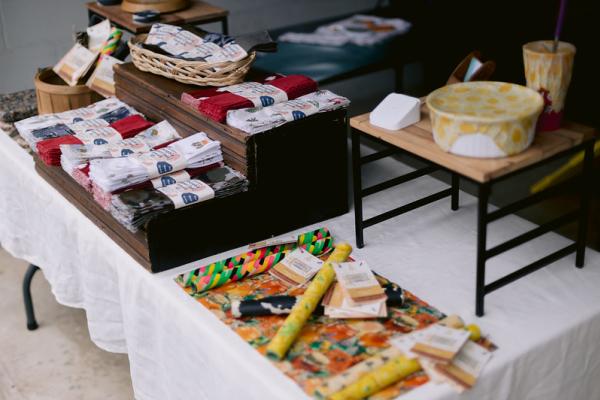 You never know what you'll find when you visit the pop-up. Each week is a new opportunity for you to discover your new favorite local artisan. Providing a rotating retail experience allows vendors a low-cost, no-commitment space to display and sell their products and allows shoppers to always find something new. From children's clothes to one-of-a-kind art, there's always something new to discover.  Find the full vendor schedule here.  
Make the Most of Your Trip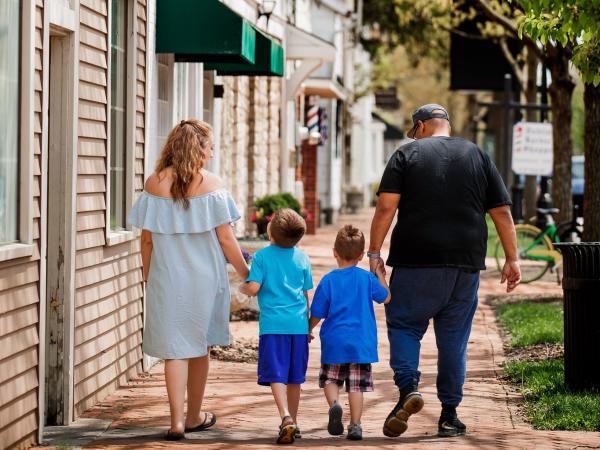 While you're in Historic Dublin, make the most of your time and visit some of the other businesses that call Dublin home.  
Extravagifts  
There's always something to see at Pop-Up Dublin, including a photogenic wall mural coming very soon! Share your shopping finds with us using #SoDublin. Looking for more shopping options? Click here.  
Pop-Up Dublin is open Wednesdays, 4-8 pm and Saturdays 1-8 pm at 63 S. High Street. Learn more about Pop-Up Dublin here. If you'd like to be a vendor at Pop-Up Dublin, click here.