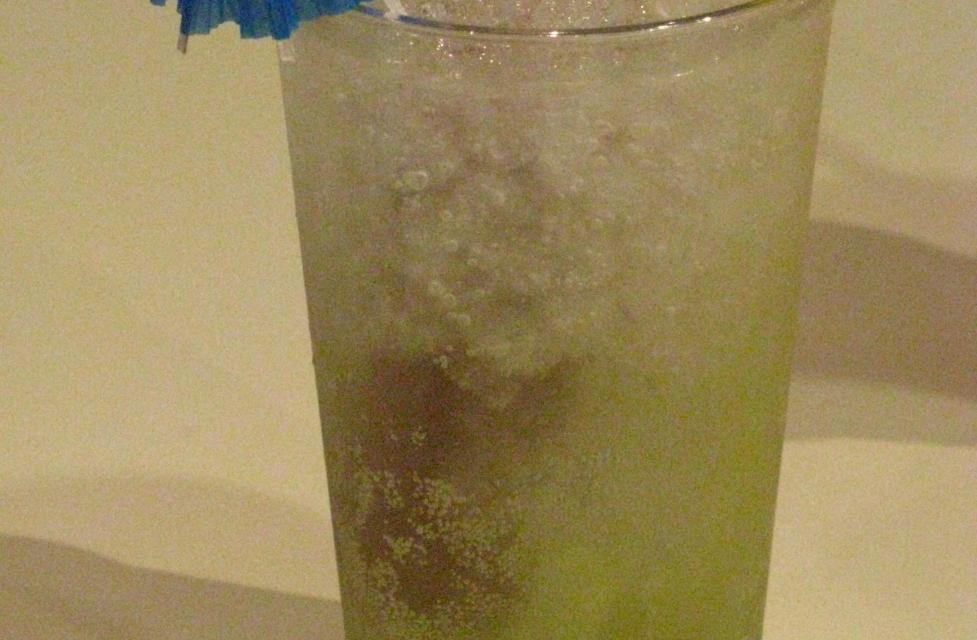 The Sister's Sweet Shoppe in Historic Dublin is a true destination. Everyone knows the Sisters for their delicious made-fresh-daily cookies, handmade sweets and world-class fruitcake. This spring the Sisters will bubble up some fun with their hand-crafted sodas in all kinds of unique flavor combinations.
The Sisters Sodas begin with a generous scoop of wonderfully chewable nugget-style ice.  Building with a base of real sugar bottled Coke/Sprite/Fanta, the soda is enhanced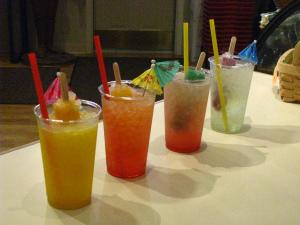 with your choice of flavoring. Finish it off with a "Pop Shot" which is a flavored popsicle to stir your drink with and as it melts, further flavors your soda. They have created a menu of combinations with names like Razz-a-Dew Lemonade, Lime Ricky, No No Nanette, Melissa's Mango and the Shamrock Cooler (Irish Approved!).
Who better to taste test the new line than a group of girl scout "sisters"? This group of girls have been close friends since kindergarten and are always up for a new experience. The young ladies answered some questions and enjoyed a few sodas.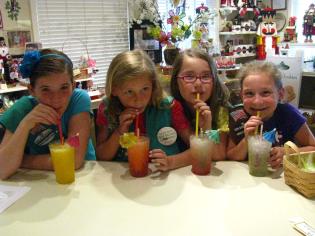 Q: "What do you call something you drink with bubbles in it?"
A: Coke, Pop, Soda, Yummy. Something we only have when grandma gives it to us.
Q: "What is your favorite kind of soda pop?"
A: Cherry Coke, Dr. Pepper, Anything Diet like Mom loves.
Q: "What is your favorite part of Sister's Sweet Shop?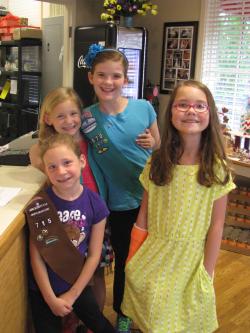 A: Peanut Butter, The popcorn is amazing, Chocolate Covered Marshmallows, It's close to dance so we can come here everyday.
Reaction to the soda tasting:
They liked Melissa's Mango (Mountain Dew, Mango Flavoring, Orange Popsicle) a lot. The Lime Ricky (Sprite, Lime Syrup, Grape Popsicle) was the runner-up. They said the No No Nanette (Lemonade, Cherry Syrup, Lime Popsicle) would be great for someone who doesn't like bubbles.
The popsicles were a big hit and they liked stirring the sodas with them. They loved the clear cups so you could see how the drinks changed color. The small parasol umbrellas were too cute. All the girls loved crunching the flavored ice pellets when they were done with the soda – "It's like another treat."
Suggestions from the girls: Add sprinkles, need a Pina Colada flavor for summer patio fun.
So if you're looking for some easy entertainment for the kids, stop in to see the Sisters and try one of these Girl Scout Approved sodas!