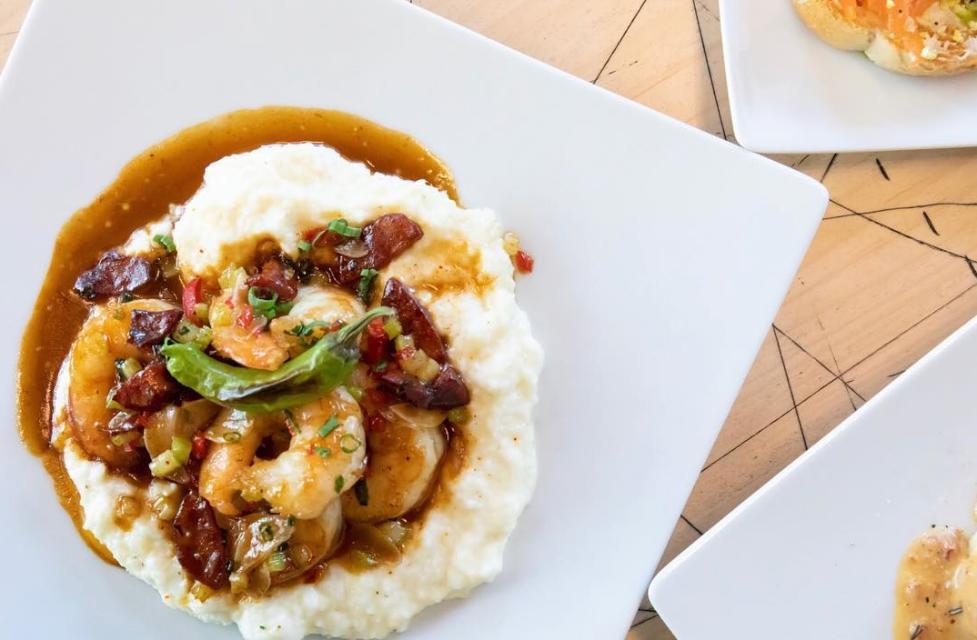 Hen Quarter is bringing some Southern sophistication to Dublin. From Catfish Po' Boy to Gumbo, traditional southern cuisine is given new life in this modern, lounge environment.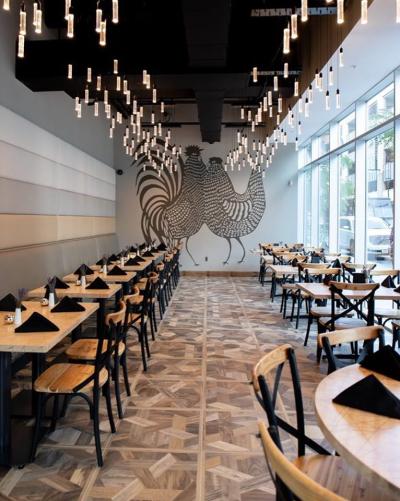 From fried green tomatoes and glazed cornbread to collard greens and shrimp & grits, you will find that the Hen Quarter menu has been inspired by classic flavors and dishes from the bayous of Louisiana to the moss-covered oaks of Georgia. Pair your choice of southern flavor with one of their signature cocktails, with flavorful names and tastes like the California Love and the Five On It.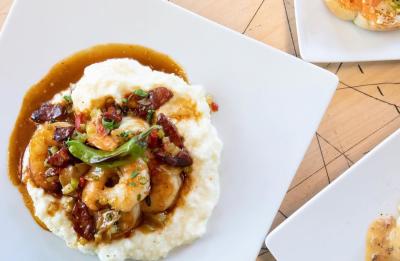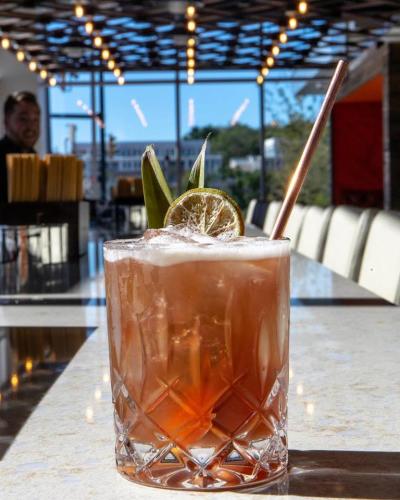 Toast to the weekend with a Hen Quarter brunch! On Saturdays and Sundays, from 10am to 3pm, enjoy brunch favorites like the Hen Quarter Benedict or add a little southern flavor with the Chicken & Waffles or Southern Breakfast. Try their bloody mary while you're at it - loaded with all the bloody mary essentials and topped with cocktail shrimp and bentons bacon.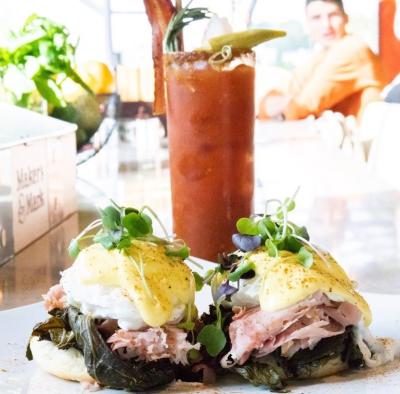 Hen Quarter is also showing some local Dublin love by incorporating some of Central Ohio's favorite ingredients and collaborating with local entrepreneurs. A collaboration with The Cheesecake Girl brought about a Hen Quarter exclusive menu item, the Maple Bourbon Cheesecake - a graham cracker black walnut crust, steen and creme cheese filling topped with maple bourbon syrup and black walnuts. 
Take a sip of Hen Quarter's Moon Over Georgia boozy milkshake and you will get a taste of Johnson's Real Ice Cream - used in making this creamy, delicious treat!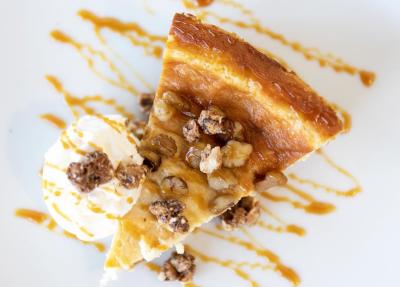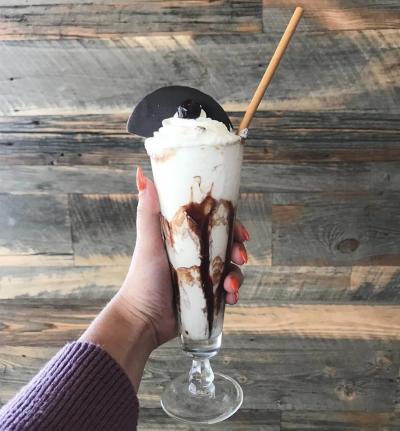 Since the whole crew will want to taste what Hen Quarter has to offer, HQ offers three private, group dining spaces for groups of 12, 20 and 45 people. Some even complete with AV capabilities for business use! For more inquiries on how your group can utilize the spaces, click here.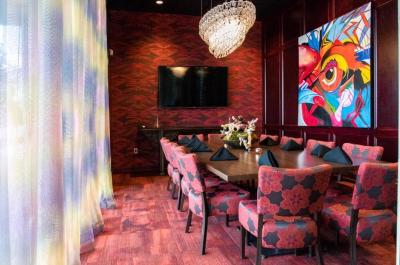 For more Dublin dining options, click here.