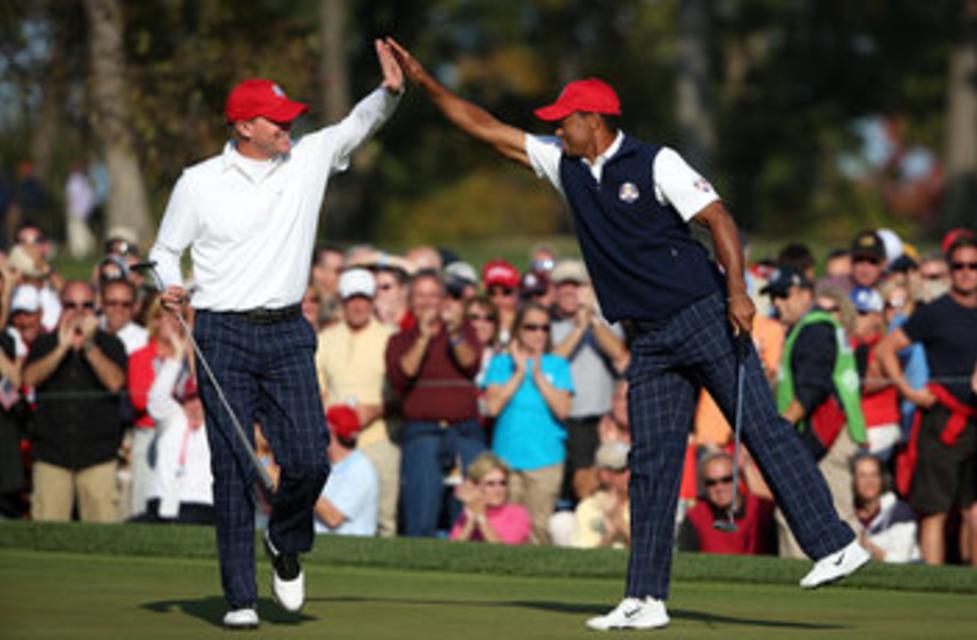 From the 2013 President's Cup to the annual Memorial Tournament to the Football University Top Gun Showcase and beyond, Dublin is home to world-class sporting events. With many of these sporting events returning year after year, Dublin is making a name for itself as a sports destination.
In 2013, Dublin's own Muirfield Village Golf Club hosted The President's Cup, making Muirfield only the third U.S. golf course to host this tournament and Dublin the only city in the world to host The President's Cup, The Ryder Cup and The Solheim Cup. During the week of October 1-6, Dublin welcomed 24 of the world's top golfers, (12 U.S. natives and 12 international players) along with 180,000 spectators, 600 domestic and international media representatives and more. The U.S. team defeated the International team and a record $5 million was distributed to charitable causes around the world.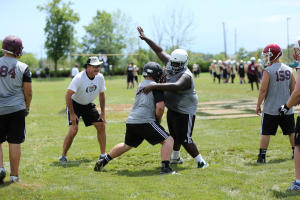 Starting this weekend, the Football University Top Gun Showcase will return to Dublin for the second year in a row, bringing the top 1,500 youth and high school football players from around the country to the city. This invitation-only camp will take place July 17-23 at Dublin Jerome High School, with former NFL players and coaches helping the kids to combine talent with technique to improve their skills. With a packed schedule of events, players and coaches will work diligently while spectators and families alternate between watching the camp and exploring all that Dublin has to offer. Similar to many of Dublin's other large-scale sporting events, the Football University Top Gun Showcase is expected to have a positive economic impact on the city as well.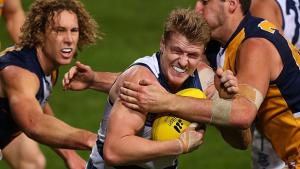 Come this October, Dublin will be welcoming a brand new event: the United States Australian Rules Football National Championship. After competing against a number of other cities in the United States and Canada, Dublin was selected based on our outstanding facilities, passion and experience with hosting world-class events. The championship is expected to bring in players, coaches and spectators alike and is open to the public, in case you want to check it out!
With Dublin's wide selection of pristine golf courses, versatile sporting facilities and public parks, we have the perfect location for your next event. From small-scale events to massive tournaments and camps, we've had our fair share of practice. Next time you're looking for a spot to host your sports function, be sure to plan with an Irish attitude!
To book your next sporting event in Dublin, contact Josh Bricker at jbricker@irishisanattitude.com or by phone at (800) 245-8387.