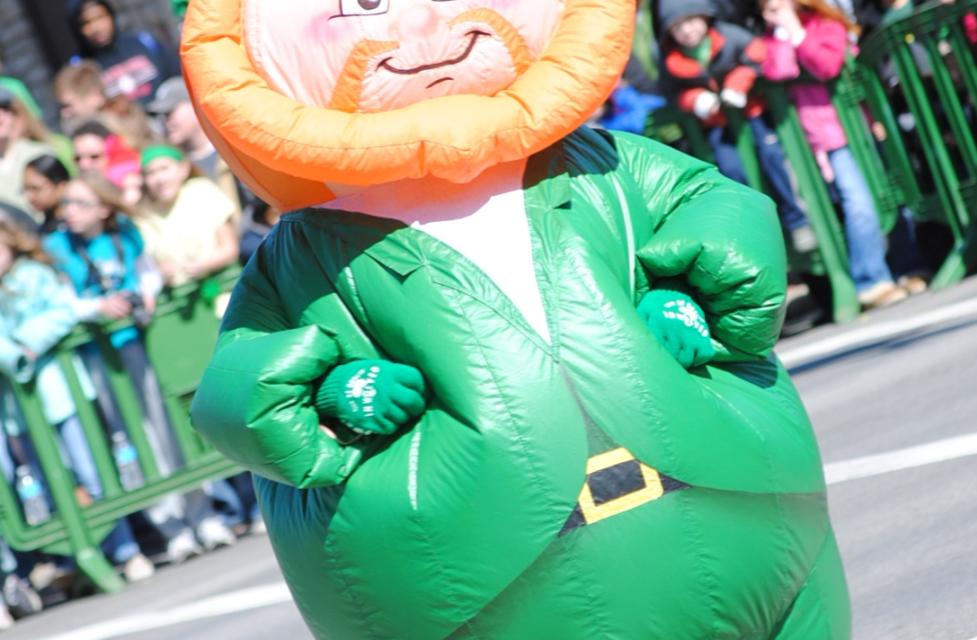 It's never too early to start preparing for St. Patrick's Day in Dublin, Ohio.  Here is what you can expect on the greenest weekend of the year in 2015:
St. Patrick's Day Parade (3/14) – Kick the day off with a pancake breakfast at Sells Middle School.  Then watch the Inflation Celebration where you can see the jumbo balloons in the parade come to life.  See marching bands, bagpipers, giant balloons, dancers and even Saint Patrick himself march through the streets of Historic Dublin.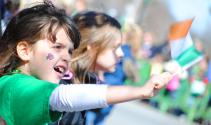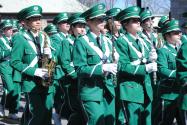 Blarney Bash (3/14) – After a few years absence, the Bash is back and it's better than ever!  Beginning at noon following the parade, guests can enjoy live music entertainment from Jacked Up, Ladies of Longford, General Guinness, Two 2 Many, Reaganomics, and Homeland, an Irish dance performance by the Richens/Timm Academy, beverage and food trucks.  Entry is $5 per person, and children 12 and under are free.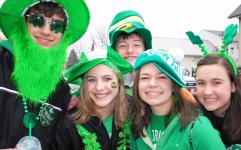 St. Patrick's Day 4 Miler (3/14) – Prepare for your SPD corned beef and cabbage with this 4 mile run/walk by M3S Sports.  The course takes participants through the neighborhood surrounding Kinsale Golf and Fitness Club.  A St. Patrick's Day celebration and concert follow the race.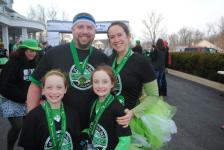 Best Legs in a Kilt Contest (3/13) – Rent a kilt from Ha'penny or bring your own to the Brazenhead and bust out your best jig in front of a roaring crowd and panel of judges.  There will also be bagpipers and Irish dancing for guests' entertainment.  This event is 21+ and requires advance registration.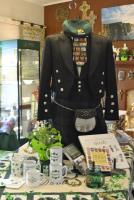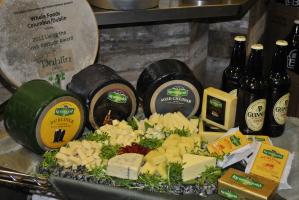 "Irish 5 for $5" at Whole Foods Market (3/13) - Enjoy Whole Foods' weekly Friday's 5 after 5 with an Irish twist.  Sample 5 wines for just $5, and pair them with a variety of Irish cheeses and foods from Kerrygold!
You can win a St. Patrick's Day Weekend Trip to Dublin, Ohio!  For more information and to enter, visit WinDublinOhio.com