Dig out your green shirt and grab your friends because the St. Patrick's Day pub parties in Dublin are almost here! We have all the details you need to know ahead of St. Patrick's Day.
March 14 & 17:
Fado Pub + Kitchen: 6642 Riverside Dr.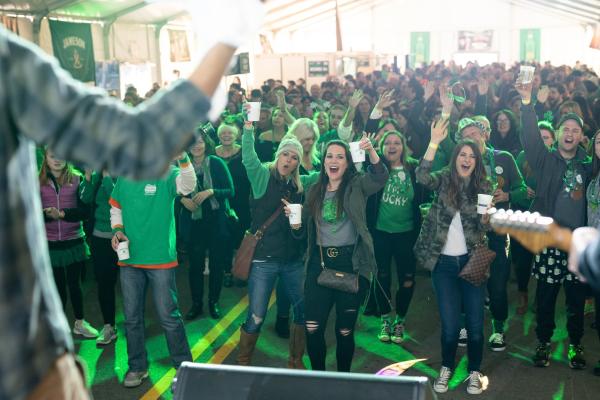 Hours: 9 a.m.- 12 a.m.
Fadó Pub and Kitchen is proud to bring Dublin a two-day party with live music, cocktail stations, Irish dancers, Irish food and more! Fado is sure to have Bridge Park rockin'! For the full line-up of entertainment, click here.
Tickets:
Single Day Admission: $20
2 Ticket Party Pack: $35
Click here to get your tickets.
March 14:
Dublin Village Tavern: 27 South High St.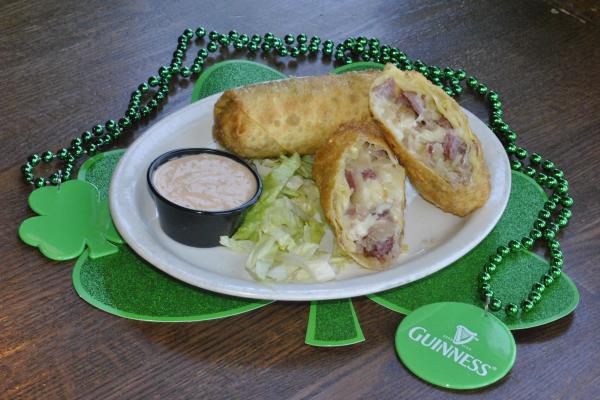 Hours: Saturday: 10 a.m.- 1 a.m.
For one of the best spots to experience an Irish pub while simultaneously watching the St. Patrick's Day Parade, look no further than the Dublin Village Tavern. Get cozy with your friends and family and get ready to experience the DVT like a true Irishman! With great drink specials and a patio located directly on the parade route, you won't be far from the action -- or the bar!
Great selection of Irish whiskey, Emerald Mimosas and draft beers
The best Irish appetizers this side of the Atlantic
Flannagan's Dublin: 6835 Caine Rd. Columbus
Hours: 8 a.m.- Midnight
The biggest St. Patrick's Day celebration in Ohio is held at Flannagan's Dublin. Head into the main bar or the Fieldhouse and celebrate in a sea of green with great live music, all-day eats, and plenty o' green beer. This is a 21+ event.
Tickets:
General Admission: 8 a.m.- 12 p.m.: FREE
General Admission: 12 p.m.- Close: FREE
VIP Tickets: $40
Click here to purchase tickets.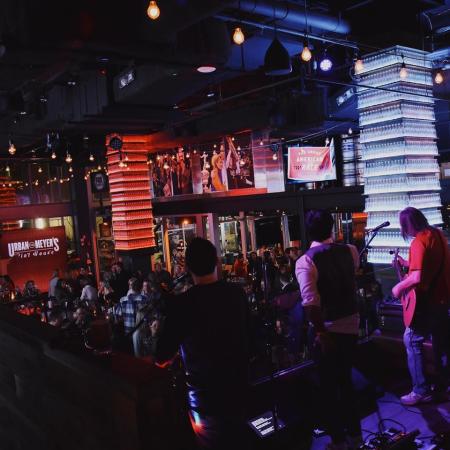 Urban Meyer's Pint House: 6632 Longshore St.
Hours: Open at 11 a.m. 
Join Urban Meyer's Pint House for a St. Paddy's Day celebration to remember. Catch live entertainment starting at 6 p.m. from Rockhouse and JT Hillier. Enjoy specials on Jameson and $3 mugs of green beer all night. Admission for this event is FREE.
For more things to do in Dublin, click here.