Dig out your green shirt and grab your friends because the St. Patrick's Day pub parties in Dublin are almost here! We have all the details you need to know ahead of St. Patrick's Day.
March 16 & 17:
Fado Pub + Kitchen: 6642 Riverside Dr. Dublin, Oh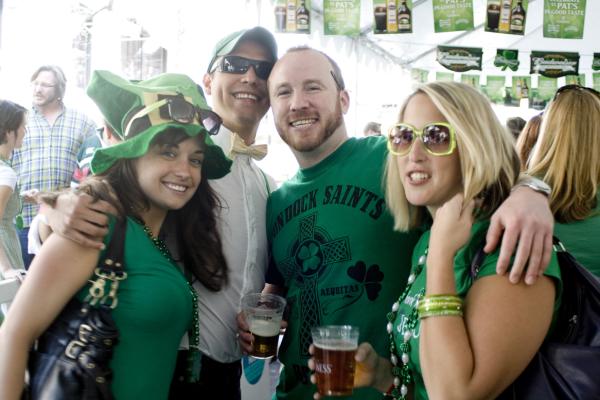 Hours: 9 a.m.- 12 p.m.
Fadó Pub and Kitchen is proud to bring Dublin a two-day outdoor block party — closing down Longshore Drive and erecting a massive heated tent with live music, cocktail stations, Irish dancers, Irish food and more! Just because Fado is the new kid on the block, doesn't mean they won't have the block rockin' at Bridge Park. For the full line-up of entertainment, click here.
Tickets:
Single Day Admission: $20
2 Day Admission: $30
2 Ticket Party Pack: $69
Click here to get your tickets.
PLUS, they're giving away a whiskey lovers dream trip to Ireland. Enter here.
Brazenhead: 56 North High St. Dublin, Oh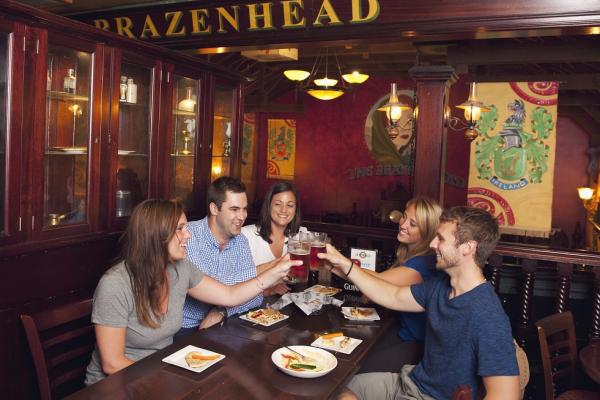 Hours: 10 a.m.- 2 a.m.
There's no better place to celebrate your Irish Attitude than from the patio at Brazenhead in Dublin. Enjoy one of their specials and classic Irish fare while you take in the sights and sounds of one of Historic Dublin's favorite places to gather. You'll think you're in Ireland while you're tapping your toe to live music at this pub modeled after the oldest pub in Dublin, Ireland.
Live music and Irish dancers
Giveaways and drink specials
Tented patio area
Dublin Village Tavern: 27 South High St. Dublin, Oh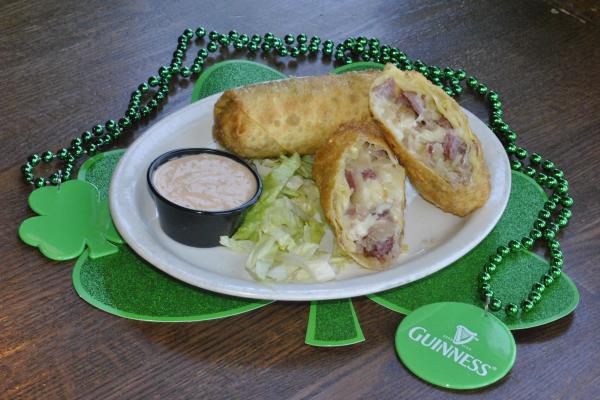 Hours: Saturday: 11 a.m.- 1 a.m., Sunday: 11 a.m.- 8 p.m.
For one of the best spots to experience an Irish pub while simultaneously watching the St. Patrick's Day Parade, look no further than the Dublin Village Tavern. Get cozy with your friends and family and get ready to experience the DVT like a true Irishman! With great drink specials and a patio located directly on the parade route, you won't be far from the action -- or the bar!
Great selection of Irish whiskey, cocktails and draft beers
The best Irish appetizers this side of the Atlantic
March 16 Only 
Flannagan's Dublin: 6835 Caine Rd. Columbus, Oh
Hours: 8 a.m.- Midnight
The biggest St. Patrick's Day celebration in Ohio is held at Flannagan's Dublin. Head into the main bar or the Fieldhouse and celebrate in a sea of green with great live music, all day eats, and plenty o' green beer. This is a 21+ event.
Tickets:
General Admission: 8 a.m.- 12 p.m.: $5
General Admission: 12 p.m.- Close: $10
VIP Tickets: $40
Click here to purchase tickets.
For more St. Patrick's Day activities in Dublin, click here.