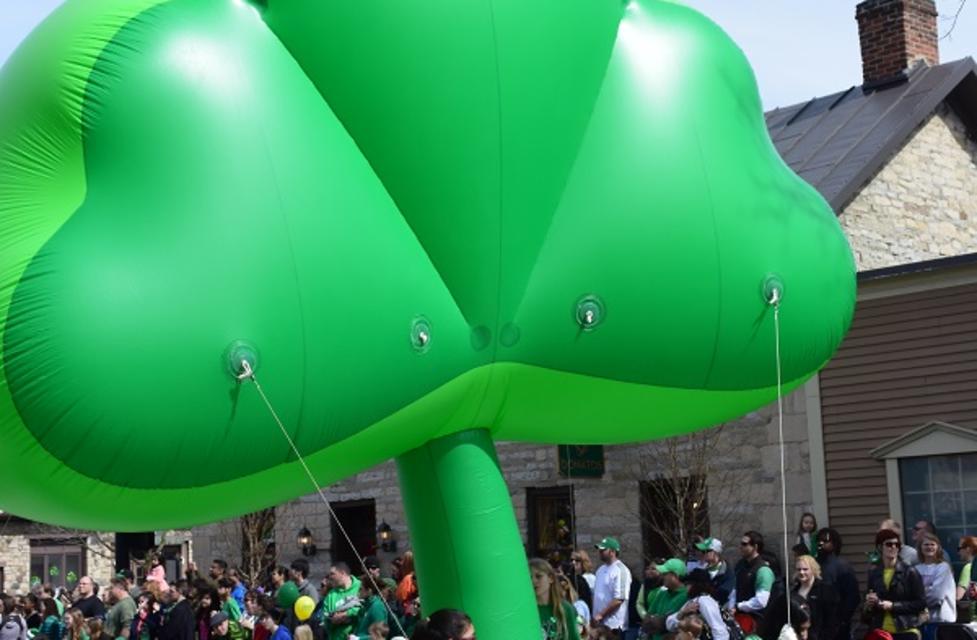 St. Patrick's Day Re-Cap
Another St. Patrick's Day weekend in Dublin, Ohio is in the books and we can't wait for more Irish fun in Dublin.
The event came highly recommended from Bravo TV, Travel + Leisure, USA Today, Trips to Discover and Orbitz. In case you missed it, here's a recap of all the new additions and the long-standing traditions that were celebrated in Dublin over St. Patrick's Day weekend.
Irish Fairy Door Trail: The Irish Fairy Door Trail re-launched adding two new doors, new prizes, a digital trail and a new interactive fairy garden. Families flocked to the trail over St. Patrick's Day weekend for their chance to sprout wings and meet some "real" fairies along the way. The Irish Fairy Door Trail is open year-round based on participating business hours.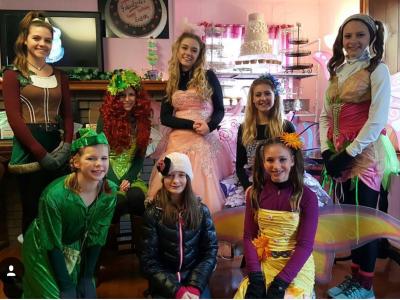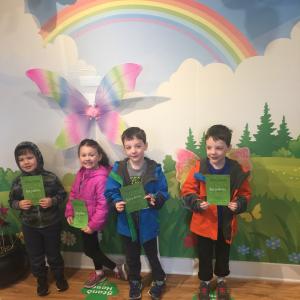 St Patrick's Day Parade: The Dublin, Ohio St. Patrick's Day Parade is one of the best in Ohio and really pulled out all the stops this year with appearances from Columbus Zoo animals, bagpipers, bands, dancers, giant inflatables and more.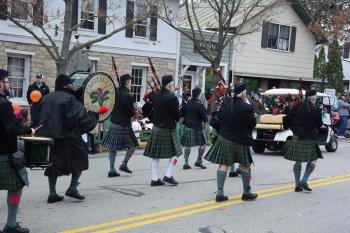 15-foot Irish Dancer puppets stole the show at the St. Patrick's Day Parade. The puppets were created in honor of the 30th Anniversary of the Dublin Irish Festival to be held this August. The dancer puppets "jigged" their way through Historic Dublin leaving spectators amazed and excited.
Blarney Bash: The Dublin Blarney Bash was back for the third year with bands, beverage and plenty o' Blarney. New this year, was a tent dedicated completely to the wee folk (kids). Children of all ages were invited to come show off their Irish Attitude with Irish dance lessons, Irish crafts, storytelling, magic shows and more.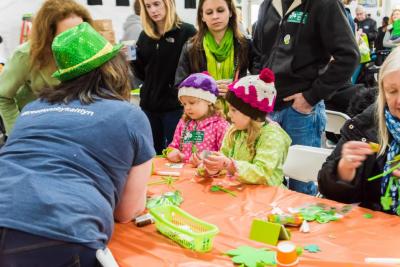 Irish Pubs: Our Irish pubs were filled to brim on St. Patrick's Day with Irish enthusiasts of all kinds. If you didn't get the chance to visit, be sure to stop by the Dublin Village Tavern or Brazenhead for some delicious Irish dishes, drinks and fun.
via @Irelandfamilyvacations
If you missed this year's celebration, be sure to mark your calendar for next year. In the meantime, be sure to visit our Irish Approved business and experiences that offer Irish fun year-round.
Sláinte!