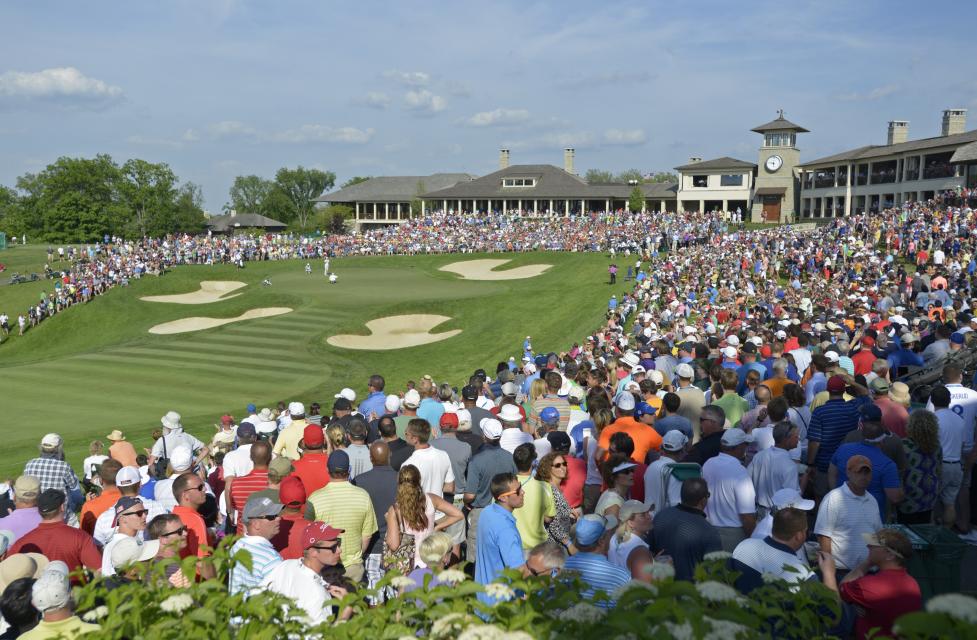 Memorial Day marks the start of the summer season, and there's no better way to celebrate than by simply getting outside. The good news is that's easy to do in Dublin, where we believe the grass is always greener! With over 60 parks covering 1,500+ acres of unspoiled wilderness nearby, exploring nature is almost effortless. Meanwhile, Dublin's modern amenities make it the perfect urban-meets-outdoor oasis for your next weekend escape or week-long getaway.
Here are the five best ways to spend Memorial Day outdoors, right here in Dublin.
Kick off the Memorial Tournament presented by Workday, May 30 - June 5.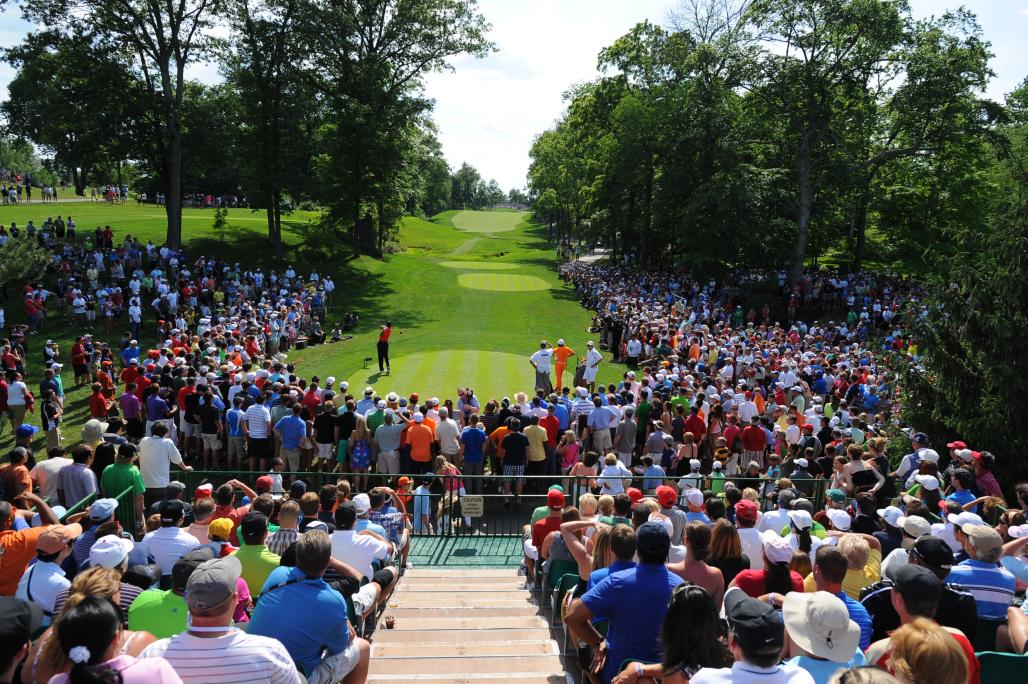 Of course the main attraction this time of year is the Memorial Tournament presented by Workday. As part of the official PGA TOUR, the legendary Golden Bear Jack Nicklaus invites the public, alongside top golf professionals, to his internationally acclaimed Muirfield Village Golf Club. More than a good reason to get onto the green, it's also a unique opportunity to explore the private course and honor golf greats through a series of special events. Catch the practice rounds starting May 30th and stay through June 5th to see the official rounds!
Celebrate summer with the Summer Opening of Zoombezi Bay, May 28.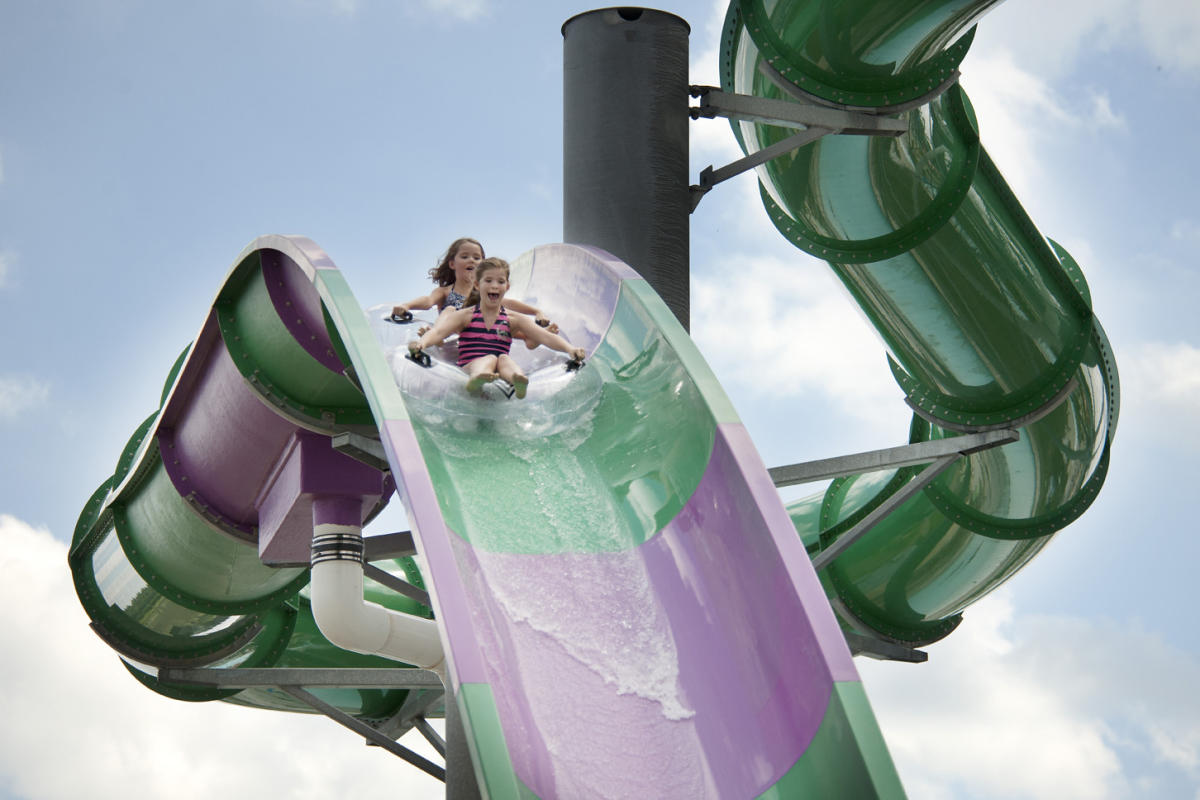 Time to pull that swimsuit out of storage, because Zoombezi Bay is open for the summer! Get ready for a totally tubular summer full of wave pools, waterslides and family fun. Featuring 17 water slides, an authentic watercoaster, a wave pool and an adults only pool you'll be in for a wet and wild summer! 
Shop for local art, crafts, and produce at the Dublin Market, every Saturday in Summer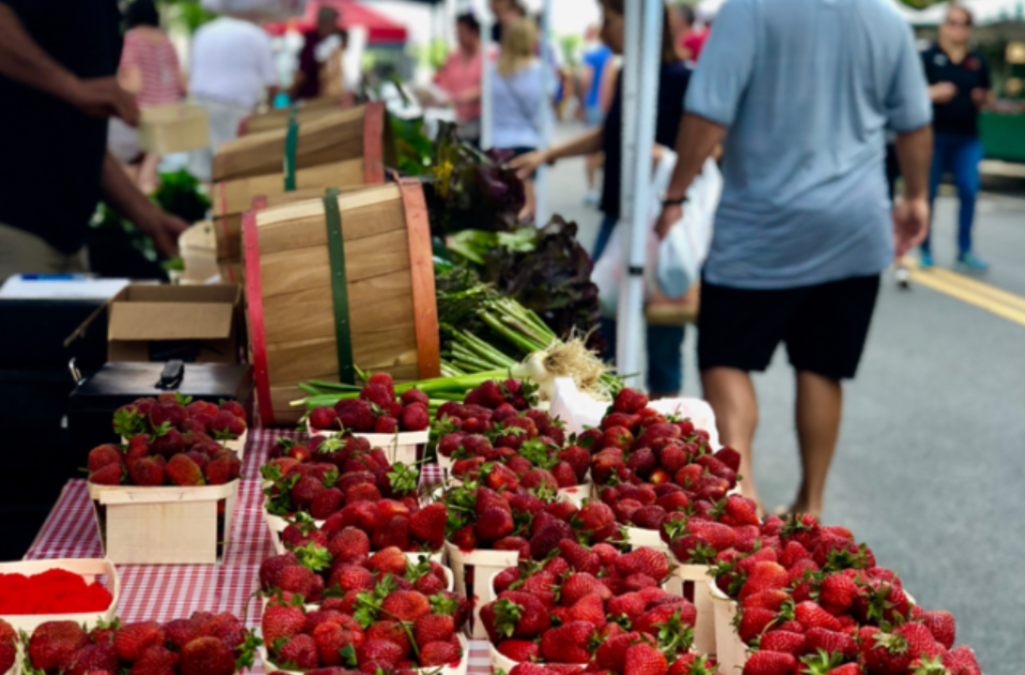 For a quieter, yet equally exciting, stroll through Bridge Park, treat yourself to the fresh fruits and vegetables for sale at the Dublin Market. Open rain or shine, between 9 a.m. and 12 p.m. every Saturday from May through September, you can feast your eyes on the freshest local produce from Summer's bounty and shop unique goods from our local farmers, artisans, and craftsmen. This is where you'll find the perfect mix of food, retail, products, and entertainment. It's hassle-free fun for friends, families, and anyone looking to savor summer every weekend.
Explore Dublin's parks and discover art outdoors with your family, whenever you want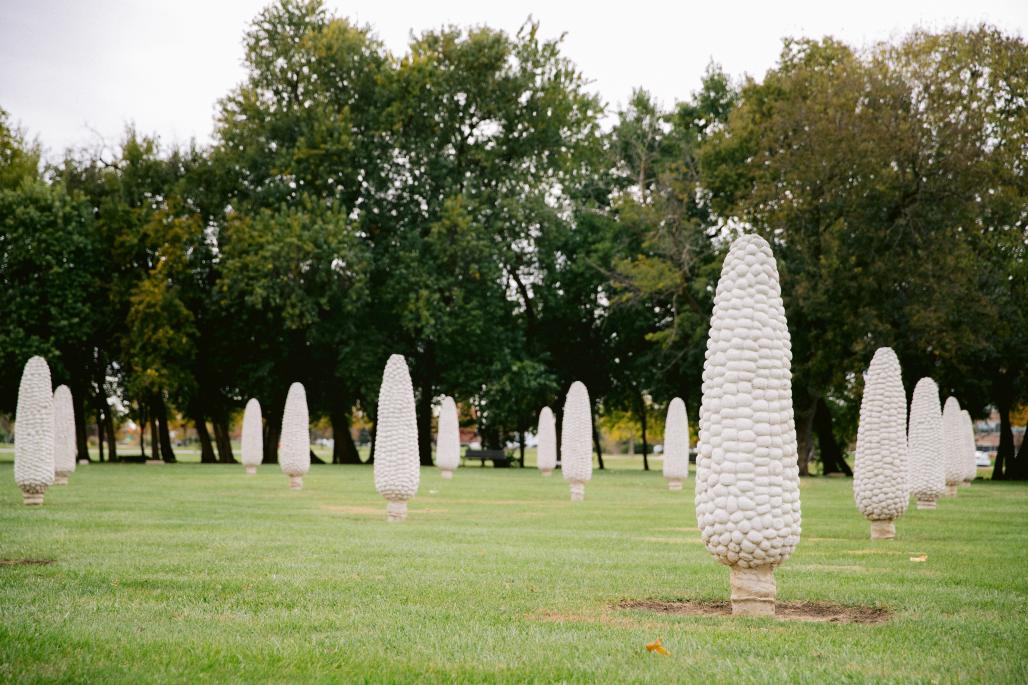 The best part about being surrounded by nature is that it's always right outside your door! And in Dublin, we even bring art into it. Get your family together to experience Art in Public Places, an unexpected way to spend time with your loved ones in some of our most accessible parks. Together you can visit as many as 70 sculptural elements and take a self-guided cell phone tour for an interactive guide to the most popular installations. At the end of the day, you'll know more about art, nature, and your family!
Wander around untouched nature just outside the city, 6:30 AM to dusk every day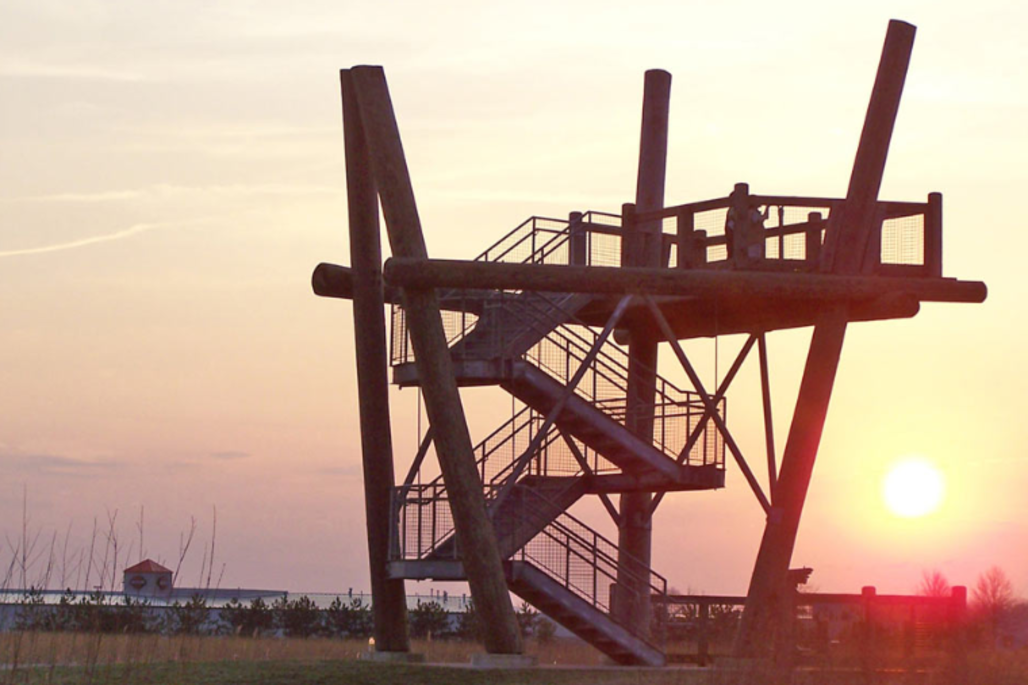 Art isn't the only adventure you'll find in Dublin's parks. You'll also find extraordinary environments just a short drive away! Just 15 minutes from downtown, the Glacier Ridge Metro Park was named for the debris left behind by glaciers thousands of years ago. Now it's home to 1,037 acres of untouched nature, including the 150-acre Honda Wetland Area and its education center. Here you can take the whole clan to watch wildlife from the boardwalk, see the view from a 25-foot observation tower, tackle the outdoor obstacle course and zip line, or get close to nature along 11 miles of hiking, biking, and horseback-riding trails.
To recap, these are five outdoor Memorial Day must-dos you can find right here in Dublin:
PGA TOUR Memorial Tournament presented by Nationwide, May 27 - June 2
Zoombezi Bay Summer Season Opener, May 28 
See Dublin's Art in Public Places, whenever you want
Explore nature just outside the city, 6:30 AM to dusk every day
No matter how you like to celebrate summer, Dublin has all the parks, arts, and activities you need to kick off the season with some fun. So find your place among the charming city and vibrant nature, and make it a Memorial Day you're sure to remember!