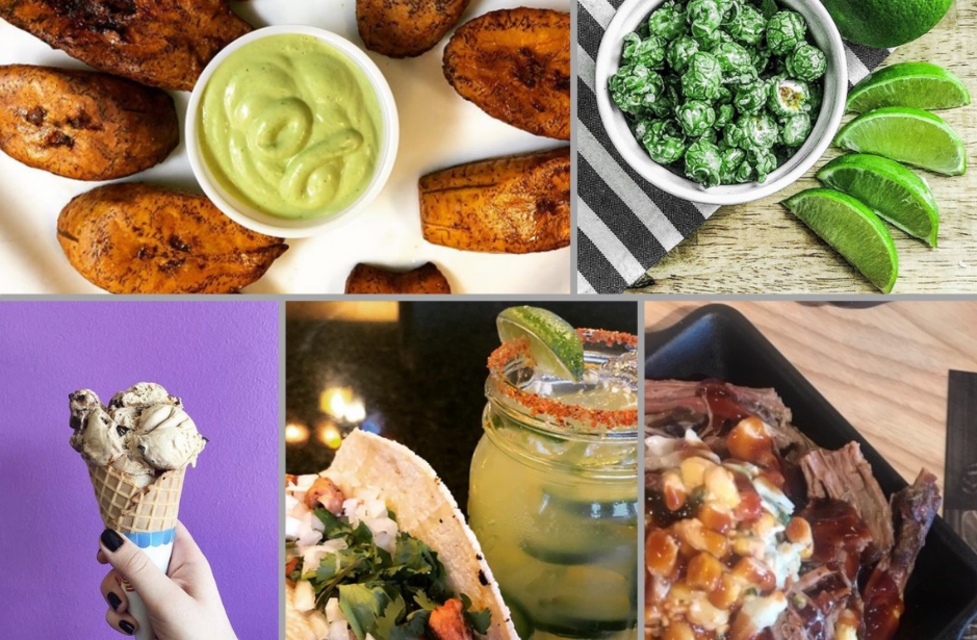 Some of our favorite, most delicious hidden gems can be found hidden in plain sight! Check out some of our favorite strip mall hidden gems, offering everything from international eats to tasty snacks.
6720 Perimeter Loop Road
614-553-7836
Enjoy Mediterranean cuisine, in whatever style you want! Select either a pita, rice, salad or hummus, add your protein and select from an assortment of toppings. Pita Int is a great lunch stop to grab something quick, with tons of flavor!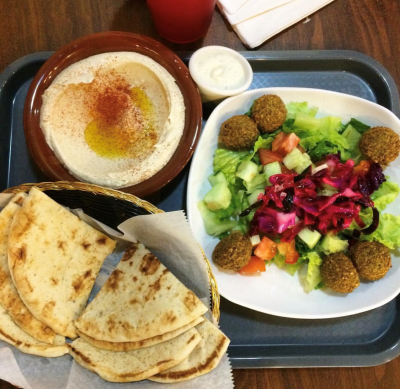 1500 Bethel Road
1-800-396-7010
This family-owned business, founded in 1985, has over 30 years of experience in popping some delicious popcorn! With more than 60 varieties and flavors, you'll find something for every unique taste. Indulge in a more classic flavor like salted caramel or peanut butter extreme, or try something a little different like lime or buffalo ranch.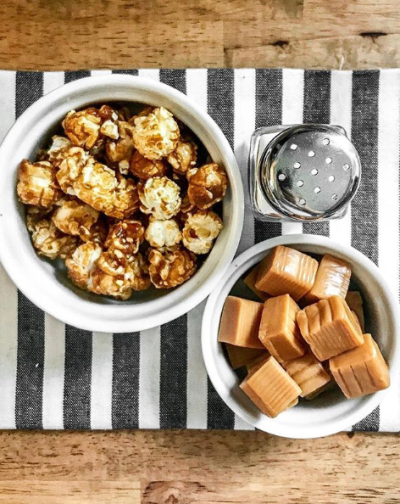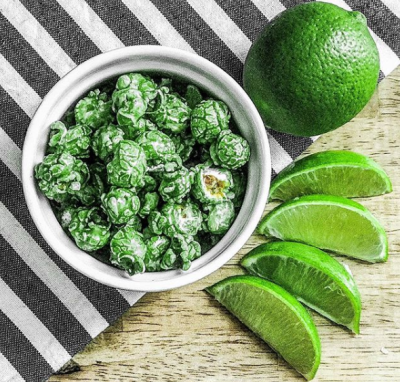 5461 Bethel Sawmill Ctr.
614-718-2980
Diamonds Ice Cream is one of our favorites, but what makes this spot unique is their variety of homemade paletas. While these ice pops are usually made with fresh fruit, Diamonds offers them in flavors like cookie dough as well!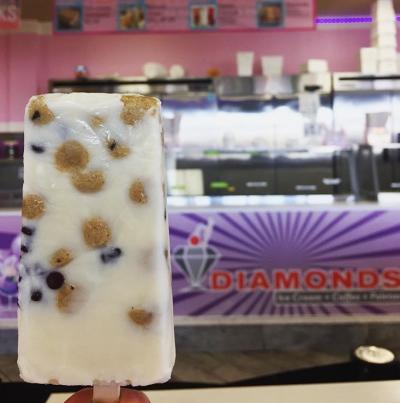 @whatshouldwedotoday_cbus enjoyed a cookie dough paleta at Diamonds.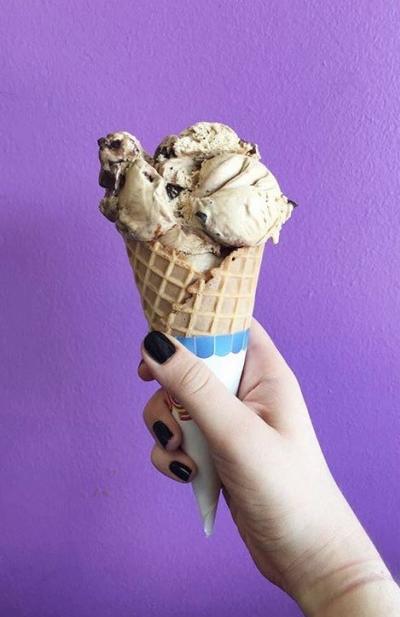 @rachelfarber enjoyed a cone at Diamonds.
7545 Sawmill Road
614-339-5656
Menchie's Frozen Yogurt offers 12 daily flavors, everything from sweet to savory! Top your fro-yo with your choice of 30 dry toppings and choice of fruits, sweets and hot toppings.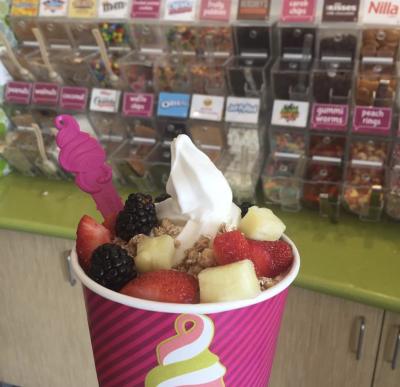 5849 Sawmill Rod
614-717-0400
Moretti's carries on the Moretti family tradition of serving traditional Italian cuisine. While they are known for their house made sausage, their pasta and casseroles are also made to order and definitely a favorite of regulars.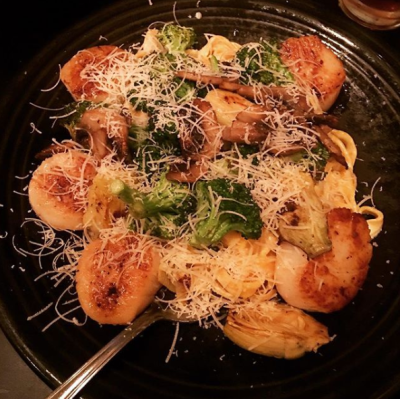 5760 Frantz Road
614-798-8293
At Barry Bagels, they believe that everything is better on a bagel. That includes everything from basic toppings to deli sandwiches! They also offer soups, fresh deli salads and more.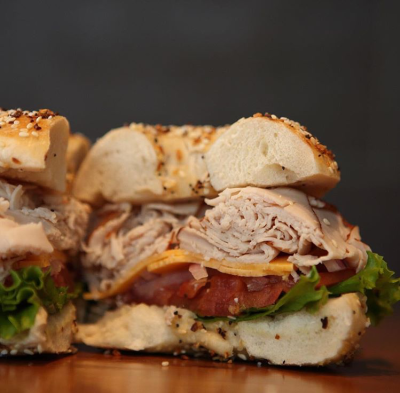 4799 Sawmill Road
614-336-8830
Panini Opa offers authentic Greek and Italian street food with options like gyros, paninis and kebobs. Their order-at-the-counter set up is perfect to grab take out or dine in!

6393 Sawmill Road
614-792-1010
Vincenzo's offers prepared foods made the way they are in the Abruzzi region of Italy. All you need to do is come in, select from their fully prepared antipasti and entree dishes, heat and serve.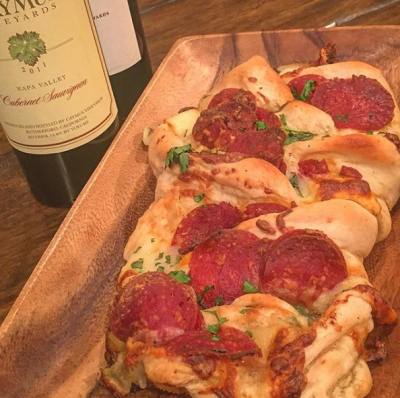 7178 Muirfield Drive
614-336-8686
Sushi.com is a favorite Dublin sushi spot, because of the cozy atmosphere and great service. Try one of their bento boxes for something quick - each includes a choice of protein, a California roll, soup, salad, rice and gyoza!
637 Woerner Temple Road
614-761-2200
Try Rancho Alegre for all your favorite dishes, with a few new things to try, like their fried plantains with cilantro sauce.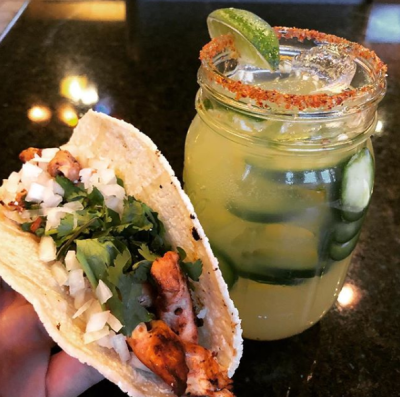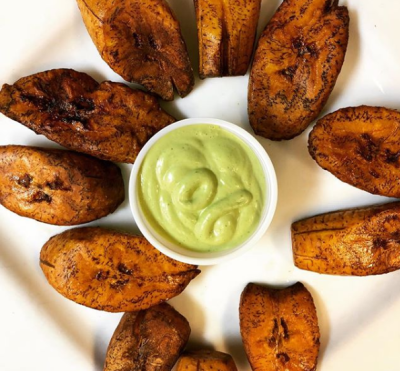 For more Dublin dining, click here.