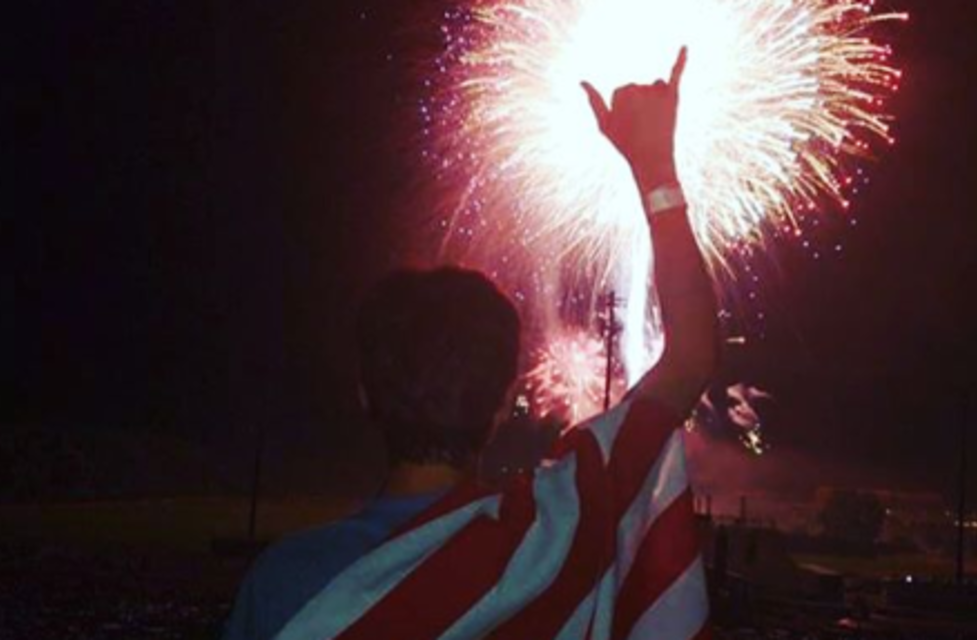 School is back in session, football season is gearing up and summertime is coming to an end. We are taking a look back on some of our favorite summertime memories here in Dublin. 
FORE! Fest - May 31st
We kicked off the Memorial Tournament weekend with a party in the streets of Bridge Park.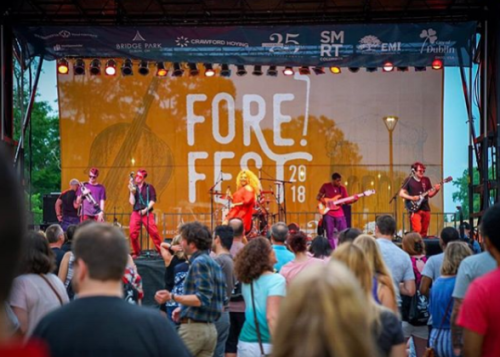 @ckpimages captured this shot of Mojoflo performing at FORE! Fest.
the Memorial Tournament - May 27th - June 2nd
We enjoyed some world class golf and sunny days at this year's Memorial Tournament.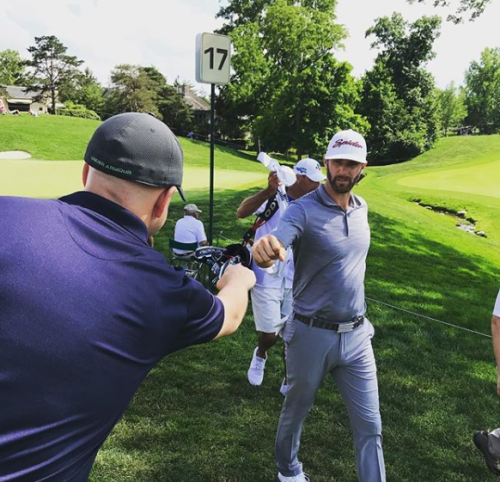 @steelichtle captured this fist bump from Dustin Johnson.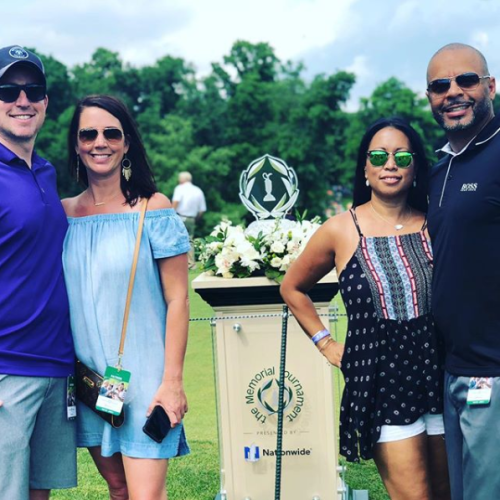 @jcustow - this crew snapped a shot with the hardware!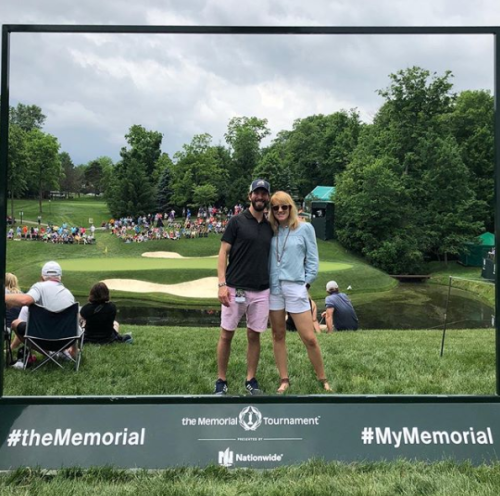 @leahwestwater snapped a shot with this picture perfect background.
Historic Dublin Craft Beer Trail - June 9th
Craft beer lovers sipped and sampled local brews while exploring Historic Dublin.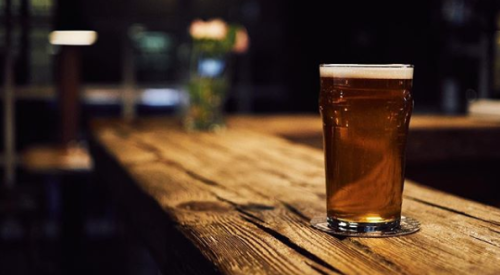 @historicdublin captured this shot of one of the delicious local brews.
The Dublin Market at Bridge Park (June - September)
The Dublin Market at Bridge Park brought it's patrons the best in local produce, fresh cut flowers, delicious sweets and unique retail options.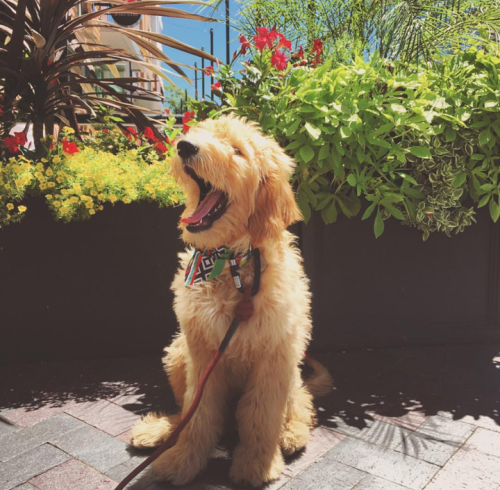 @thatdoodlebarkley posed for his close up on a morning at the market.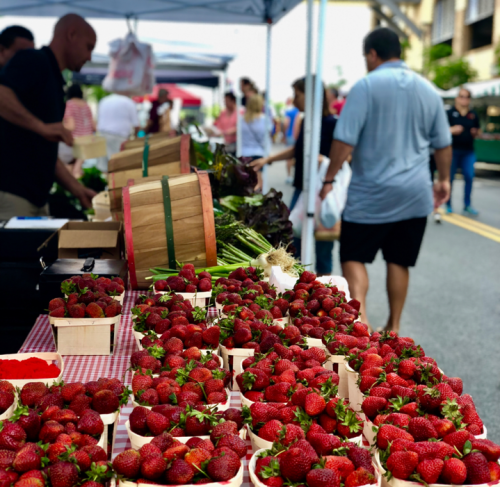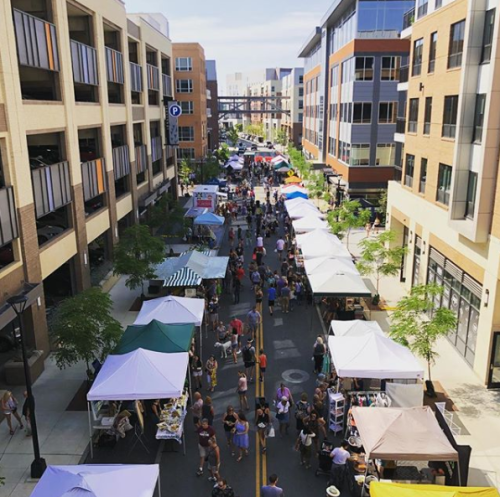 @j.hollis88 capture this shot of the busy streets of Bridge Park during the Dublin Market.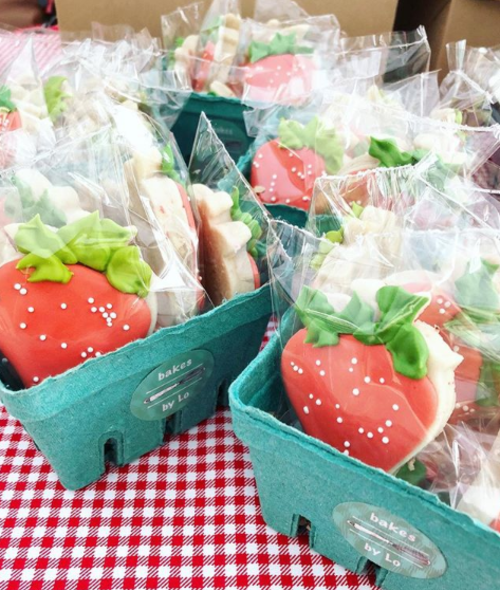 @bakesbylo captured this shot of her picture perfect treats at the Dublin Market.
Independence Day - July 4th
We traded in our green shamrocks for stars and stripes to celebrate Independence Day in Dublin, with a performance from Cheryl Crow and a fireworks show!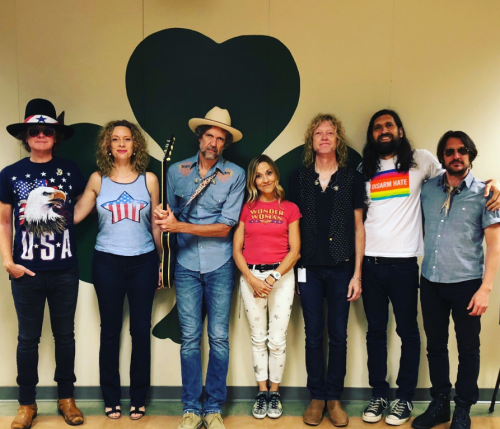 Cheryl Crow herself posed this pre-show shot from Independence Day in Dublin!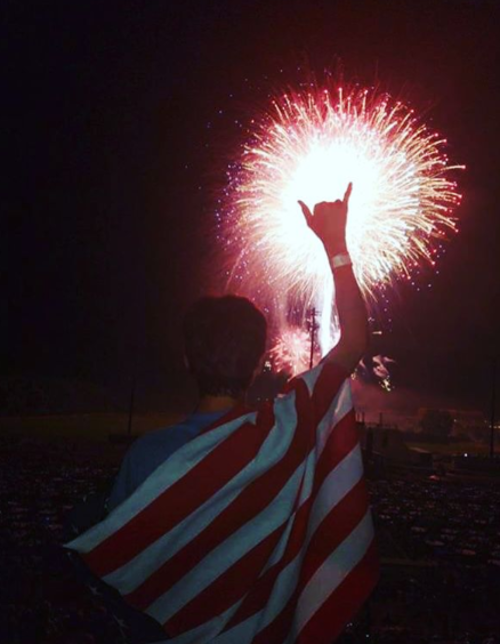 @carson_comer2644 captured this shot during the fireworks show.
Arthritis Car Show - July 5th - 7th
Car enthusiasts and spectators from across the Midwest gathered in Dublin to wander among 1,000 street rods and classic cars as part of the 36th annual Annual Arthritis Foundation Classic Auto Show and Cruise-In.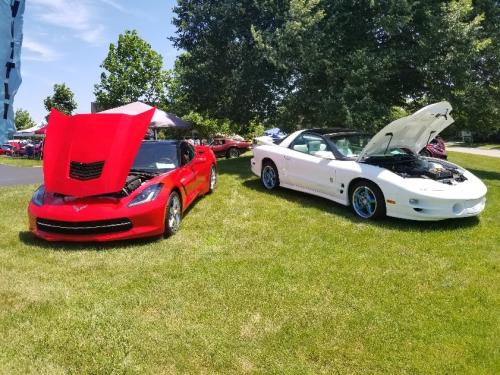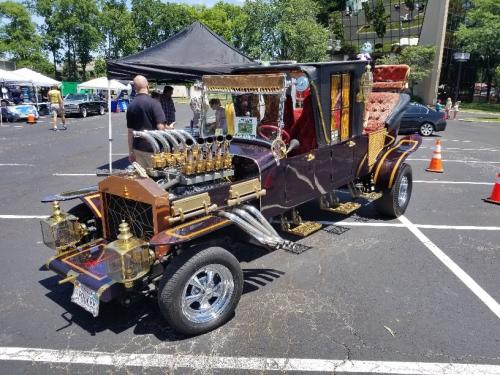 Historic Dublin Slider Challenge - July 14th
Slider lovers visited 8 Historic Dublin restaurants to try their version of the slider, vote for the best and raise money for Welcome Warehouse!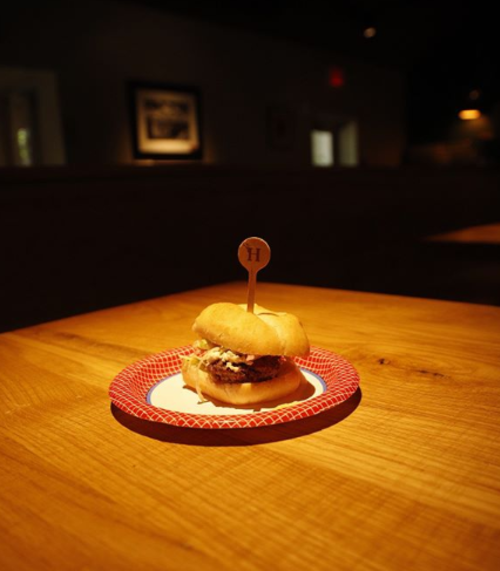 @historicdublin captured this shot of the Harvest Pizza slider entry!
Dublin Irish Festival - August 3rd - 5th 
Last but most definitely not least, we capped off summertime events in Dublin with the 31st annual Dublin Irish Festival - full of Irish eats, culture, sports, canines and more!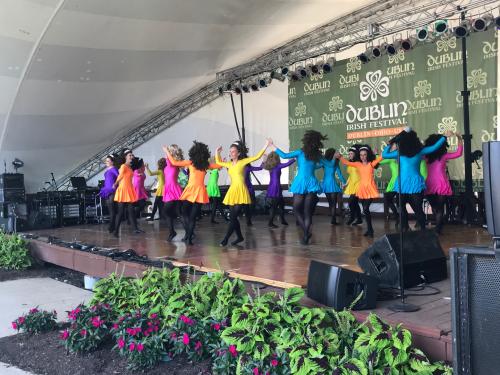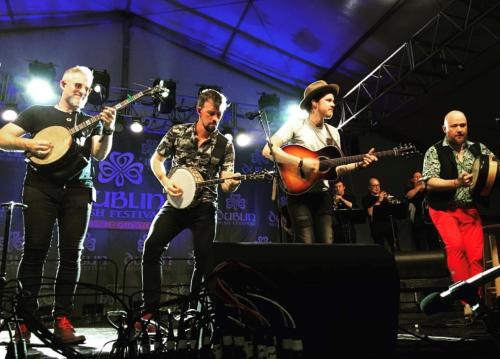 @tjwmckeown captured this shot of crown favorite, We Banjo 3!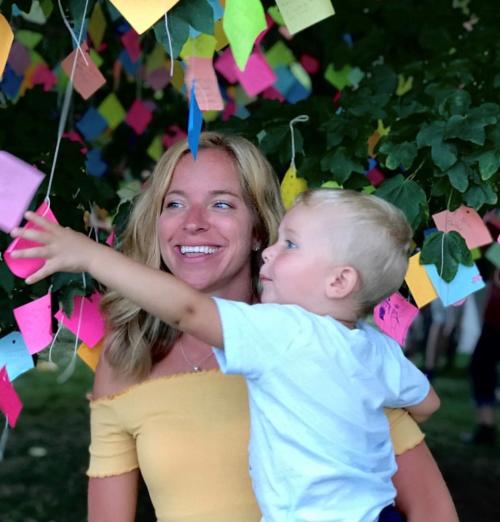 @nicoleritz_ posted this shot of her little guy making a wish on the wishing tree!