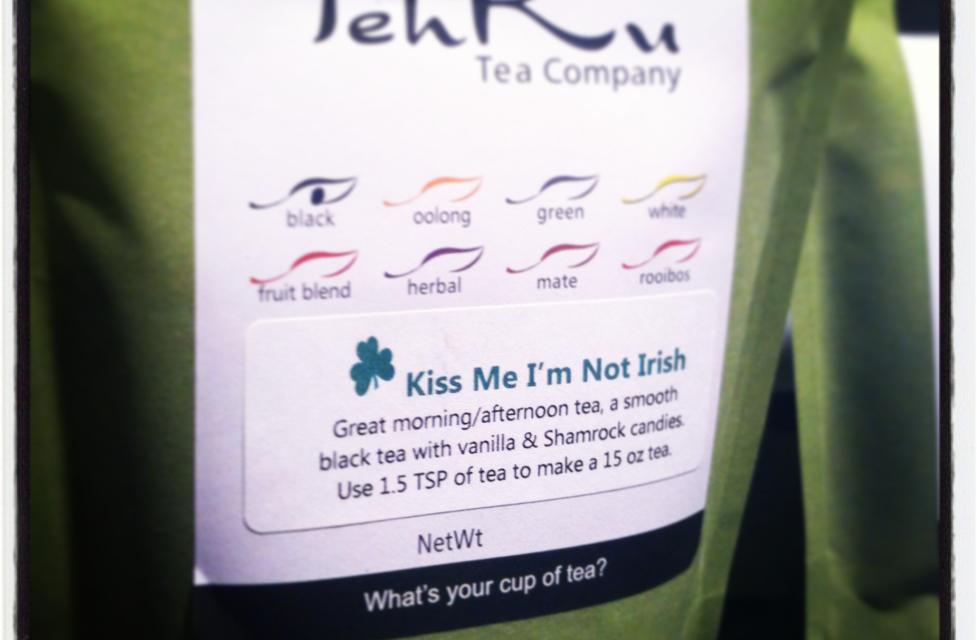 I have found in the past few years that I drink coffee because it wakes me up. I recently came to the realization that I actually hate the taste of coffee and despise the after taste, but I couldn't bear the thought of not having caffeine in the morning. Today, I drink tea which actually has the caffeine I need along with a better taste and some medicinal advantages.
Two of my favorite Dublin spots to relax and enjoy tea are Biddie's Coach House and Tehku Tea Company. These two gems couldn't be more different.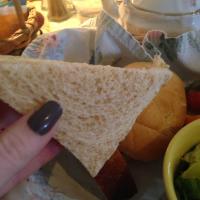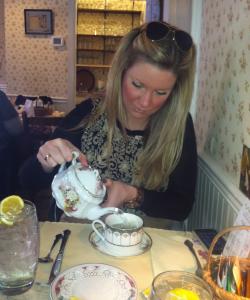 Biddie's Coach House: This authentic Victorian Tea House is on the National Register of Historic Places and keeps that feel in both the building and the ambiance. If you're looking for a real "high tea" experience, look no further. When you order tea at Biddie's it will come in an antique tea pot with a unique cup and saucer. While sipping some tea in the most traditional of ways, you can enjoy a tower of tea sandwiches, specialty soups and salads and homemade lemon loaf. The lemon loaf is an experience in itself. Needless to say, the best I've ever had. Throughout Biddie's you'll find many historical items including doll houses, light fixtures and wall art.
Tehku Tea Company: This teahouse has a modern vibe, in-house blends and Indonesian roots. The word "Tehku" means "My Tea" in Indonesian and was founded on the family traditions that owner, Inggrie,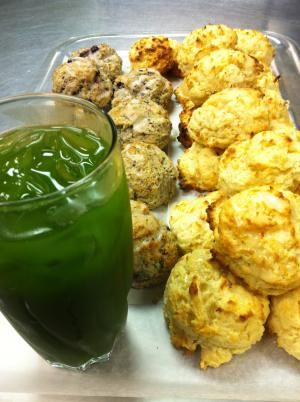 grew up with. Tehku has countless blends of tea for different uses including their "Kiss Me I'm Not Irish" and "My Irish Blend," that are both Irish Approved. From traditional hot teas, to bubble teas and cold teas, Tehku is happy to mix up any kind of blend you're interested in. Biddie's may have the best lemon loaf in town, but Tehku takes the cake when it comes to scones. Their tea infused, made fresh daily scones are the best! Along with unique tea blends, excellent scones and a relaxing ambiance, Tehku offers fresh sandwiches and soups daily. This month, Tehku will celebrate their 8th Birthday with a live performance from the Ladies of Longford.
Both of these shops have no shortage of unique characteristics and charm. Lucky for me, they happen to both be located just across the street from each other in Historic Dublin. So whether you're an old school traditionalist or a cutting edge tea enthusiast, Dublin has the tea stop for you.