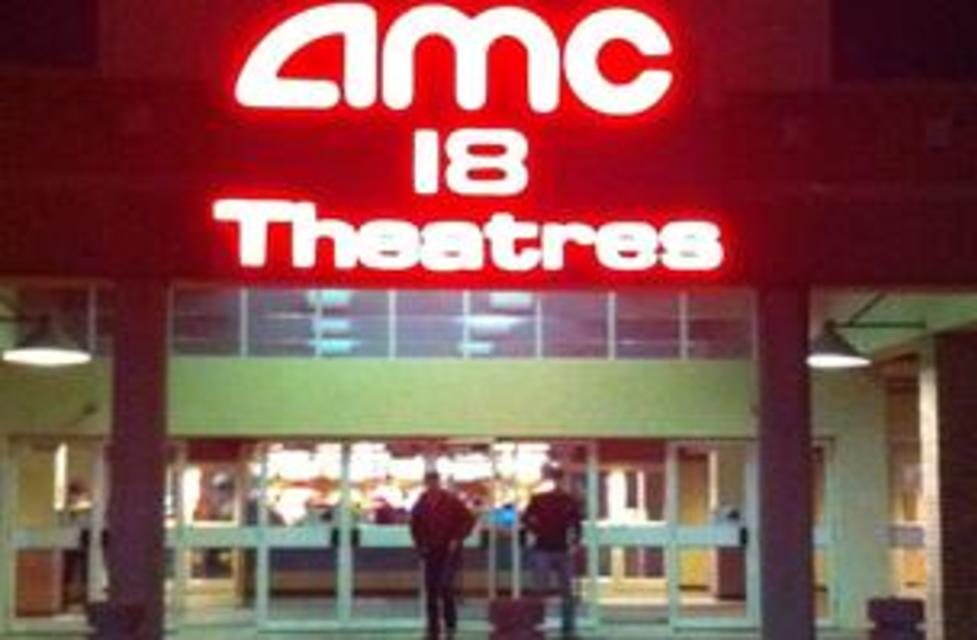 A few months ago I'm not sure I would have led visitors to the Dublin Village AMC with all the other new theaters in the area. After a full renovation, I will drive across town just to get to the Dublin Village AMC. Why you ask? A couple reasons.
1) Good Food: AMC Dublin has a full food menu outside of your standard movie theater fare allowing you to get chicken fingers, curly fries, mozzarella sticks and more in conjunction with your popcorn and twizzlers. They also offer Kids Packs.
2) Fun Drinks:  The Coca-Cola freestyle machines offer 100+ drink choices with any flavor of any pop you can imagine. These machines themselves could occupy a kid for thirty minutes. There is also MacGuffins, a full bar for guests 21+.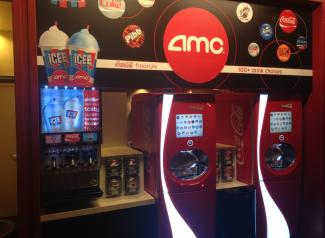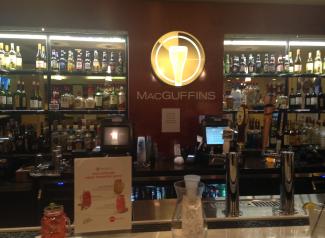 3) Comfort: This reason weighs the heaviest for me. The new luxury seating in this theater makes you feel like you're at home in your favorite recliner. Each guest gets their own giant, squishy, red recliner with tons of foot and arm room. (No more wrestling over the arm rest!)The new arrangement allows guests to kick their feet up and truly relax while enjoying the show.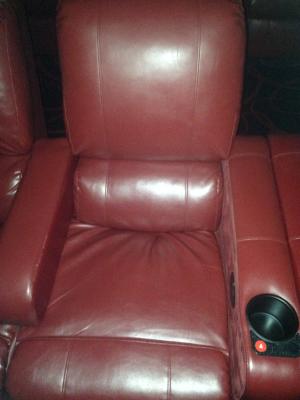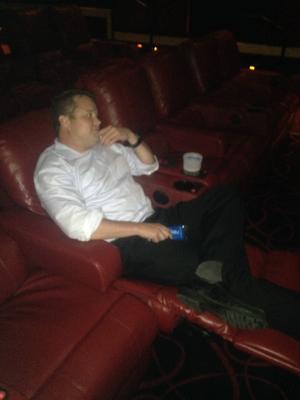 Tips:
With larger chairs and more space between chairs, seating is limited and assigned. If you plan on going on a weekend, I would recommend ordering your tickets ahead of time.
Be careful. These chairs are very comfortable and easy to fall asleep in! 
If you're with a large group or family, be sure to arrive early to allow time for food and beverage selection.
For a full listing of all movie showings click here.