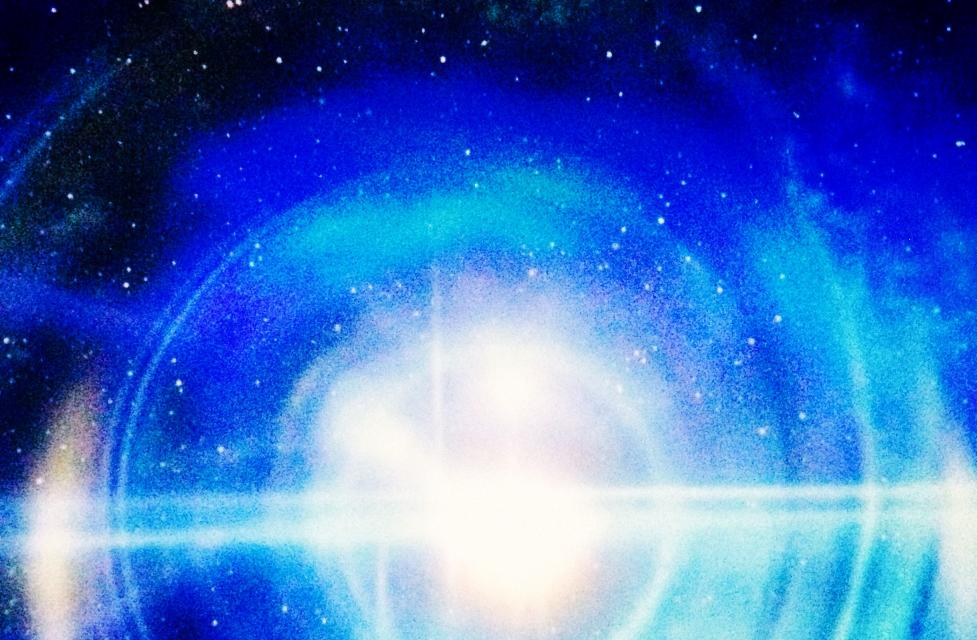 I can still remember visiting the old planetarium at COSI as a child, and looking up in awe at a sky full of stars and far-away planets.  That was over a decade ago.  Since then, the 60-foot dome has remained black and starless, as if sucked into one of the black holes it had projected onto its surface.  With the help of some extremely generous donors, the wait is finally over and the planetarium is back and better than ever!  The official opening date is Saturday, November 22, but I was fortunate enough to get a sneak peek at the planetarium and some of its new features and high-tech capabilities.  Here's what you can expect: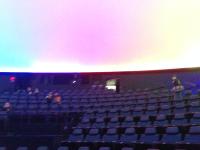 Comfortable seating.  The new reclined seats provide comfortable viewing of the domed ceiling, and the theater-style setup can hold up to about 220 people.
6 daily shows.  These range from a children's space-related Sesame Street show, to a holiday special in which Santa explores the universe and includes a sing-along, to the two daily night sky shows.  There are also plans for some medical/health features in which the audience will be taken on a virtual journey inside the human body.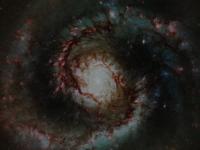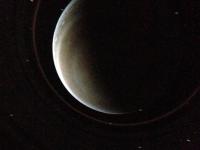 The most up-to-date space information.  Thanks to new technology and information from NASA, the planetarium is capable of making changes and updates to include new discoveries within just a couple of hours! 
A simulator ride experience.  Audience members may experience this during one of the shows.  During my preview, I got to see a short feature on black holes (which absolutely fascinate and terrify me at the same time) during which the subwoofers made the whole room shake like we were all being pulled into the dark void.   While a little more intense than the Sesame Street show, the experience definitely made the whole phenomenon a lot more real.
With the technology ever-evolving, there is so much potential for the planetarium, on top of its celestial capabilities.  When it comes to the planetarium, the sky is anything BUT the limit.

Entry to the planetarium costs $5 on top of regular admission for non-members ($4 for members).