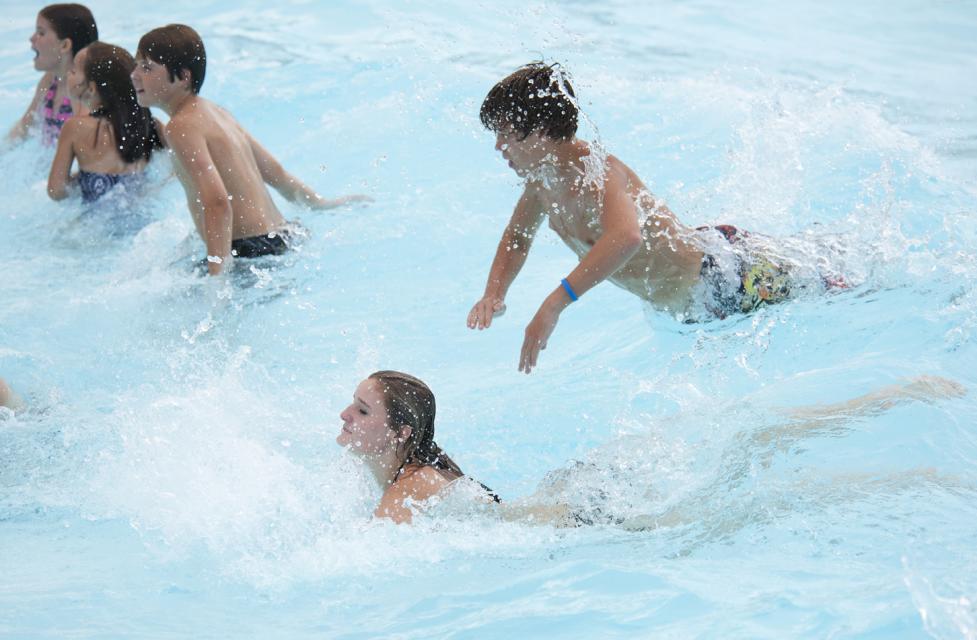 It may feel like the end of summer is just around the corner, but don't be fooled! There's still plenty of time for family fun in Dublin before the kids head back to school. These activities are perfect for a last minute weekend getaway or even a quick day trip. For more information on upcoming events, click here.
Dive-in Movies at Zoombezi Bay (8/8)—this event tops off a full day of fun! With the purchase of admission tickets to Zoombezi Bay, you and your family can spend the day enjoying the water park, exploring all that the Columbus Zoo and Aquarium has to offer or even a little bit of both. At the end of the day, head to Zoombezi Bay's Wild Tides Wave Pool for a 9 p.m. showing of The Sandlot. Pre-show activities begin at 8 p.m. and you won't want to miss out on this unique viewing experience!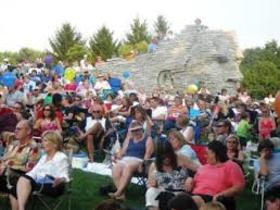 Sundays at Scioto (8/10)—gather at the Scioto Park amphitheater for this summer's final edition of Sundays at Scioto. Bring the whole family and arrive early to secure your spot for the 7 p.m. show. This week's guest is The British Invasion and they will fill the park as they cover songs from The Beatles, The Rolling Stones and more. Enjoy live music, great company and delicious food provided by local food trucks.
JazZoo Summer Concerts (8/8 and 8/15)—there are only two more chances to experience this summer's JazZoo Concert Series! Purchase your tickets here and enjoy musical performance themes "Ragtime, Blues & All that Jazz" on August 8 and "Elton John, Billy Joel & Some Rock 'n' Roll" on August 15. Whether you bring the kids or make it a date night, there's something for everyone to enjoy. Squeeze that last bit of summer fun out before its time for back to school madness!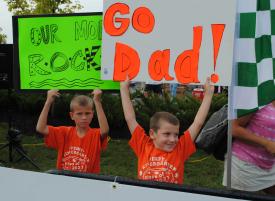 Emerald City Quarter and Half Marathon (8/24)—whether you're a participant or a spectator in either of the Emerald City Marathons, you're sure to have a great time. An event that stretches more than 13 miles and attracts around 3,000 participants, these annual races are a perfect place for you to embrace your Irish attitude! This event benefits the Welcome Warehouse, a  Dublin-based charity that focuses on providing opportunities, goods and services to those in need.
So who says summer's almost over? With so many exciting events coming up, there's still plenty of fun to be had and plenty of chances to get in touch with your Irish side. We look forward to welcoming you to Dublin!