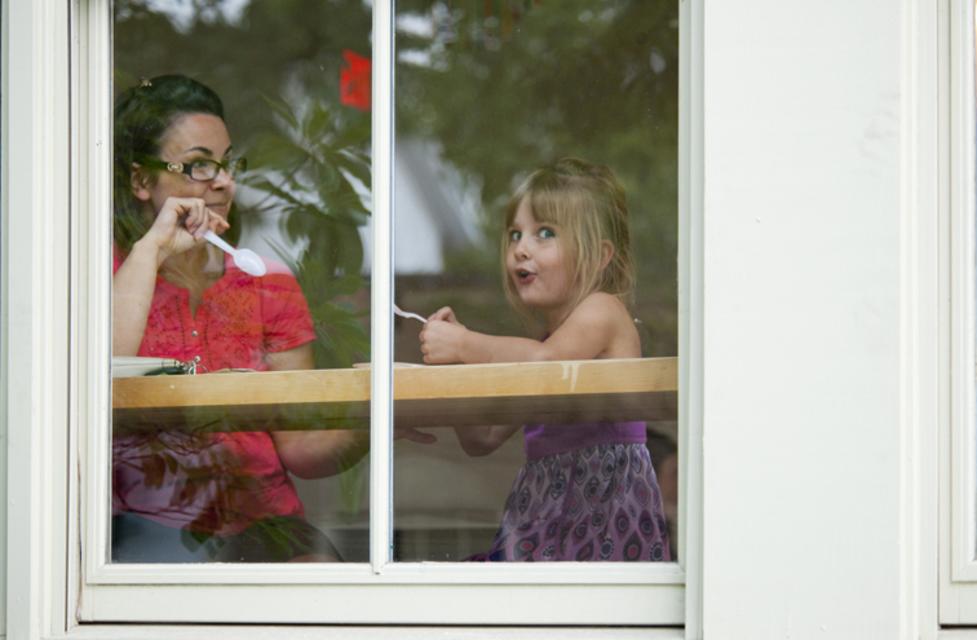 When it comes to eating out, it's not easy to please the whole family, especially when you have kids.  Coming from a girl who ate only chicken fingers growing up, trust me, I know.  These Dublin restaurants have a little something extra to offer the littlest ones in your family.
1.  Firehouse Subs - Each kid's meal comes with a fire hat, dessert, and fountain drink! See full menu.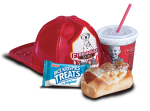 2.  Matt the Millers - Moms rejoice!  A pretty standard menu, but each meal comes with a side of fresh cut fruit and a beverage.  Kids can also feel super grown up with a soup and salad option. See full menu.
3.  Mellow Mushroom - You won't hear a peep out of your young ones as they work through this menu jam-packed with activities.  No joke, I almost printed it out to play with myself.  If that's not enough entertainment, they can watch the chef toss the pizza dough high into the air.  See full menu.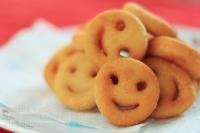 4.  Sunny Street Café - Triceratops Toast, Pterodactyl Eggs, Prehistoric PB&J?  Everything on the menu is dinosaur themed.  Enough said.  See full menu. 
5.  Tucci's brunch - Treat your family to a nice weekend brunch.  You will get a high-quality meal in an upscale setting, and so will your kids because what kid doesn't love French toast and waffles? Note – brunch menu only available Saturdays and Sundays 10-3.  See full menu.
6.  Bogey Inn – Your standard kids menu…but exceptional location – right across the street from the Columbus Zoo!  A great place to have a meal after a long afternoon spent with the animals.  See full menu.
7.  101 Beer Kitchen - This menu features some awesome meals in addition to the usual chicken tenders and mac 'n cheese:  Broaden your children's taste with chicken taco rolls, a pretzel wrapped hot dog, or grilled shrimp skewers.  These sound so good, I might just have to order from the kids menu next time.  See full menu.
8.  Max and Ermas - 2 words:  Sundae. Bar. See full menu. 
9.  Uno Pizzeria & Grill - No more fighting over the toppings, kids can build their own mini pizzas.  See full menu.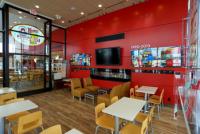 10. Wendy's Flagship store - Not your everyday Wendy's experience.  Not only does this restaurant location serve as the precedent in design, menu items and technology for other stores, it is also filled with Wendy's historical items and founder Dave Thomas memorabilia.  Sit together at a newsprint table just like you would have at the original flagship restaurant in downtown Columbus.  See full menu.
11. El Vaquero - Authentic Mexican meals, just smaller portions!  I will admit, I have ordered off of the kids menu more than once here.  See full menu.
12.  Jason's Deli - Large selection to choose from with vegetarian, gluten-sensitive and healthier options.  Then reward yourself with the free soft serve frozen ice cream! See full menu. 
13. Bravo - Includes some of their signature pastas (lasagna, chicken parmesan, ravioli, etc.).  Just as good, just not as big!  See full menu.