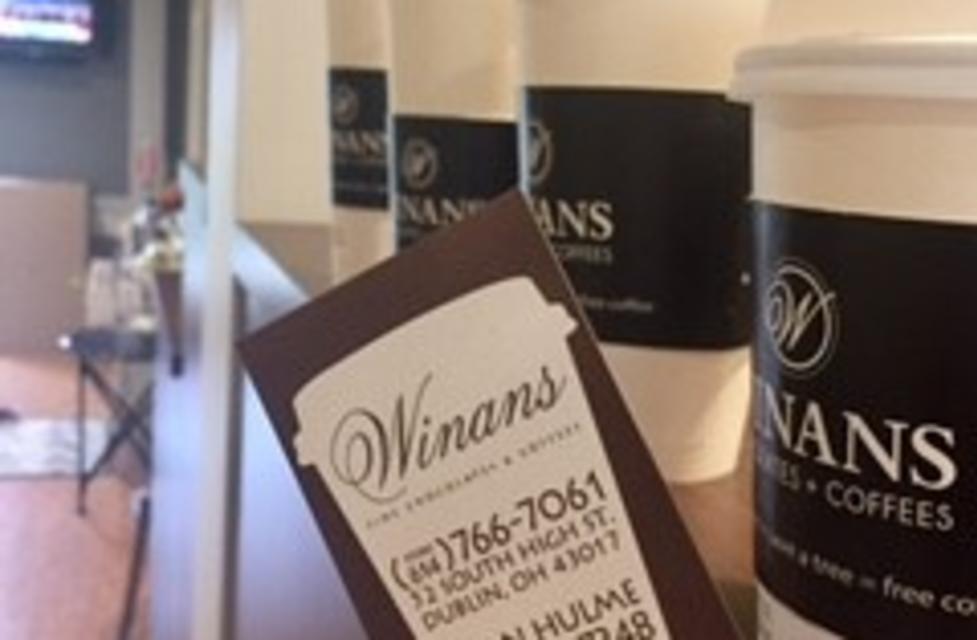 Coffee may wake you up in the morning or keep you motivated in the afternoon, but whenever you like it you know a good cup of joe when you taste one. Whether you like hot espresso or a chilled latte, Dublin has unique coffee shops to satisfy all taste buds. We've got you covered with the top five coffee shops in Dublin, Ohio.
Winans Chocolates & Coffee- Any of their traditional flavors will give you a wake-me-up in the morning, but their flavored blends and new "Fresh Cups" keep you energized all day long.
52 S. High St. Dublin, OH 43017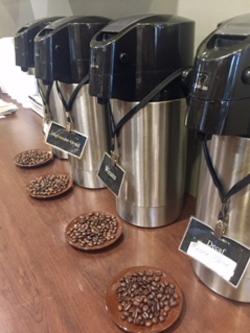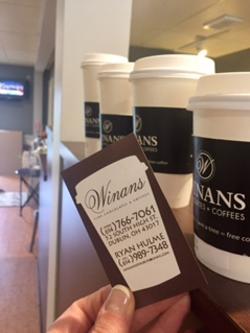 Dells Homemade Ice Cream & Coffee- They have all the scoop when it comes to perfecting coffee drinks. Try an espresso hot, frozen or over ice with any of their delicious flavors or their signature "Dellogatto" which is vanilla ice cream and hot espresso!
9345 Dublin Rd. Powell, OH 43065
Brueggers Bagels- A good breakfast sandwich with a fresh cup of house coffee sounds like the best meal on-the-go. Stop by on your morning commute today.
4425 W. Dublin-Granville Rd. Dublin, OH 43017
Barrys Bagels- If quick is what you need then look no further… This bagel house offers delicious gourmet coffee with a side of bagel and cream cheese for your breakfast or lunch!
5760 Frantz Rd. Dublin, OH 43016
 Don't overpay for your java any longer! These local coffee shops are affordable and welcoming to serve you with a smile to start or end your day. Don't forget to tag your photos with #SoDublin to be featured on our website! Want to learn how you can be #SoDublin? Click Here.