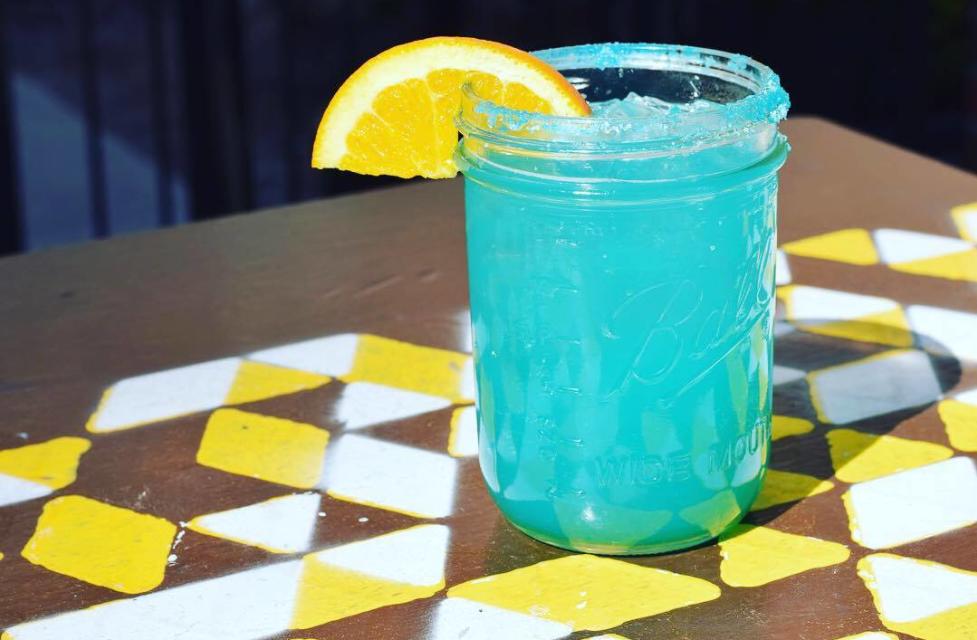 It's always a good time for a margarita and some tacos, so we've compiled a list of places to carry out your favorite margaritas with your friends in Dublin, Ohio. Grab your tequila and lime for a sweet fiesta!
Casa Patron | 6094 Parkcenter Circle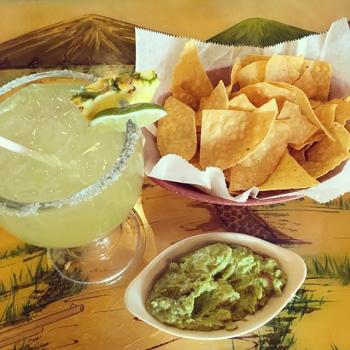 @amanda.leeman captured this photo of her margarita paired with chips and guacamole at Casa Patron.
Chile Verde Cafe | 4852 Sawmill Road
Local Cantina | 4537 Bridge Park Ave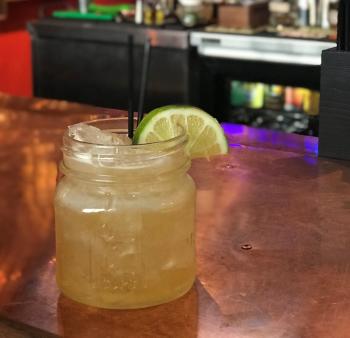 Condado Tacos | 102 North High Street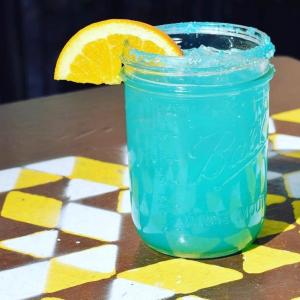 El Vaquero | 3580 West Dublin-Granville Road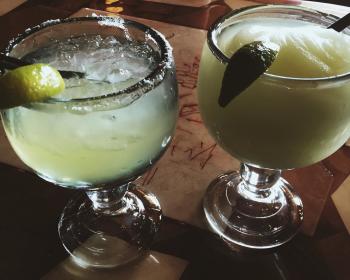 @foodie_in_the_city showed off the different ways to drink a margarita at El Vaquero.
Rancho Alegre | 5637 Woerner Temple Road
Margaritas for everyone! Whether you like them on the rocks, frozen, with strawberries or mixed with beer these Mexican restaurants around Dublin are ready to help you celebrate Cinco de Mayo. Don't forget to tag your posts with #SoDublin to be featured.