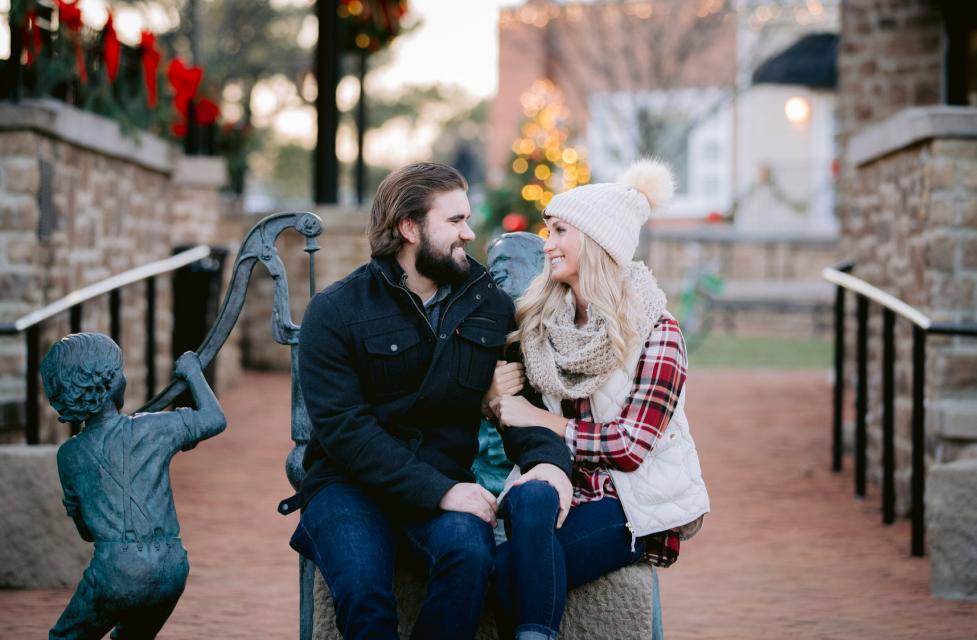 It's the month of love in Dublin, Ohio, which means everyone is making time with their loved ones.
Whether you need to book a last-minute reservation or keep a running list of where to take that special someone for a night out, here are the top recommendations for date night spots from local Dublin residents.
1. The Pearl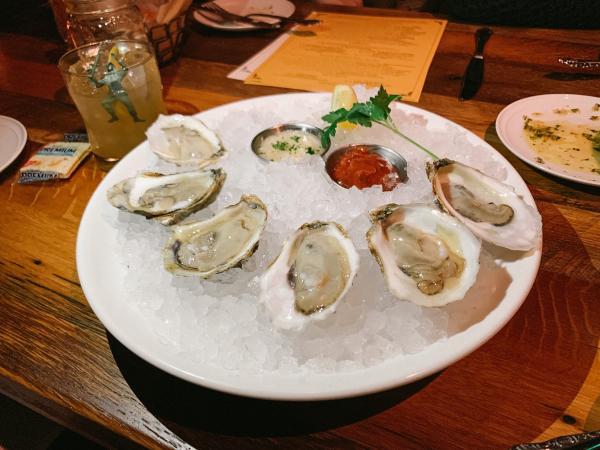 Enjoy an exceptional array of seafood dishes over fine wine at The Pearl. Don't forget to order some freshly shucked oysters!
2. Getaway Brewing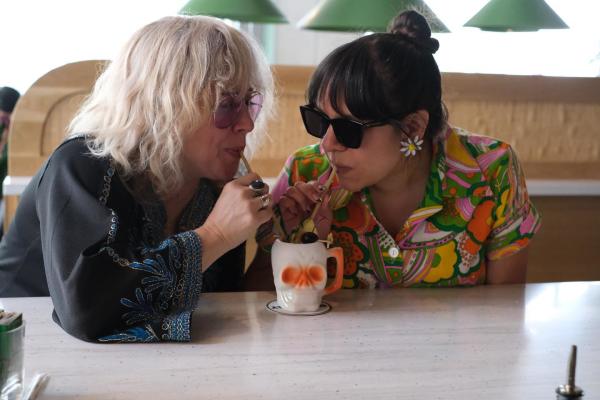 Draft beer, cocktails and wine! Getaway Brewing has got it all. And, if you get the munchies, you can always count on Table Top S'mores or Getaway's very own charcuterie vending machine. 
3. Kona Craft Kitchen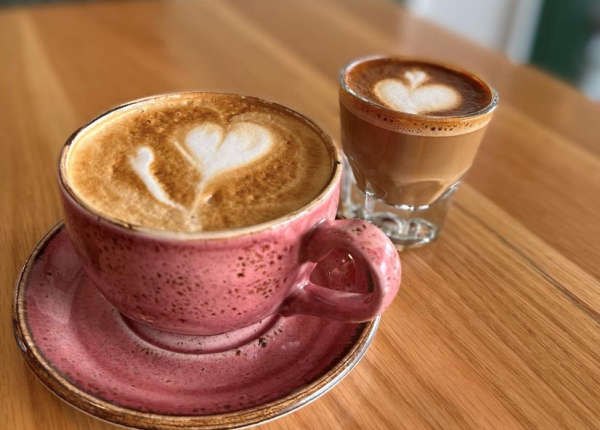 Dine at the 2022 Best Restaurant, Central Region, awarded by the Ohio Restaurant Association. From cozy lattes and pastries to unique, delicious entrees, you can enjoy Kona Craft Kitchen for breakfast, lunch, or dinner.
4. The Roosevelt Room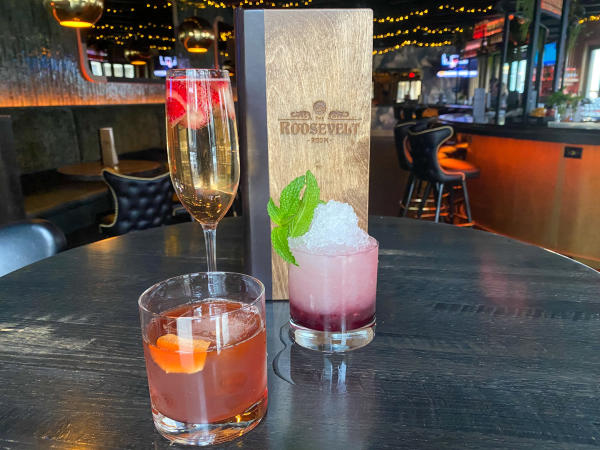 One of Dublin's most recent newcomers, The Roosevelt Room is perfect for a pre-meal cocktail or post-dinner nightcap. Its dim lighting and fine acoustics make for a romantic setting, and there is no shortage of delightful cocktails to sip on.
5. Kitchen Social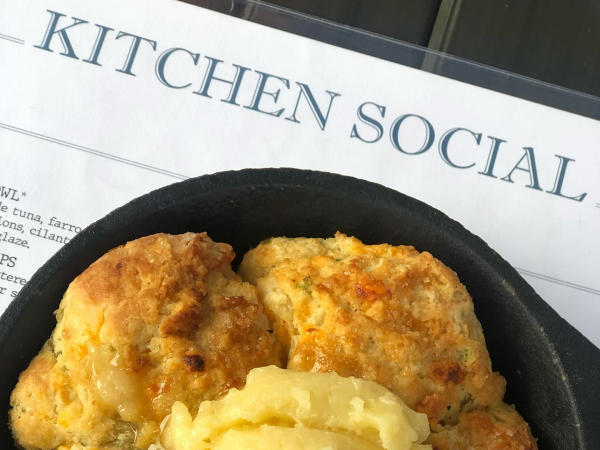 Do you and your partner have difficulty deciding where to go because of differing tastes? Kitchen Social has just about everything. From seafood and pasta to tacos and pizza, Kitchen Social does it all and does it well.
6. Coast Wine House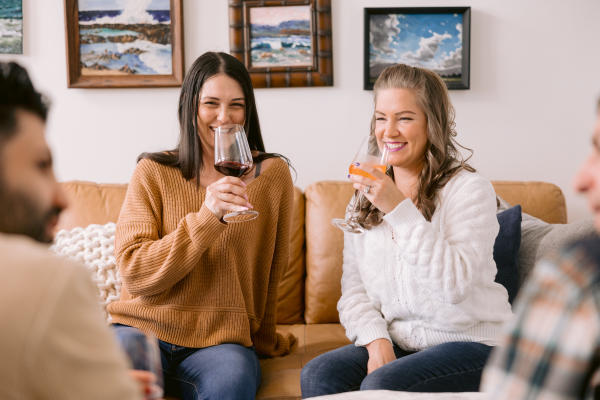 Sometimes, there is nothing better than a good glass of wine. Cheers over an ever-changing selection of wines and menu. You may not always know what to expect at Coast, but you can always expect a wonderful time, wonderful wine and service. Book a wine tasting or stop, sit at the bar for a glass or pick up a bottle to go. Learn more about Coast Wine House. 
7. VASO Rooftop Lounge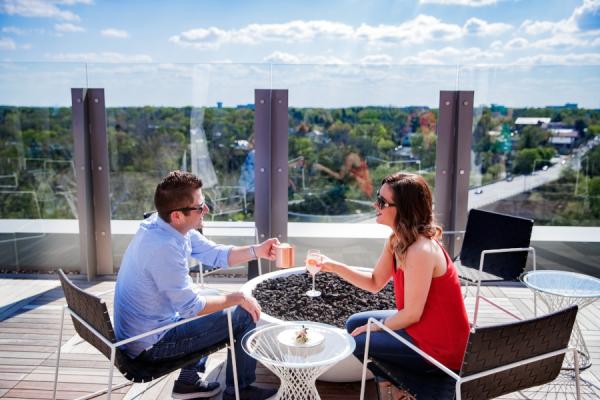 There's still time to book an igloo at VASO! Delight in an outstanding dinner with a view and gaze at the beauty of Downtown Dublin.
Make sure to share your date night memories with us using #SoDublin. Find more date inspiration here.