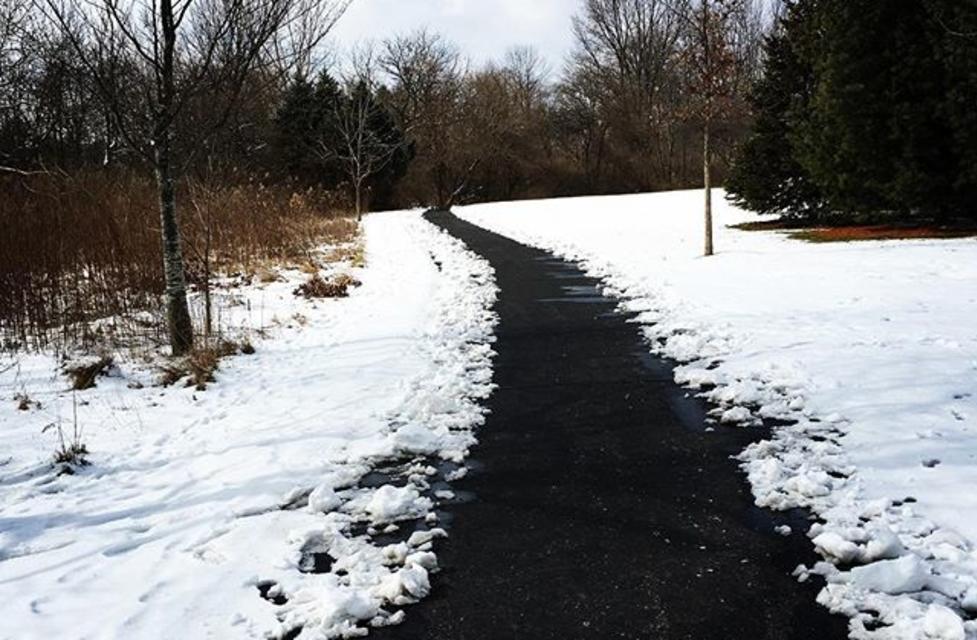 Winter came in spurts this year with snow one day and 50 degrees the next. Nonetheless there were beautiful winter photos captured around Dublin, Ohio. Let's take a look at the top photos thus far!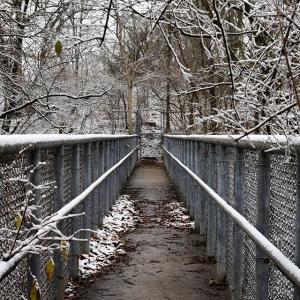 @biological_burt take a shot during a hike through Indian Run which is only one of many trails and paths throughout Dublin, Ohio.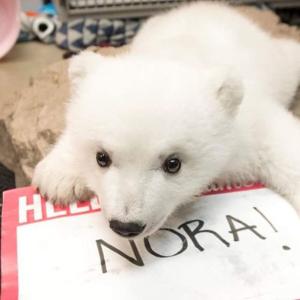 Thanks to her nationwide following this polar bear cub adopted the name Nora after a month of voting polls. @zooborns and @columbuszoo captured this shot after the big announcement.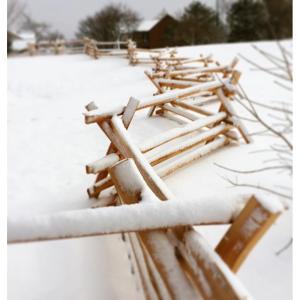 Dublin is full of natural beauty in simplistic atmospheres allowing for beautiful outdoor photos like this snowy city fence shot by @DublinOH.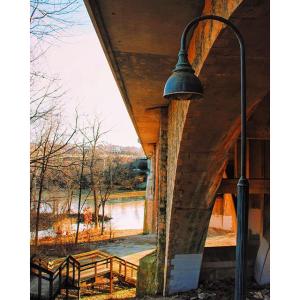 We pride ourselves on beautiful parks and outdoor areas arond the city, and @mikemelliere captured the beaming rays of a chilly sunrise.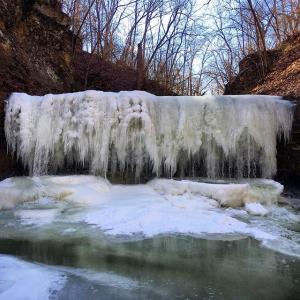 Indian Run Falls freezing during the cold winter months creating a gorgeous backdrop for photographs. @MattFebo captured the intricate detail each frozen fall has.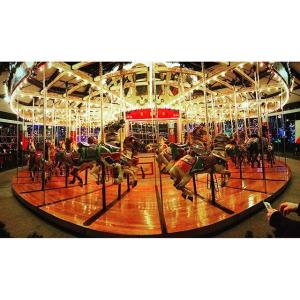 @JesseCale took this shot of the marry-go-round during the Columbus Zoo & Aquarium Wildlights.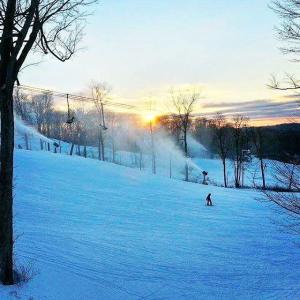 @skimadriver called in their blizzard crew for a full snow-making effort as the evening air began to chill.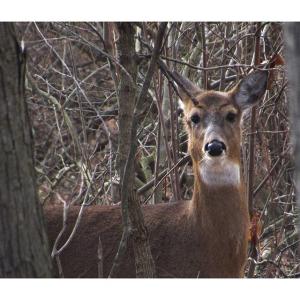 There is so much wildlight roaming through the trails and paths of Dublin, Ohio. @shawn.hil captured this deer along with a herd following it during a winter hike.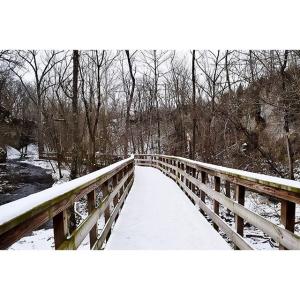 Hayden Run has a sceneic hike to see the freezing falls, and @midwestcondition took advantage of the beauty on a snowy afternoon.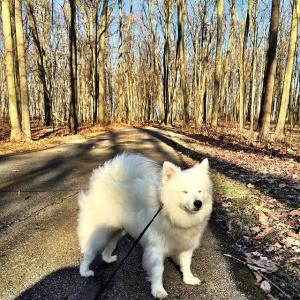 @heddingabroad and her American Eskio, Denali, enjoyed a walk through Glacier Park during one of the warmer winter days here in Dublin, Ohio. 
What are your favorite winter photos in Dublin? Share them with #SoDublin to be featured!