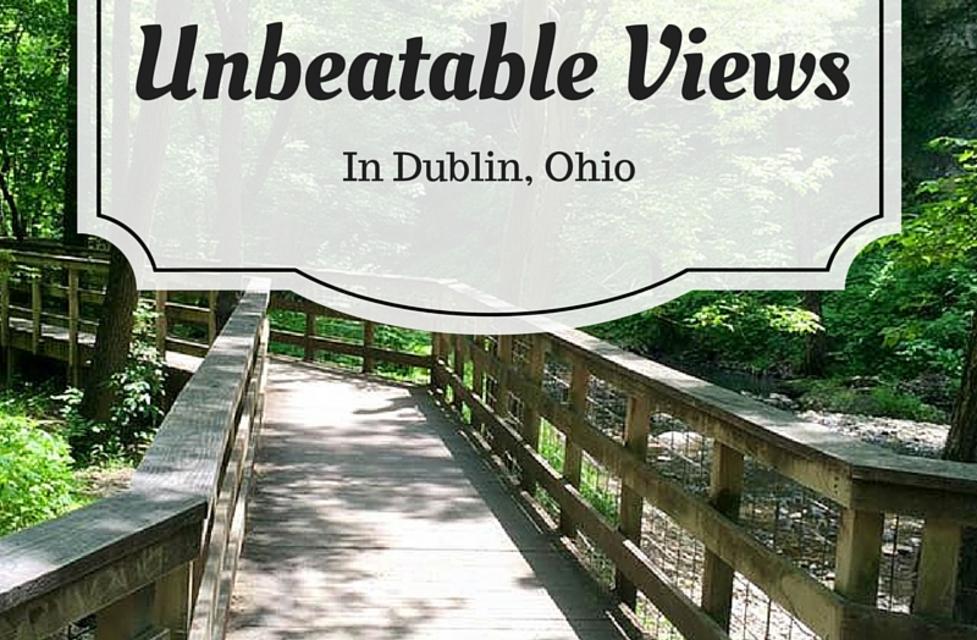 Dublin's natural beauty is worth taking a step back and enjoying. It was a tough decision, but we've narrowed down the search to the best views in Dublin. Take a look at Mother Nature's best work!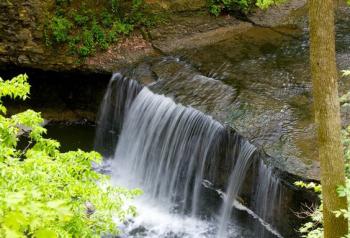 This beautiful hidden gem in Dublin is full of life with running streams, falls and hiking paths. Indian Run Falls is the perfect place for an afternoon hike with a view, and you don't have to be a hiking fanatic to do so! These falls have paths and viewing decks throughout the woods to make it accessible for everyone. This park operates on the honor system with a dawn to dusk policy.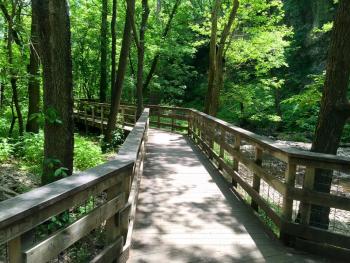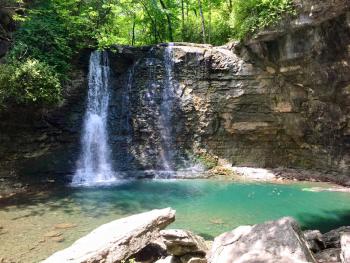 Hayden Run Falls is the perfect place for family or engagement photos. These beautiful falls have a wooded path leading directly up to the best observing spot. If you're the adventurous type, climb the hill in front of the parking lot for an out-of-this-world view. Stop by anytime between 8:00am - 11:00pm.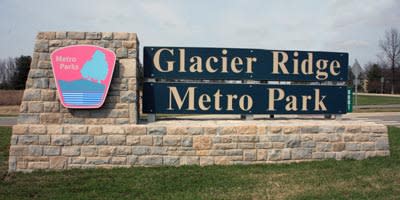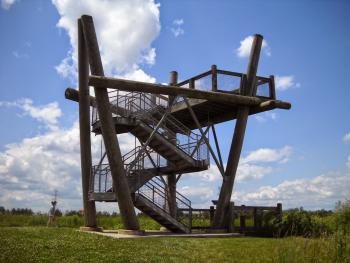 Do you love biking, disc golf, picnicking or observing native wildlife? With four trails varying in difficulty, playgrounds and 12 wetland areas, Glacier Ridge Metro Park is full of natural beauty. The Honda Wetland Education Area offers a three story observation tower to take an overhead view of all 1,037 acres. Park hours are 6:30am - 8:00pm.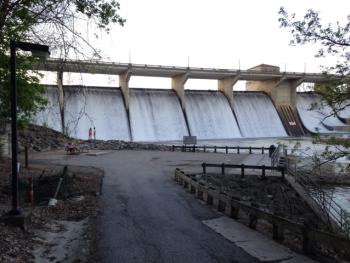 This local park is a favorite of residents because of the multiple different areas to oversee the flowing Scioto River. Not only can you see the river, but you can see the O'Shaughnessy Dam and waterfall. Listen closely and you might be able to hear some Columbus Zoo residents across the river.
The Ohio State University Don Scott Airport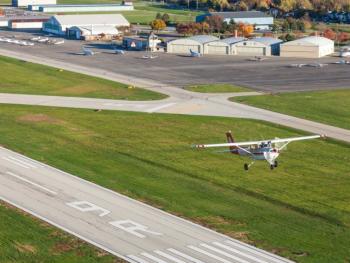 O-H...I-O! Even if you don't love the Buckeyes, The Ohio State University Don Scott Airport's observation tower will give you a full view of Dublin and all of the planes coming in and out. It's the best place to watch the sun rise or set with that someone special or grab some ice cream and bring the family. It's open to the public from 7:00am - 11:00pm daily.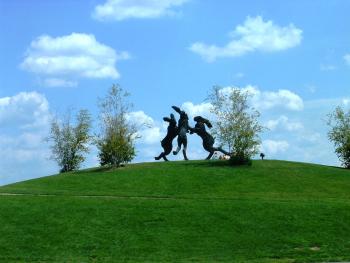 Stay cool while enjoying the view at the Ballentrae Community Park Spray Fountains. These public art features are great to watch a sunset through while the kids run through the spray fountains located directly below. Stop by anytime between 10:00am - 8:00pm for a splashin' view.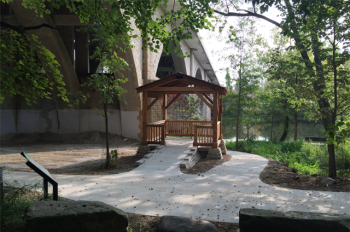 Located under the bridge along the river and Bridge Street, Springs Park is peaceful place to admire the growing community. Take in the beauty in the cabana, stroll up and down the riverside or discover Dublin's geo-caching. Park hours are 7:30am - 4:00pm daily.
These photos don't even compare to the real deal, but that's for you to discover on your next trip! Head to Dublin for an afternoon outside soaking in some rays and views. Use #SoDublin to tag your photos and be featured on our website.