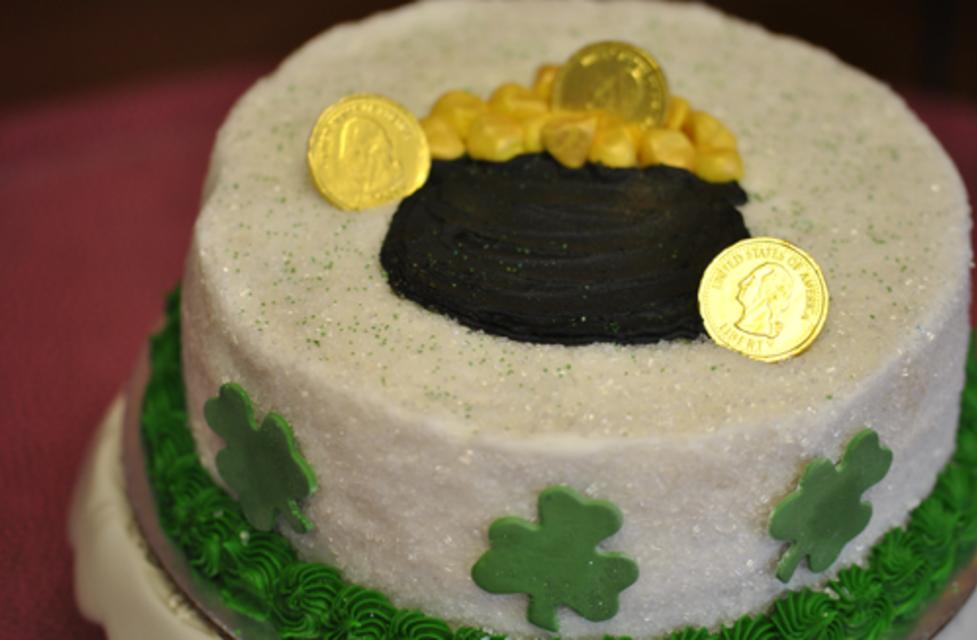 While in the City with Irish Attitude it's no surprise that you will find signs of Irish spirit at every turn. Some are more obvious than others, like our Irish pubs, Irish import store and the largest 3-day Irish Festival on the planet. But what's more fascinating are the unlikely spots that are ever so subtly infused with Irish attitude. In case you miss them on your own, here's a few to take note of.  
Ballantrae Splash Pad: Below the giant dancing hares at Ballantrae Park you'll find a splash pad backed by giant stone walls. Sculpted in this wall is where you'll find Irish Attitude. If you look closely, you will find a happy leprechaun joining in on the splashing fun.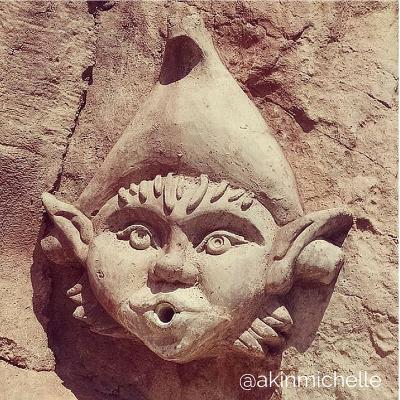 Amberleigh Community Park: Home to arguably one of the best playgrounds in town, Amberleigh Park offers walking trails, nature areas, river access, a shelter house and more. While playing in the village-like playground or tapping a tune on the outdoor musical instruments, you may notice the shamrock shaped stools in the picnic area. Mistake? I think not.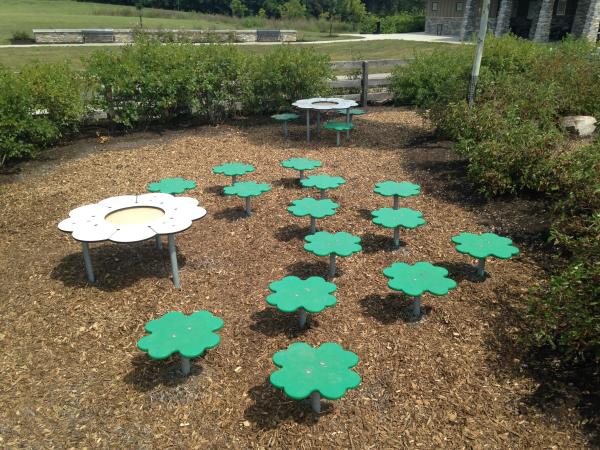 Chick Fil A: What does fried chicken have to do with Irish anything? Just the fact that this quick serve restaurant calls Dublin home is enough of a reason for some Irish flare. After all, you don't have to eat fish and chips everyday to enjoy some Irish fun.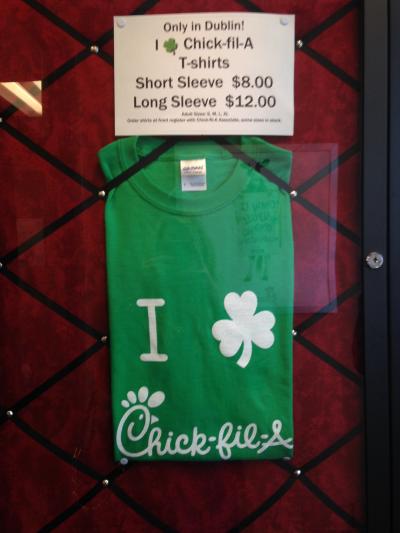 Fire Hydrants: When thinking about a fire hydrant, we all think the same thing…red. WRONG! In Dublin, we go green.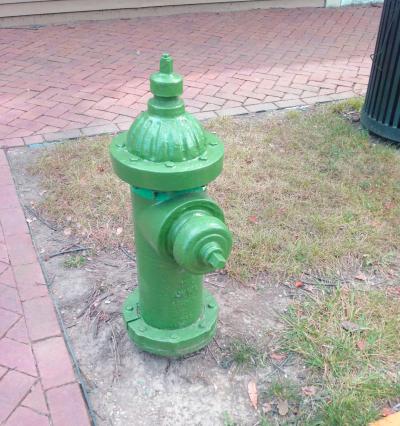 Holiday Inn Express: If you're looking for some Irish hospitality, then you've come to the right place. IHG Reward members are greeted with "Slainte!" (Cheers!) the second they pull onto the property. Also, you can request for your wake up call to be in an Irish brogue so you can start your day the Irish way.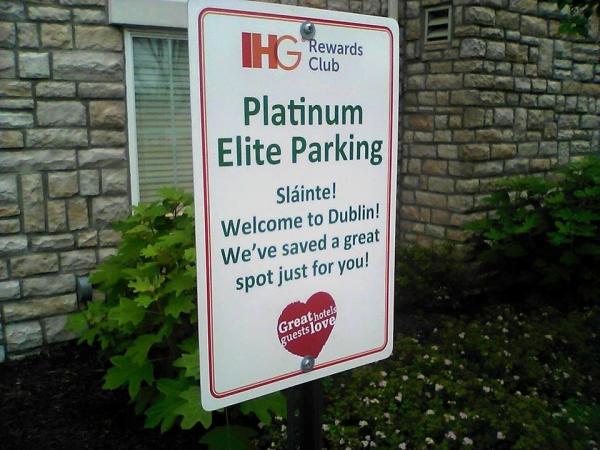 Tehku Tea: This trendy tea shop is known for its endless blends of premium loose leaf teas from around the world. Although the store has Indonesian roots, you can still find a cup of "Kiss Me I'm Not Irish" or "My Irish Blend" teas when you're in need of an Irish boost.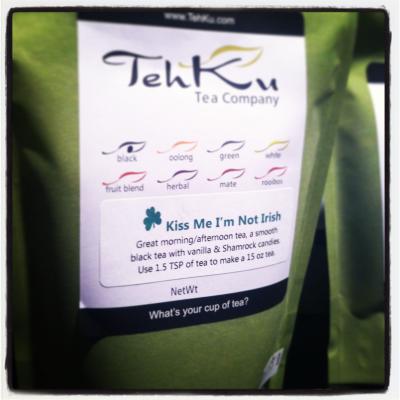 Graeter's Ice Cream: I scream, you scream, we all scream for Celtic ice cream! You'll find a banana split or a brownie sundae on any scoop shop menu, but only at Dublin's Graeter's can you find a Shamrock Sundae. Enjoy mint chocolate chip ice cream with green mint whipped cream and chocolate jimmies.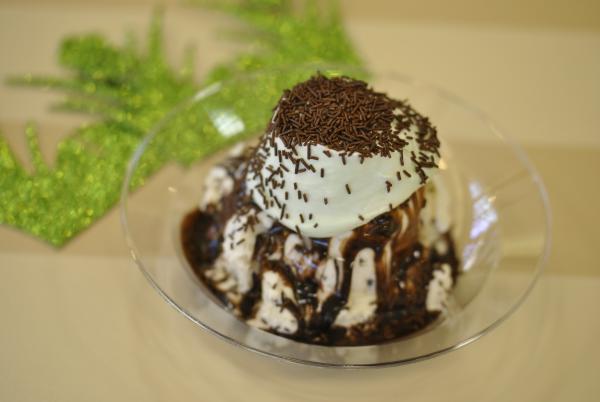 Have you noticed any unlikely signs of Irish attitude in Dublin?