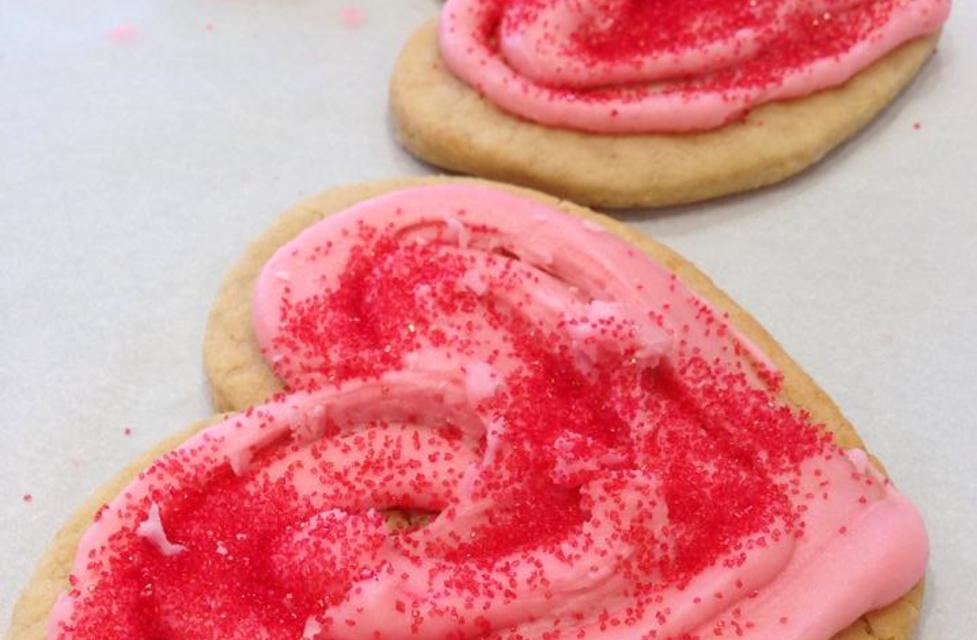 Dublin Valentine's Gift Guide  
Every year on February 14th couples get to shower each other in love. She or he may say that they don't want a gift this year, but it's a little known fact that this is a lie. You may not need diamonds, but showing up empty handed could end in tragedy rather than rainbows and butterflies.
Let me make it easy for you. Below is a list of affordable gifts that will keep you from having to sleep on the couch this Valentine's Day: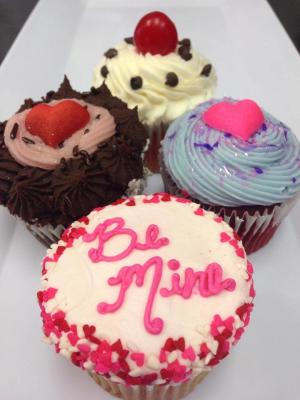 No dinner plans? La Scala has everything set up for a romantic "Sinatra Night." For $40 per person, enjoy a four-course dinner, live entertainment from The Brian Michael Smith Band and dancing with your special someone.