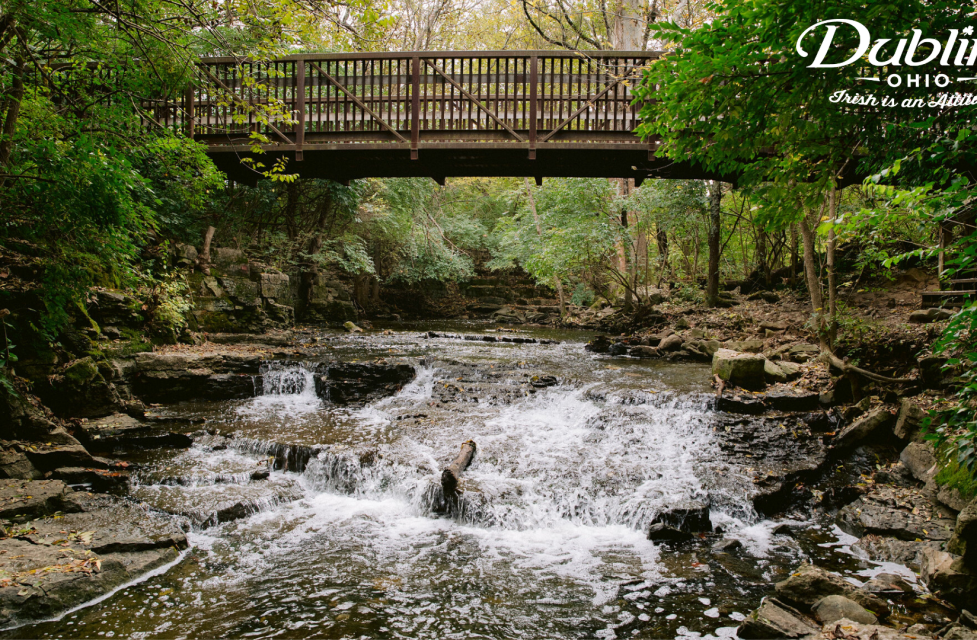 Many states around the country have mandated stay-at-home orders to flatten the curve of the COVID-19 pandemic. This means that the number of virtual meetings, happy hours and family gatherings has increased drastically and virtual backgrounds are the latest trend for those imagining they are anywhere but on their couch. Check out our virtual backgrounds of Dublin and get inspired for your first post-isolation outing!
We know there are many, many video conferencing tools out there and we encourage you to seek out if the tool you use allows virtual backgrounds. Here are some instructions for just a few popular tools:
ENABLING VIRTUAL BACKGROUND ON ZOOM
Sign in to the Zoom web portal.
Click My Meeting Settings, if you are an account administrator or Meeting Settings if you are an account member.
Navigate to the Virtual Background option on the Meeting tab and verify that the setting is enabled. 
Note: You must log out of the Zoom Desktop Client and log in to it again for this setting to take effect. 
Please note, if your background is flipped, de-select where it says "Mirror My Video"
Learn more about enabling it for yourself or your group, and for size specifications here.
ENABLE VIRTUAL BACKGROUND ON WEBEX 
(This feature is currently only available in the Webex Meetings mobile app for iOS devices.
Tap Video then tap Virtual Background
To use your own image for the virtual background, tap the + icon
When you're ready for everyone in the meeting to see your background, tap Apply. Webex will remember your selection for your next meeting
Learn more about the Webex feature here.
We've created backgrounds of some popular Dublin spots for you to download freely and use in your next virtual gathering or meeting. Simply click the image below to download and save to your computer to start using.