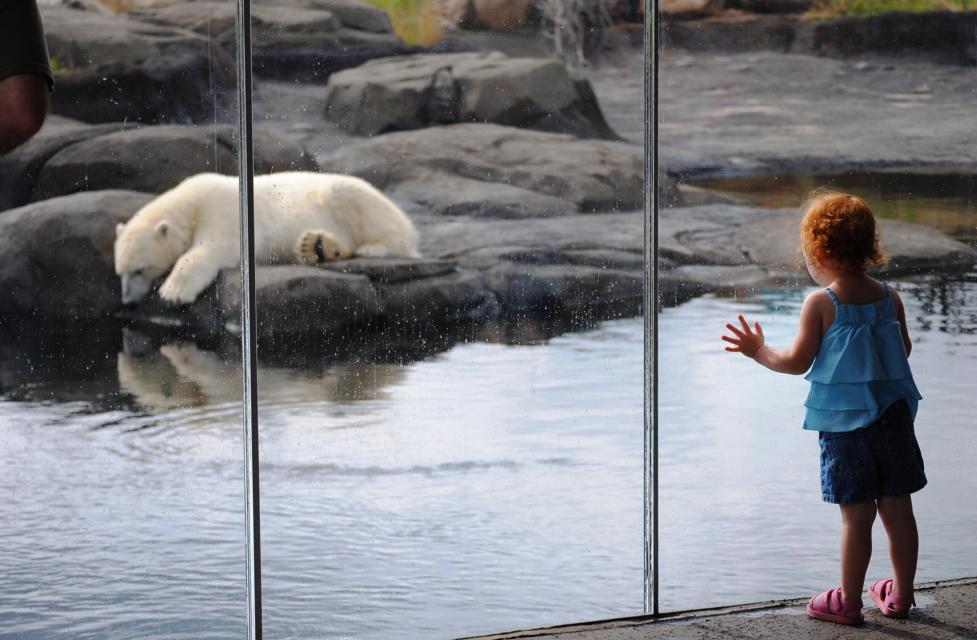 FORE Must See Attractions
Dublin is "Ohio's Most Prestigious Golf Address," but we have much more than golf here! Dublin is known for its world class events and attractions. While you're in town for The Presidents Cup, take some time to visit some of the unique attractions Dublin offers.
1. Columbus Zoo and Aquarium: Yes, a lot of cities have zoo's, but the Columbus Zoo and Aquarium is the #1 Zoo in the nation. (How many cities have that?) Pet stingrays at Stingray Bay, come face to face with a Polar Bear at the Polar Frontier or step back in time at Dinosaur Island. You may even catch a glimpse of the zoo's famous ambassador, Jungle Jack Hanna!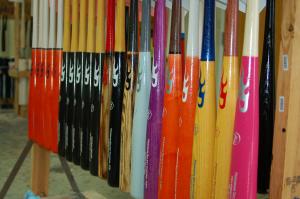 2. Phoenix Bats: For you sport enthusiasts Phoenix Bats is a great stop. Ever wonder where the MLB gets there bats? Or how they are made? At Phoenix Bats you can see MLB approved bats made on-site. Tour the plant on Tuesdays at 6 p.m. or Thursday and Fridays at 1:30 p.m. No reservations needed.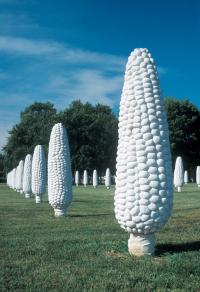 3. Art in Public Places: Dublin's Art in Public Places program is one of the most unique features of the city. When driving around Dublin you may find yourself wondering "What in the world is that?" One of the most noteworthy of the collection is The Field of Corn that includes 109 human-sized concrete ears of corn. (A great photo op for visitors) Some of my other favorites include Leatherlips and of course, the Jack Nicklaus tribute sculpture. You can take a cell phone tour of all of the pieces in the Art in Public Places collection. 
4. Historic Dublin: Dublin's vibrant Historic District is full of one of a kind shops, delicious restaurants and handmade sweet shops. If you're looking for a unique souvenir from Dublin, visit Ha'Penny Bridge Imports of Ireland where you'll feel like you've stepped across the pond. Take home a little piece of Irish Attitude for your friends and family that missed the trip.  If you have a sweet tooth head to Sisters Sweet Shoppe or Our CupCakery for one of a kind, handmade treats. Decorate your own cupcake at Our CupCakery or watch the sisters bake cookies rights in front of you. The Buckeye Crunch is a great gift to take home from the Buckeye State.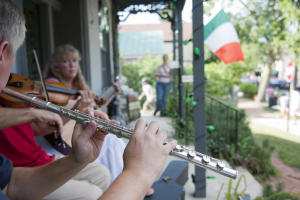 ***Don't miss Fore!Fest on Thursday in Historic Dublin. This street festival will have five live entertainment venues, food trucks, beer stands and more! High and Bridge Streets will be closed to allow for visitors to stroll the streets with food and beverage. See some of the bands that perform at the Dublin Irish Festival on the Irish is an Attitude Stage! See a map of all of the entertainment.