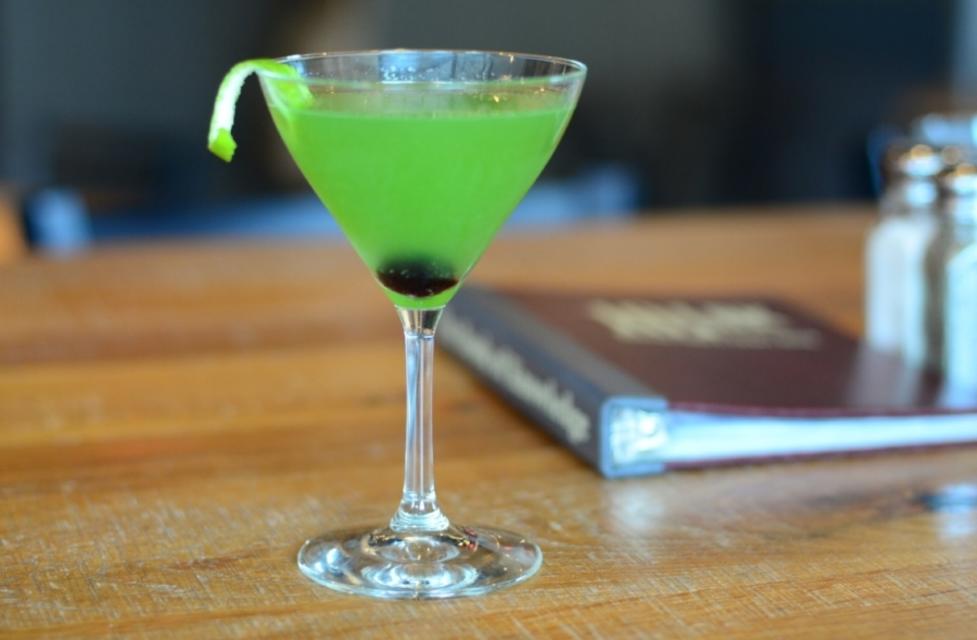 Looking for a fun way to show your Irish Attitude and get out and see Dublin? The Celtic Cocktail Trail is the perfect way to experience the best of Dublin dining and craft cocktails. Enjoy a delicious beverage at each of the trail's uniquely Dublin destinations and redeem your trail guide for prizes! Check out what you need to know about Dublin's Celtic Cocktail Trail.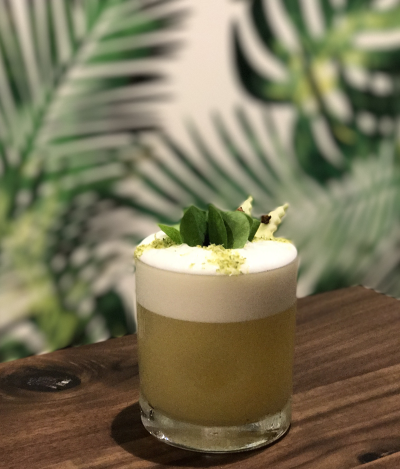 Here's how it works:
Swing by the Dublin Visitor & Information Center at 9 S High St. in the Historic District of Downtown Dublin or download it here.
Your passport will outline all 11 stops and their unique cocktails. Each destination offers a recommended Celtic Cocktail, but you may enjoy any adult beverage to collect your stamp!
Collect a stamp from 5 locations and receive a Celtic Cocktail Trail koozie. Make it to all 11 to collect your stamp and you will get an exclusive Celtic Cocktail Trail TruMan Brand t-shirt!
The trail is not meant to be completed in one day, so you can visit the stops at your own pace! Make sure you have safe transportation options as you get out on the trail.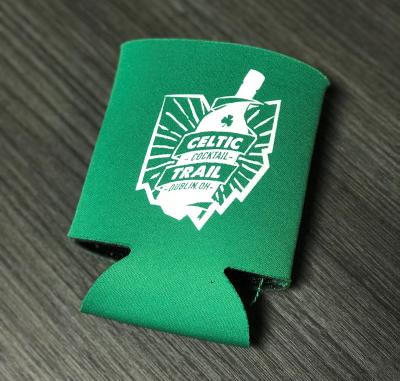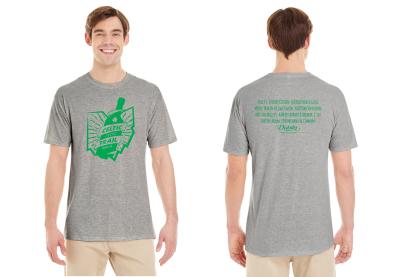 Mail in or leave your completed form and passport in the Visitor & Information center, and we will mail your prize to you within 30 days!
Bring your passport in during regular business hours (8:30 a.m. – 5:00 p.m.) Come up to the Dublin Convention & Visitors Bureau Administrative offices at 9 South High St. on the second floor, to redeem your prizes immediately!
So how long does it take to finish the trail, you ask? As long as you need – this trail is not meant to be completed in one day. Enjoy your beverages at your own pace and make sure you drink responsibly and plan a safe ride.
What are the stops on the trail? Check out all 10 stops and their lucky libations.
                VASO Rooftop Lounge – Liffey's Cooler
                101 Beer Kitchen – Muck of the Irish
                Dublin Village Tavern – Celtic Cosmo
                J. Liu – Devil's Apple Manhattan
                Tucci's – Celtic Twilight
                Mezzo – Irish Attitude Mule
                The Pint Room – Dublin Irish Red
                PINS Mechanical Company – Leatherlip's Revenge
                Matt The Miller's – Dublin Iced Coffee
                Bogey Inn – Irish Mule
We want to see you out enjoying these one-of-a-kind craft cocktails! Snap a photo and post it using #CelticCocktails to enter to be featured on our page.
To read more about the trail and see the ingredients in each cocktail, click here.