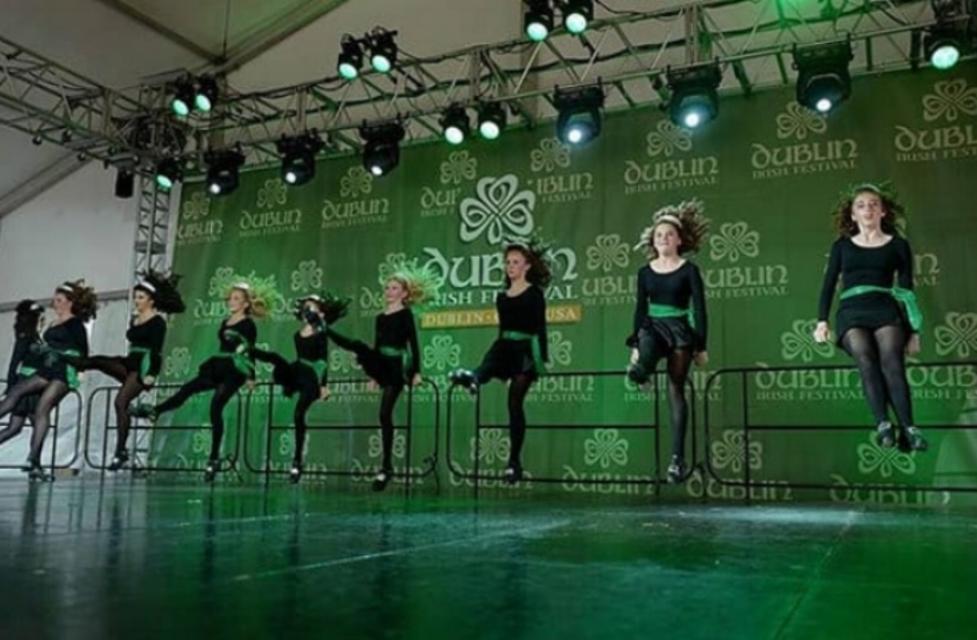 Set on 20+ acres, the Dublin Irish Festival features 65 musical acts from the United States and Ireland. Enjoy everything from Celtic Rock to traditional ballads from over 535 performers.
You won't want to miss the cultural stages featuring storytelling, folklore, music, and hands-on workshops. Learn to play a tin whistle, mingle with Celtic Canines, and explore your heritage when you research your genealogy.
Shop for the perfect gift for yourself or a loved one from more than 90 vendors, spread throughout the festival in areas named after the famous shopping districts in Ireland. Visit the Emerald Isle to see unique, handmade artwork from all over the world. You are sure to love the acoustic musical performances featured in this district throughout the weekend.
In all the excitement, you will surely want to find time to satisfy your Irish appetite! Whether you want traditional Irish fish and chips or traditional festival favorites, with more than 40 vendors to choose from, there is certainly something for everyone.
Every year the Dublin Irish Festival brings a new level of Irish attitude, but the 30th annual festival calls for a little something special. While you can expect all you favorite Irish entertainment, shopping and food, you won't want to miss all that is new at the 30th anniversary of the Dublin Irish Festival.
Dedication Walkway
In Celebration of the Dublin Irish Festival's 30th Anniversary, a dedication walkway will be added to Coffman Park. Bricks were purchased to show support for the festival, honor a loved one, or keep memories alive.
During the festival, come out to the park to see the completed dedication walkway and see what makes the festival special to attendees.
National Hockey League's Centennial Fan Arena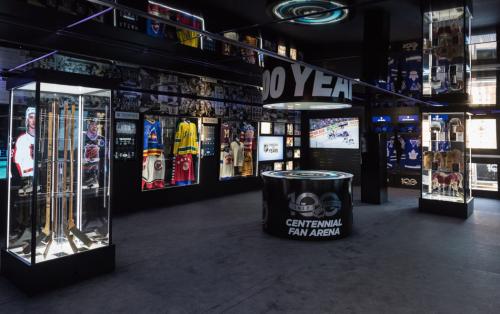 The Dublin Irish Festival is partnering with the Columbus Blue Jackets, to present the NHL's Centennial Fan Arena - a traveling fan experience with a 53-foot museum truck featuring digital displays, memorabilia and a customized area representing Blue Jackets history. Fans can also have their photo taken with the Stanley Cup - the oldest and most revered trophy in professional sports. Fans can "clear the ice" in a virtual reality experience that allows them to compete against each other in a race to resurface the ice.
Mayor Greg Peterson invites the community to "celebrate two landmark anniversaries in the heart of Dublin, Ohio", as the NHL celebrates 100 years and the Dublin Irish Festival celebrates 30!
Dublin Irish Festival Free Ticket Package
Stay in a participating Dublin hotel and receive two FREE 30th Anniversary Dublin Irish Festival tickets for every night you book that weekend! Dublin Irish Festival memorabilia included.
Click here to discover a list of participating hotels.