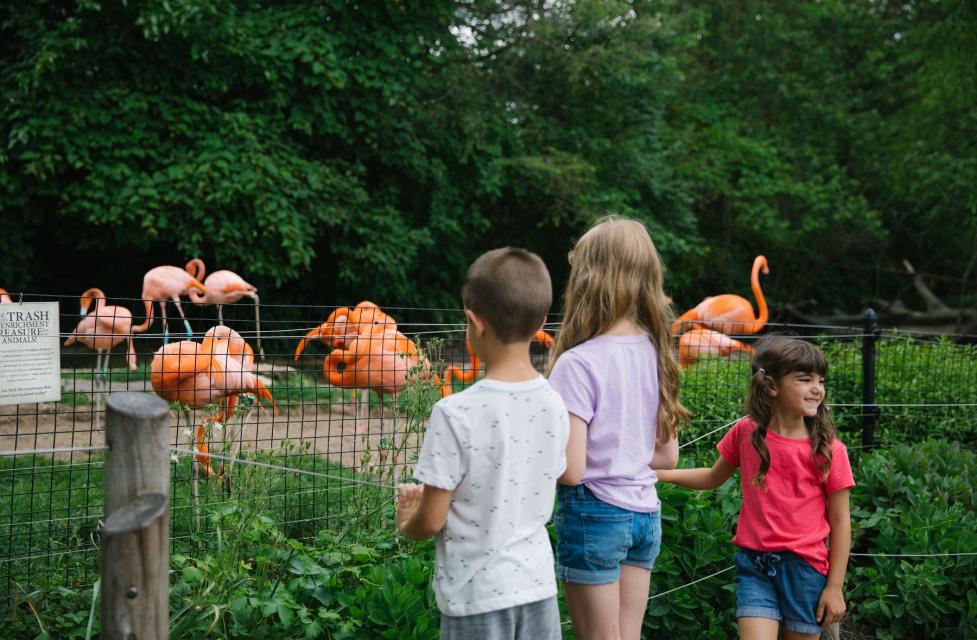 With its one-of-a-kind exhibits, conservation efforts and endless innovations, it's no wonder the Columbus Zoo and Aquarium was voted the number one zoo experience in the country. The Columbus Zoo is just 15 minutes outside of Downtown Dublin, making it the perfect daytime activity while you're in the area. Right here in Dublin, families are welcome to get a little wild. 
There have been many new developments at this central Ohio gem, so we want to help you find out what's new at the Columbus Zoo & Aquarium:
Tasmanian Devils + Zoo Babies
3-times the cuteness has landed at the zoo! The Columbus Zoo and Aquarium welcomed three Tasmanian Devils this year named Sprout, Thyme and Mustard. This is the first time this species has been at the zoo in more than 20 years. You can visit Sprout, Thyme and Mustard at the Australia and the Islands region right by the Kangaroos!
More new additions: Two manatees, Bananatee and Tostone, Four Mexican Grey Wolf pups, baby boy Penguins and a female Siberian musk deer.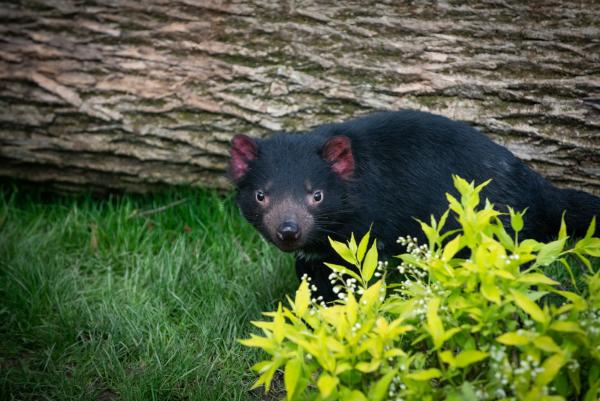 New Rides
Back by popular demand, you can now journey back in time on the Dinosaur Island boat ride! Find more than 30 animatronic dinosaurs including T-Rex and Brachiosaurus. And for the first time in 10 years, the Zoo has added two new rides to Jungle Jack's Landing. Get your adrenaline pumping on the new Falcon Fall or Sugar Glider! Learn more here.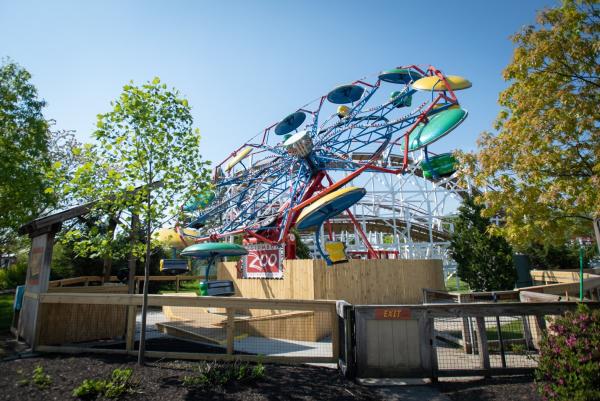 Events
There's always something new to celebrate at the zoo! Enjoy kid-friendly favorites like Boo at the Zoo, Eggs Paws & Claws and ZooClue or parental picks like Craft Brew at the Zoo or ZooFari. You're guaranteed to be busy celebrating all year round - click here for the full schedule of events.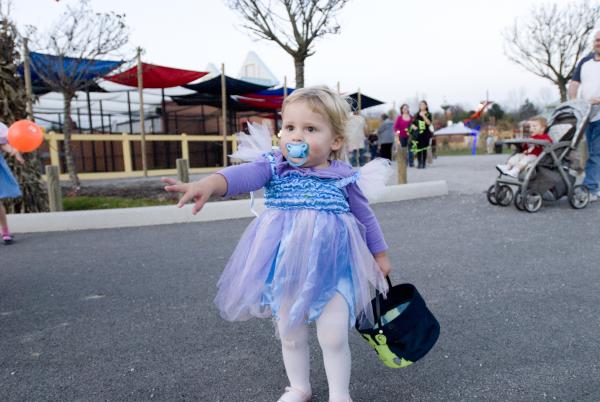 Coming Soon: Adventure Cove Sea Lion Exhibit
Construction is underway on the new exhibit, Adventure Cove. Unlike current habitats, Adventure Cove will be located just inside the zoo entrance and will be home to a dozen Sea Lions and Seals. The habitat will cover 7-acres and will feature the zoo's largest pool (370,000 gallons) and 360-degree views of swimming sea lions. Adventure Cove is expected to be complete in 2020.
Grab the family and join in the fun at the Columbus Zoo and Aquarium this season! Don't forget to share your memories with us using #SoDublin!
Need a place to stay during your visit to the zoo? Find our top picks here.