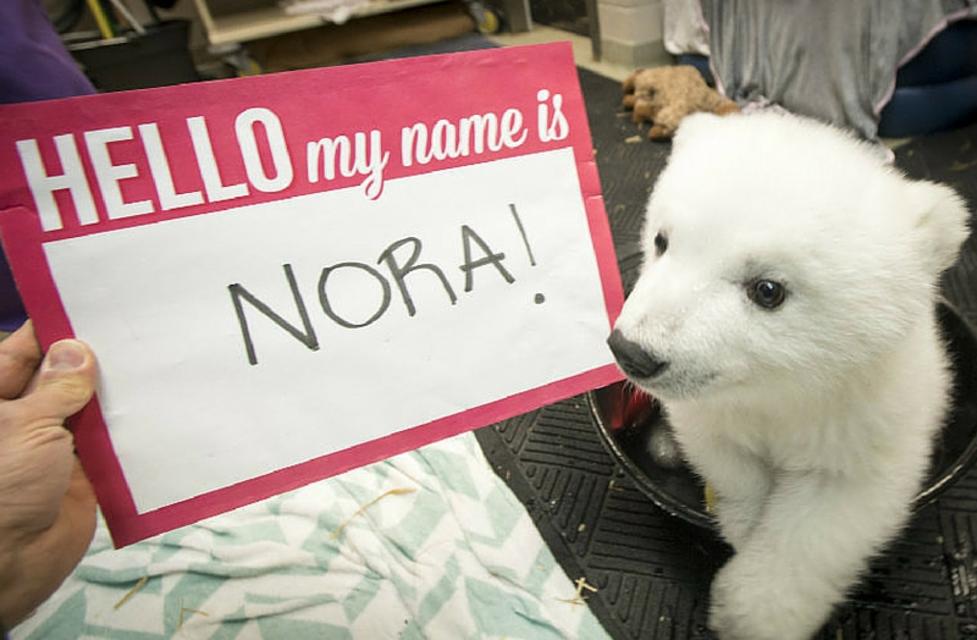 The Columbus Zoo and Aquarium is full of new, exciting additions for the summer season. The Zoo has welcomed everything from new animals to new rides and attractions, making every visit unique. Here's a list of everything new at the zoo to help you plan your next trip. 
1) "Zooborns": The Zoo has welcomed many baby animals throughout the past year, and this summer season they're making their debuts to the public. These cute, cuddly babies are growing fast, so plan your trip before they get big! Here's a list of all the precious new arrivals:
Nora, the Polar Bear Cub
Three Tiger Cubs
Baby Pygmy Slow Lorise
Bearded Dragon Hatchlings
Two Silver Leaf Langurs 
And the newest addition, a baby penguin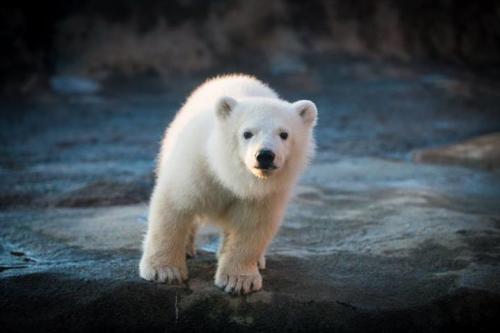 2) 4-D Theater: In May, the Zoo's brand new 4-D Theater opened for a movie experience like no other. Watch an eight-minute film while experiencing all the sensations that come along with the scenery. Sniff, feel and hear all of the adventure going on before your eyes on the giant screen. After the movie, head to the Shores Splash Park to interact with giant sea creatures.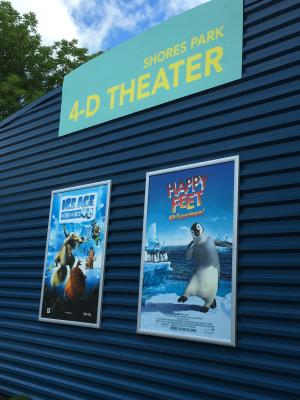 3) Soundsurfer: Zoombezi Bay, the water park attached to the Columbus Zoo, just opened Soundsurfer, King of Beats. This waterslide gives you the ability to make it your own by choosing your own music to slide down to. The genre or music you decide will have themed lights for you to jet down with into the pool below. The Soundsurfer is making a splashing appearance this summer!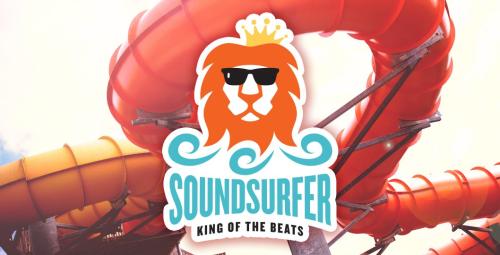 Learn how to get discounted Columbus Zoo and Zoombezi Bay Passes here. 
Don't miss all of what's new at the zoo this season. Grab the family and head out to Dublin to experience all of the fun. Don't forget to post your photos with #SoDublin to see your photos featured here.