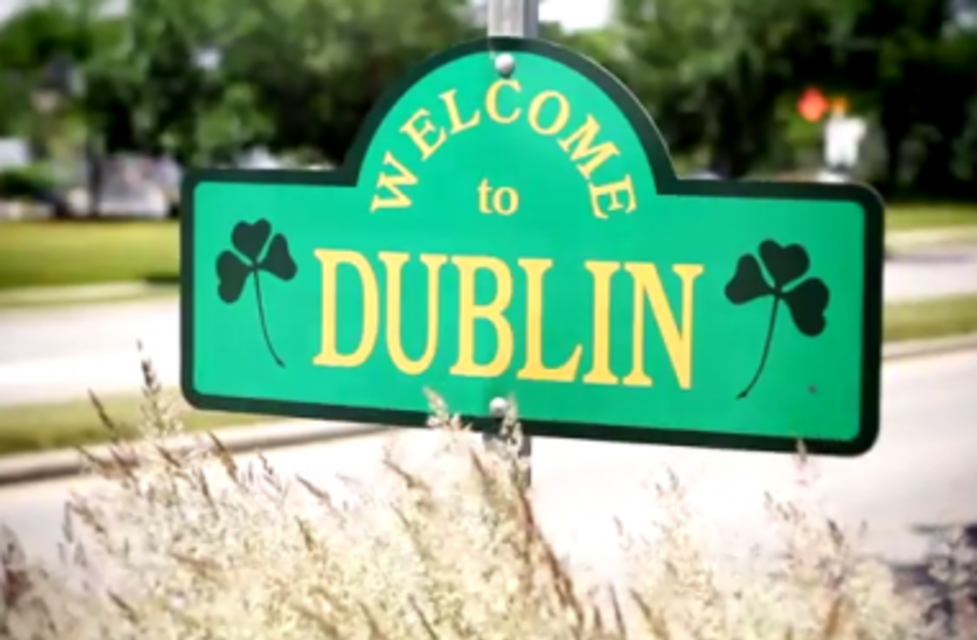 The New Year brings new changes in our town filled with Irish Attitude. New can be scary to some, but change is part of our bright future! Things are evolving around the quaint streets of Dublin Ohio, and we're ready to share the exciting news with you.
Dublin is craving to announce the newest pizza shop in town... Sbarro Pizza! The beloved "food court" pizza is making its' way into the big leagues with a storefront on Perimeter Drive in Dublin, Ohio. With menu items such as traditional pizzas, Sicilian style pizzas, Stromboli's, pastas and more, Sbarro is cutting a slice in the dinner decision making process!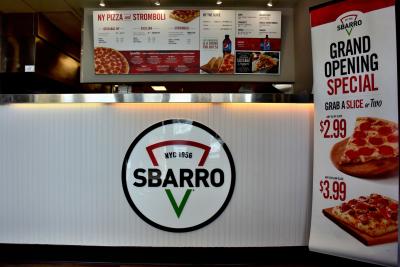 Vitality Juice & Smoothie Company is serving up Dublin with the most unique, unpasteurized juices that come with an added bonus! They offer a variety of cleansing and detox drinks to help nourish your body in the healthiest way possible to promote vibrant energy, radiant skin and a new way to snack. Located on South High Street, Vitality Juice & Smoothie is a fresh way to look at organic products.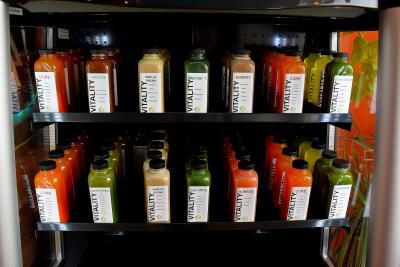 Historic Dublin is home to the new Terra Art Gallery. This studio is dedicated to promoting local, national, as well as emerging artists while staying engaged in the community culture. The flow and diversity of artwork catches various viewer eyes and with monthly events and classes, Terra Gallery is the place to be!

Located directly next to Terra Gallery, The Green Olive Company also opened in the Historic District of Dublin. With extra virgin olive oil barrel-aged from Mondena, Italy, The Green Olive Company has the top variety of the world's finest oils and vinegars.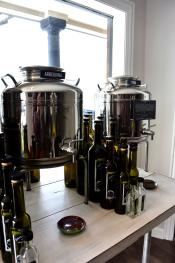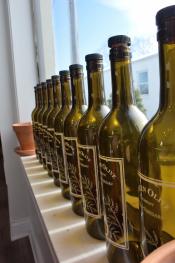 Busy mornings are never easy, but thanks to the new Starbucks open on Village Parkway, coffee lovers can now drive-thru this location for more on-the-go beverages!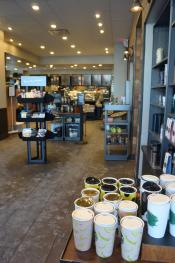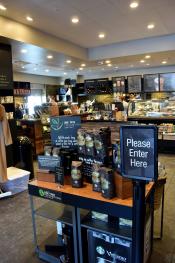 Spring Park, located along the river under the Bridge Street Bridge, opened in September 2015 offering geo-caching, riverfront walking paths, gazebos and fishing access.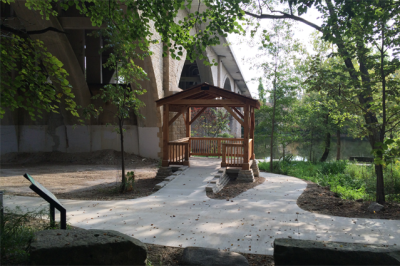 Dublin is welcoming a new skate park in spring 2016 to appeal to any age, experience, or style of skater. Construction started after input sessions from local skateboarders to help the community voice their ideas and desires to make this skate park the perfect expansion to Coffman Park. For construction progress, virtual views, and more information click HERE.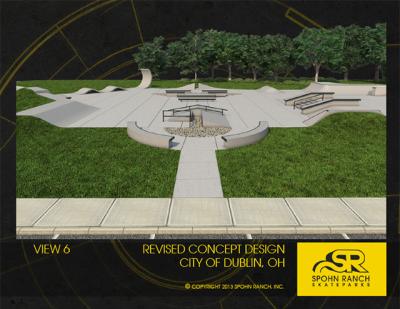 Bridge Street District is the newest development coming to the City of Dublin and construction is well underway with expectations for early 2017. Bridge Street will be the new, walkable community setting in the city. A hotel (check out AC Hotel by Marriott), condominiums, business spaces, and Bridge Park are adding to Dublin's top scale list of places to be. The District will fill the streets with retail, eateries, and meeting space along with an iconic pedestrian bridge spanning across the Scioto River.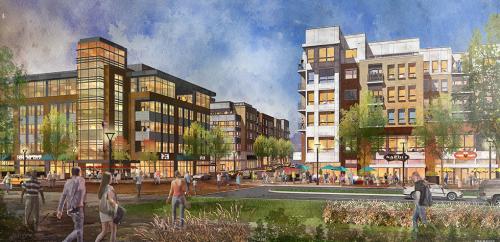 Dublin is expecting a big year in 2016, and we are excited to see the continual growth in our community! As you explore the new (and old) places around town, share your posts with #SoDublin to see your photos featured here.