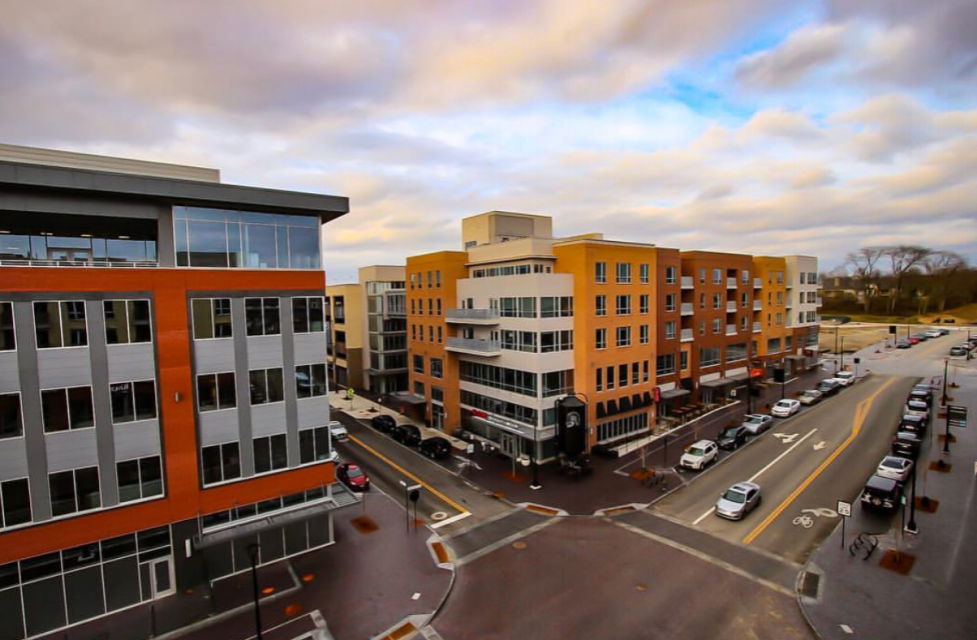 Want to know what's coming to downtown Dublin, Ohio next? Check out what next as the area continues to grow and welcome new attractions, shops, and restaurants. 
Eat & Drink
Coming summer 2021
This Central Ohio favorite is coming to Bridge Park! Kitchen Social is a locally owned, chef-driven restaurant. Their scratch-made food and craft cocktails mixed with a friendly social atmosphere makes for the perfect place to enjoy a meal. 
Coming spring 2021 
A new concept and collaboration from Seventh Son Brewing and Antiques on High will bring you the Getaway Brewing Co. in Historic Dublin. Beers from around the world will be offered on 36 taps inside a bright and inviting space with indoor and outdoor seating. 
Play
Coming in 2022
Riverside Crossing Park will consist of a network of outdoor spaces that serve to enhance the beauty of Dublin's most natural spaces. Green space for recreation and leisure will allow park visitors to enjoy a wide variety of activities. Multiple river access and overlook points will provide breathtaking views of the Scioto River, with the opportunity for park programming and seasonal activities.
See what the new park will look like in this simulation video here.
Coming in 2021
25 North High St. 
Offices, co-working space, meeting rooms and a patio with a fire pit will overlook the Scioto River in Historic Dublin. A partnership with North High Brewing makes for the perfect after-work happy hour.